Liquor major United Spirits (USL) has said over 500 employees have lost jobs due to shutting down of four bottling facilities in Bihar after alcohol prohibition in the state.
Terming prohibition "an ineffective way and somewhat lazy way of addressing alcohol misuse", USL also lashed out at the state government saying such "arbitrary decision" deprived "responsible corporates from doing fair business".
"With the imposition of prohibition, we have stopped production in Bihar which left hundreds unemployed overnight," USL Chief Strategy and Corporate Affairs Officer Abanti Sankaranarayanan told PTI.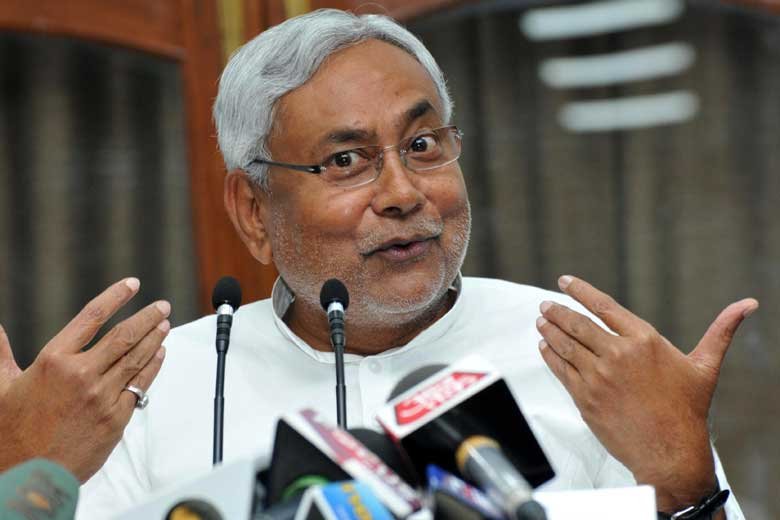 On April 5 last year, the Nitish Kumar government had declared Bihar a dry state imposing a total ban on sale and consumption of alcohol including India Made Foreign Liquor (IMFL) with immediate effect.
Elaborating on the impact of the step, she said: "USL had four bottling facilities namely in Hatidah, Salson and Ara and a sizable salesforce. These 500 plus people have lost employment."
This does not include ancillary industries such as trucking, retail and packaging, Sankaranarayanan said.
She said the alcohol industry is one of the most regulated and complex industries in India.
"An arbitrary decision to ban alcohol deprives responsible corporates from doing fair business and overnight rendering thousands that depended on the industry for their livelihood, unemployed," Sankaranarayanan said.
Commenting on its impact on the company's revenues, she said: "Prohibition in Bihar has resulted in a 6 per cent decline in our popular segment in the last quarter and an overall 5 per cent decline for the nine months of the financial year."
Criticising the state government's step, Sankaranarayanan said: "Prohibition is an ineffective way and somewhat 'lazy' way of addressing alcohol misuse. It only drives alcohol consumption underground with people resorting to illicit alcohol, including consumption of deadly hooch."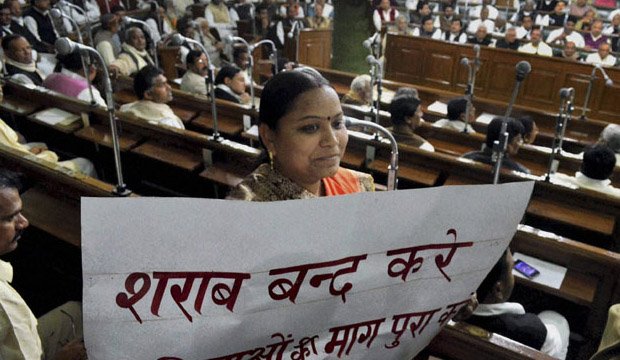 She further said prohibition has often been used as an electoral tool to garner votes especially from women.
"Politicians are tempted to draw a link between alcohol and social issues, because banning with a stroke of a pen is easier, but it is far harder to implement sustainable solutions through social and economic change," Sankaranarayanan said.
Seeking redressal from the state government, she said USL, together with the industry, has appealed for compensation towards losses due to unused stocks, packaging material and raw materials due to prohibition.