The following is an excerpt from 'The Nation as Mother and Other Visions of Nationhood' by historian and politician Sugata Bose
CHAPTER: UNITY OR PARTITION: MAHATMA GANDHI'S LAST STAND, 1945-48
Once 15 August 1947, was set as the date for independence, Gandhi expressed his desire to spend that day in Noakhali. He did, however, take a detour to Kashmir and Punjab in early August. At Srinagar he made clear his view that the future of Kashmir 'should be decided by the will of the Kashmiris'. On 6 August in Lahore he told Congress workers that he was going to spend the rest of his life in East Bengal or West Punjab or, maybe, the North West Frontier Province. Once he reached Bengal, he abandoned his plan of going to Noakhali on 11 August to work for 'the return of sanity' to Calcutta, 'this premier city of India'. On 13 August he moved in to a Muslim home in the Beliaghata neighbourhood of Calcutta in the company of Suhrawardy. To those who distrusted the Muslim League leader, he said that he had known Suhrawardy since the Faridpur political conference where Deshbandhu Chittaranjan Das had taken him in the era of non-cooperation. Ignoring the celebrations in New Delhi, Gandhi chose to spend Independence Day fasting and praying with those who were poor and obscure. The information and broadcasting department of the government of India asked him for a message. The Father of the Nation simply said that 'he had run dry.'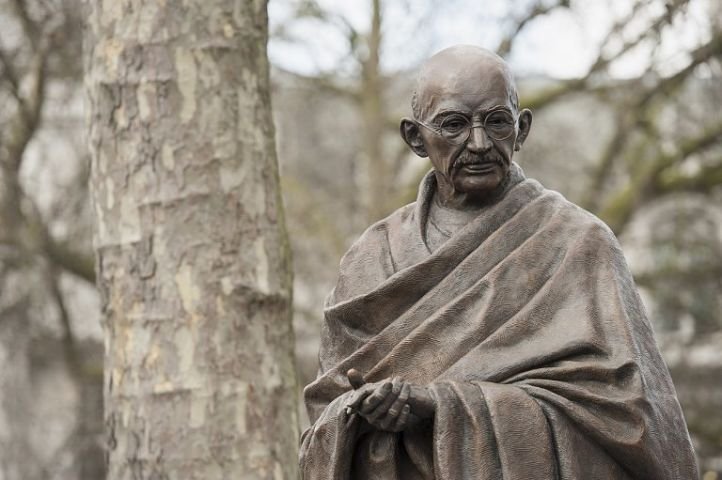 Peace and camaraderie reigned in Calcutta on 15 August 1947. In an editorial titled 'Miracle or Accident' on 16 August, the first anniversary of the Great Calcutta Killing, Gandhi narrated how Hindus were taken to masjids and Muslims to mandirs at the dawn of freedom and both communities shouted 'Jai Hind' in unison. It was neither miracle, nor accident, but the willingness of human beings to dance to God's tune. 'We have drunk the poison of mutual hatred,' Gandhi wrote, 'and so this nectar of fraternization tastes all the sweeter, and the sweetness should never wear out.' B.R. Nanda was right when he wrote that peace came to Bengal on 15 August 'through the bowl of a beggar who begged from the citizens of riot-torn Calcutta for a little mutual forgiveness and goodwill'. He wondered if Gandhi's presence in Lahore in mid-August might have saved Punjab.
It was Eid on 18 August 1947. While Punjab descended into anarchy upon the announcement of Radcliffe's award the day before, Hindus and Muslims wished each other 'Eid Mubarak' in Calcutta. On 21 August Gandhi was happy to note that the Indian and Pakistani flags were being flown side by side at his prayer meeting. During the non-cooperation movement Gandhi and Shaukat Ali had chosen three national slogans: 'Allah-u- Akbar', 'Bande-Mataram' and 'Hindu-Mussalman ki Jai'. Gandhi was delighted that the last cry was being revived. On 23 August he described 'Allah-u- Akbar' as 'a soul-stirring religious cry' that had a noble meaning and urged Hindus to utter the cry with their Muslim friends. 'Bande Mataram', according to Gandhi was 'a purely political cry'. Tagore had resolved the controversy over the song in 1937 and many Bengalis had sacrificed their lives with that cry on their lips. As 'Bande Mataram' was sung at the prayer meeting on 29 August, Suhrawardy and other Muslims on the stage stood up to show their respect along with the rest of the audience. Gandhi alone remained seated because he believed standing up as a mark of respect for a national song was an unnecessary Western import and was not a requirement of Indian culture.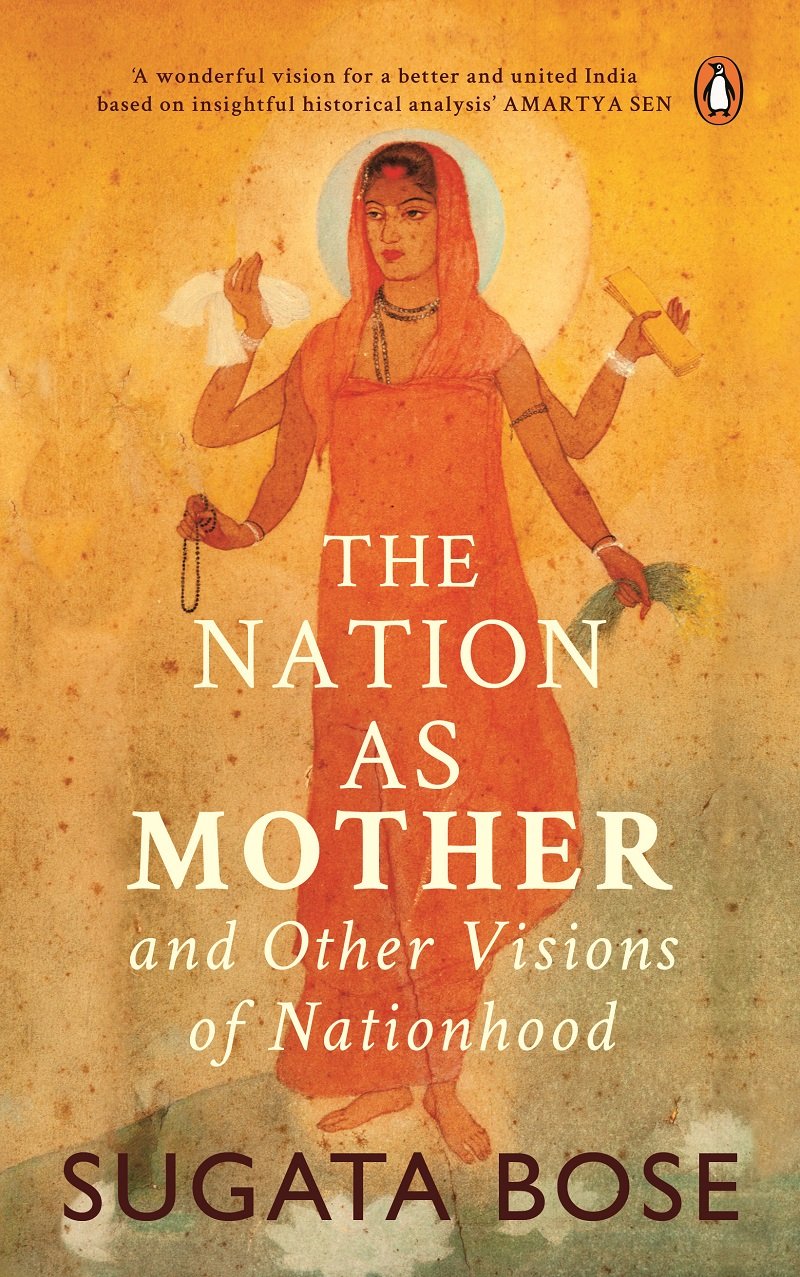 Calcutta had a brief relapse into violence at the end of August and the beginning of September. It required a fast by the Mahatma from 1 to 4 September 1947, to bring the errant Calcuttans into line. 'Can you fast against the goondas?' Rajagopalachari had asked, seeking to dissuade Gandhi. 'It is we who make the goondas,' Gandhi had replied. Having restored tranquility in Calcutta, he was ready to leave for Delhi en route to Punjab on 7 September. He wrote his farewell message to Bengal in Bengali: 'Amaar Jibani Amaar Bani' ('My Life Is My Message.')
On 10 September Gandhi made a forty-mile tour of Delhi, which he said in a nationwide broadcast 'looked like a city of the dead'.  Two days later he visited the Jumma Masjid, where 30,000 refugees had congregated, and the Purana Quila, that had been transformed from being the venue of an Asian international conference to a refugee camp for 50,000 helpless people. 'If India fails,' Gandhi warned, 'Asia dies.' The spirit of revenge and retaliation that vitiated the atmosphere in Delhi mortified him. B.R. Nanda had an insight into why it was so difficult to curb the post-partition lawlessness in Delhi and Punjab. 'Communal passion is a passing emotion,' Nanda noted astutely, 'the vested interest in property is more permanent. When the first wave of blind violence had passed in the West Punjab, the lure of loot was the chief motive of violence; calculated homicide succeeded indiscriminate violence; it was no longer a fanatic's leap in the dark but an adventurer's firm foothold on a house, a shop, or a factory.' More recently, Ayesha Jalal has depicted partition violence in Punjab as not about religion as faith but a scramble over zar (wealth), zameen (land) and zan (women) in the region's patriarchal society amid the crumbling ruins of the British raj. That is what made separating at close quarters a colossal human tragedy. Gandhi had an inkling of what was really going on when he commented: 'Irreligion masquerades as religion.' 
The book is published by Penguin Random House India and is available in stores. 
Feature image source: Penguin Random House India