The University Grants Commission (UGC) has directed all universities and colleges to install mobile jammers to prevent students from cheating by using mobile phones. 
The commission has specifically asked all institutions to procure jammers only from authorised manufacturers like Electronics Corporation of India Limited (ECIL) and Bharat Electronics Limited (BEL). 
The move comes a year after Supreme Court directed the Centre to curb the usage of unfair means in examinations.
Here are some of the recent cases of cheating in examinations where mobile phones were used :
AIPMT mass cheating, May 2015
A youth was arrested in Kanpur for using unfair means during the Indian Institute of Technology-Joint Entrance Exam. He was using hidden camera and a mobile phone through which he contacted his accomplice sitting at Allahabad, says this Financial Express report.  
Panjab University law exam, December 2014
using mobile phone while writing the LLB first year examination, says this Hindustan Times report.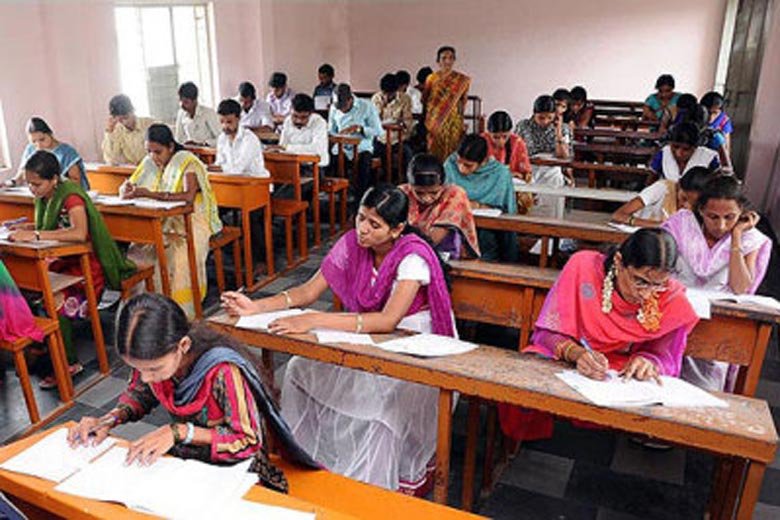 Six persons were arrested for from four different centres in Delhi and Uttar Pradesh for using mobile phones and blue-tooth devices during the SSC examination, says this report by The Times of India.
Staff Selection Commission exam, Dehradun, September 2013
copying with the help of mobile phones and bluetooth devices in the SSC examination at two different exam centres in Dehradun, says this Daily Pioneer report.