The University Grants Commission has issued a public notice saying the Indian Institute of Planning and Management (IIPM) is "not entitled" to award any undergraduate or post-graduate degree including BBA, BCA or MBA.
 In the notice posted on its website, the UGC said "that IIPM is neither entitled to award any UG or PG degree, including BBA/BCA/MBA degree nor it is recognised by UGC."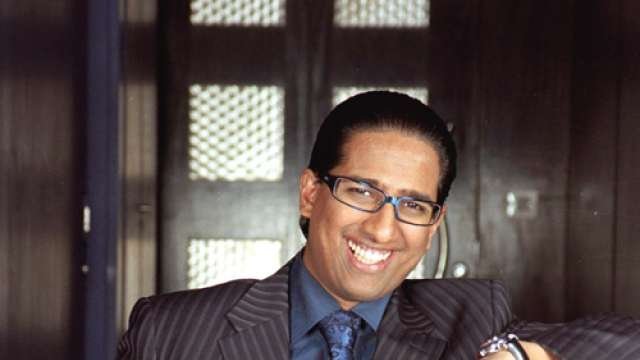 The notice by the higher education regulator also said that IIPM is not a university within the meaning of section 2(f) of the UGC Act and does not have the right of granting or conferring degrees as specified under section 22(3) of the Act.
 It also added that the Delhi High Court in an order had also refrained IIPM from offering any degree programme.
A message on the IIPM website from 2015 says, it had entered into technical collaborations with various institutions in India and had stopped taking admissions. "All IIPM campuses now only have old students and these campuses are being shut down as and when old batches finish their courses," says another message on the website.