A university in Jharkhand has made it mandatory for all girl students to learn martial arts. Kolhan University in Jharkhand is all set to roll out a new course in five of the girls' colleges under it. 
The course will focus on teaching the young women martial arts and self defence techniques and methods, Hindustan Times reports.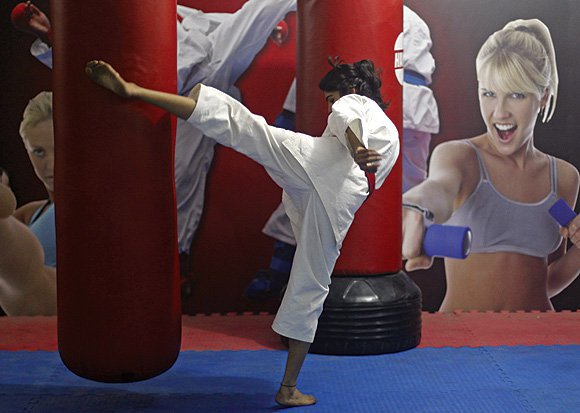 The course, which will be free of cost but mandatory for all students shall be applicable from next month. 
According to University Vice Chancellor RRP Singh, the move will thwart sexual crimes against women in society since they will not be defenceless against attackers. 
He also added that the students shall be given certificates upon completion of the courses and that attendance in the classes shall be necessary to be able to sit for final exams. 
Feature Image Source: Reuters