Canada recently decriminalised cannabis, and several colleges have now had to make changes to their policies regarding smoking. While many have banned smoking altogether, the University of British Columbia will actually be the first campus to allow smoking cannabis.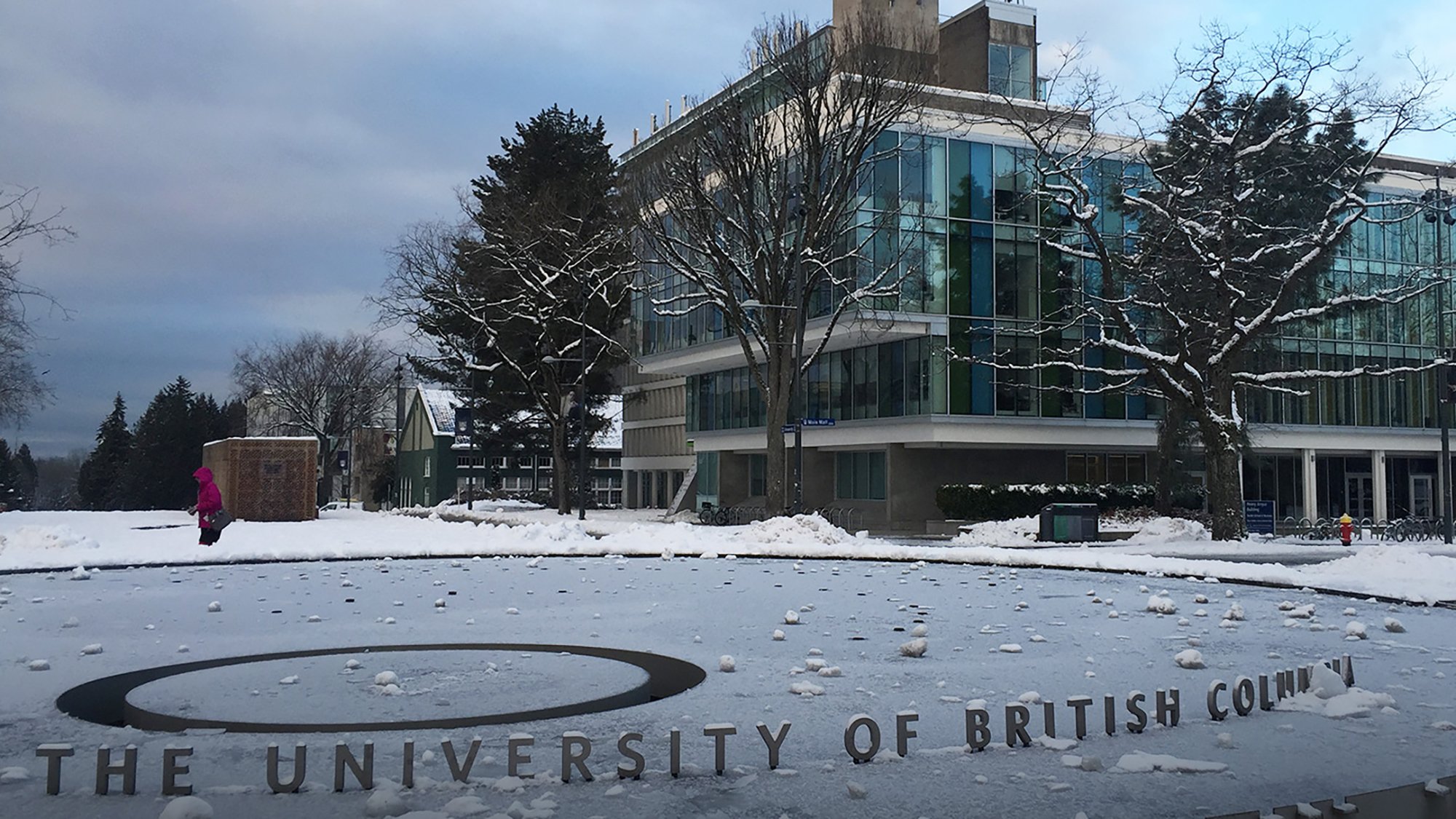 UBC now allows people to smoke weed in several areas of their Vancouver campus, while those at their Okanagan campus have dedicated smoking gazebos.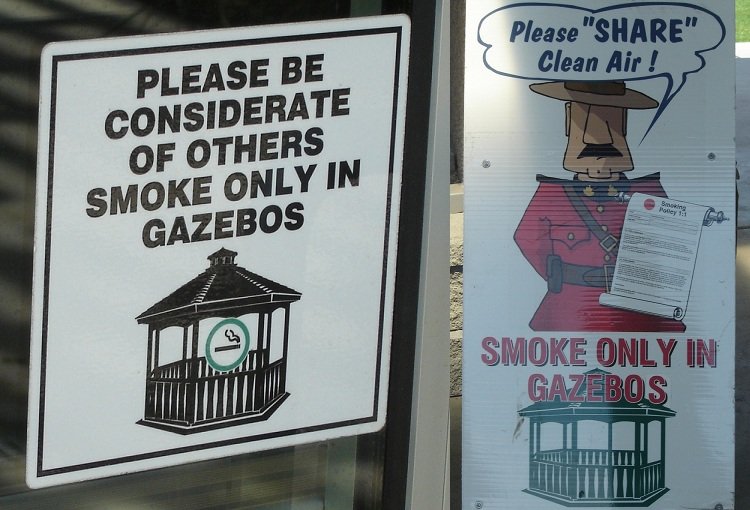 Students won't be permitted to smoke weed inside campus buildings of course. Hubert Lai, UBC's university counsel, told CBC News –
"We're a university, so we're really focused on evidence-based decision-making. One of the effects that people have observed — that researchers have observed — is that when you criminalize activity that people are engaging in any way, all you do is drive the behaviour underground. That could create unexpected consequences, so we don't want to make poor policy decisions in that way."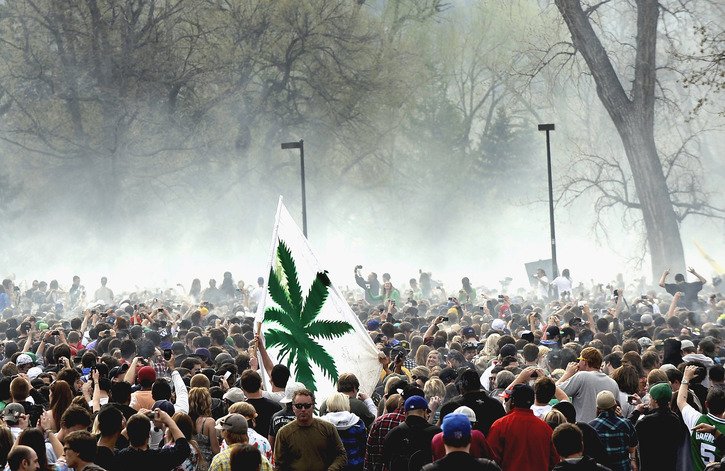 UBC's cannabis policy will be open to consultation in 2019 however, and may be subject to change.