An 'athlete' participates in a selection trial for Indian men's 4 x 100 m relay. He clears the official Athletics Federation of India (AFI) qualifying mark of 39.18 secs. But he was not a part of the official squad. Then who was he?
This mysterious case of impersonation happened on Wednesday, May 27 at the Sree Kanteevera stadium in Bangalore during the selection trial for the national team for Asian Athletics Championship to be held in Wuhan, China. Six athletes were to take part in the trial. In a twist of tale, a seventh athlete who was not part of the squad, cleared the selection trial within the qualifying time.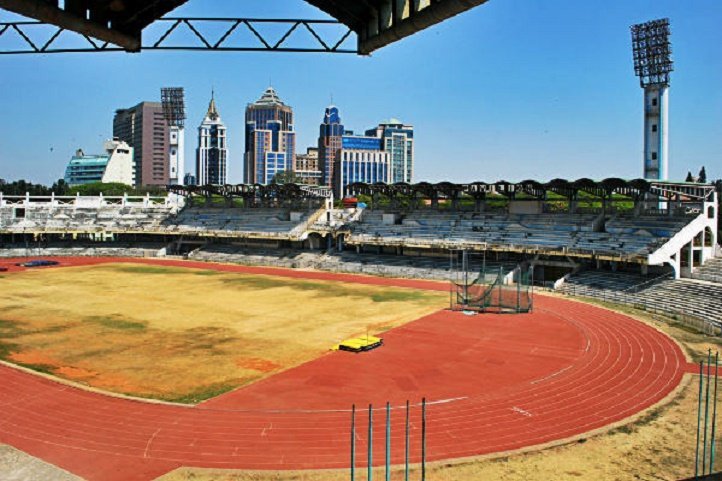 The mystery man named as Manikanda Arumugam came in place of the fourth athlete Praveen Muthukumar, a fact which surprisingly went unnoticed. The trial was conducted under the supervision of AFI secretary CK Valson and national sprints coach Dmitry Vanyaikin of Ukraine. The matter came to light only after media questioned about the identity of the athlete.
AFI officials or the coaches had nothing to say to when asked why the reserve runners – Praveen or Abdul Qureshi – were not fielded as replacement. It is strange that Valson, who was also the observer for the trials, had no clue about this mysterious case of impersonation.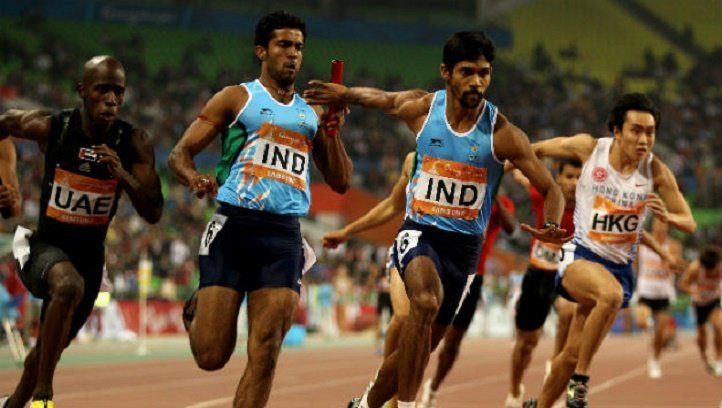 The matter will now be taken up by the selection committee which will decide the fate of team. "Arumugam is not part of the team. He can't go as of now, but we will try for a late entry. If the selection committee wants a re-trial, it will be conducted. I have also spoken to the coach and will have a discussion with him later," Valson said . Vanyaikin, a two time Indian coach, on the other hand defended himself by claiming of being 'unaware' of difference between the rules of India and European countries.