Pakistan's 456-strong contingent for the upcoming South Asian Games in India has been cleared by its government to participate in the event starting February 5.
"The government has given clearance for the contingent to go to India and take part in nearly 22 disciplines including field hockey," Akhtar Ganjera, the Director-General of Pakistan Sports Board, told PTI.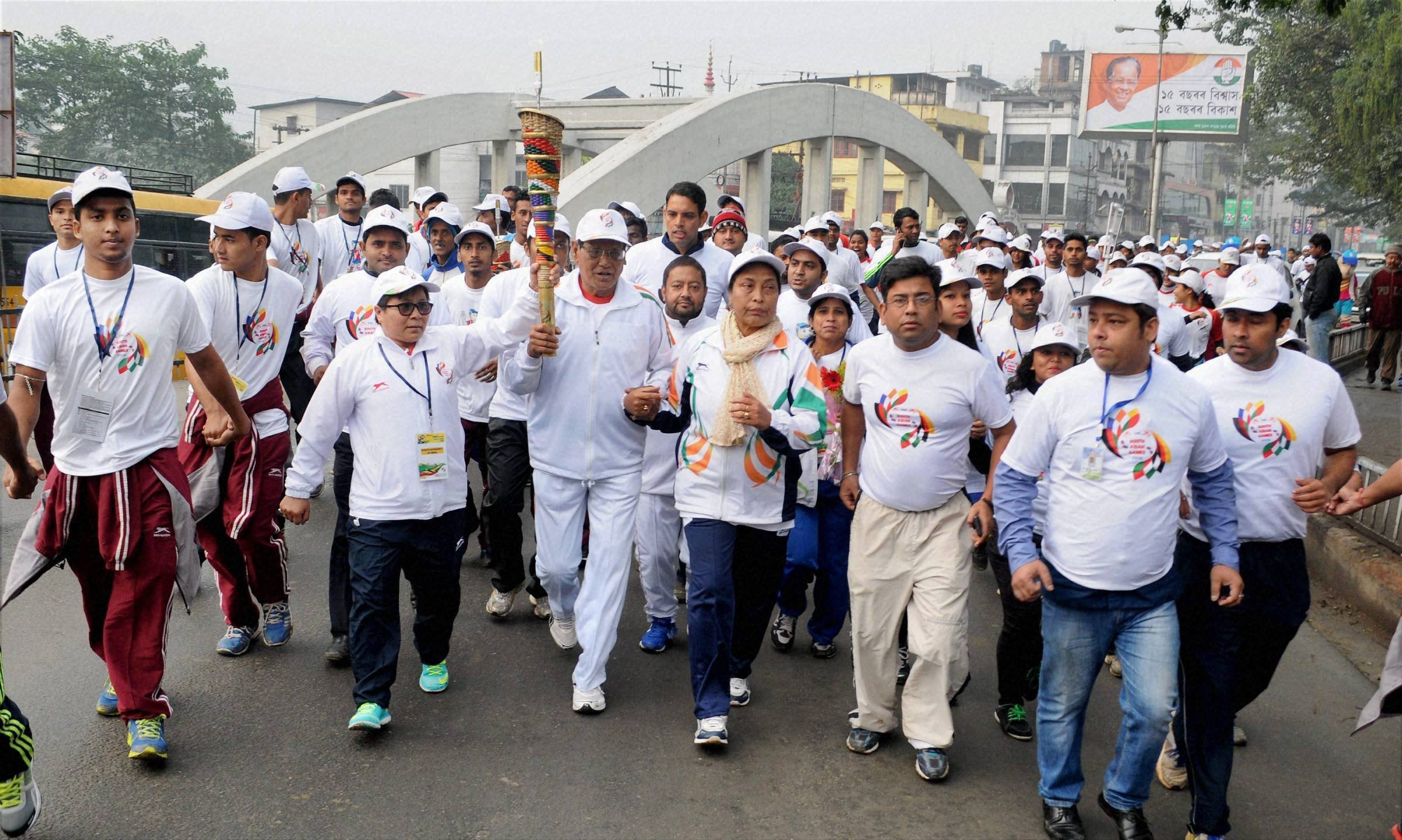 The Games are set to be held in two cities – Guwahati and Shillong – from February 5-16.
Ganjera said there would be no compromise on the security for the Pakistani contingent during the Games and the Indian Olympic Association had assured them of top notch arrangements for the athletes.
"We are going there to compete and try to win and also foster better relations with India," he said.
Pakistan Olympic Association President Lt General (ret) Arif Hasan said players' safety was their primary concern.
"We have asked the Indian government to provide the best possible security to our athletes and they have assured us there would be no issues at all."
Hasan said Pakistan's participation in the hockey event was significant since the last time the two sides played in was the 2014 Champions Trophy. The occasion was marred by the Pakistani players' unruly behaviour after the match.
"Hopefully this time there will be no problems and even though overall our preparations for all the disciplines might not be satisfactory but we are hopeful our athletes will compete strongly," he said.