The Unnao woman who had accused BJP MLA Kuldeep Sengar of raping her has been critically injured, along with two others after the vehicle she was travelling in collided with a truck on Sunday.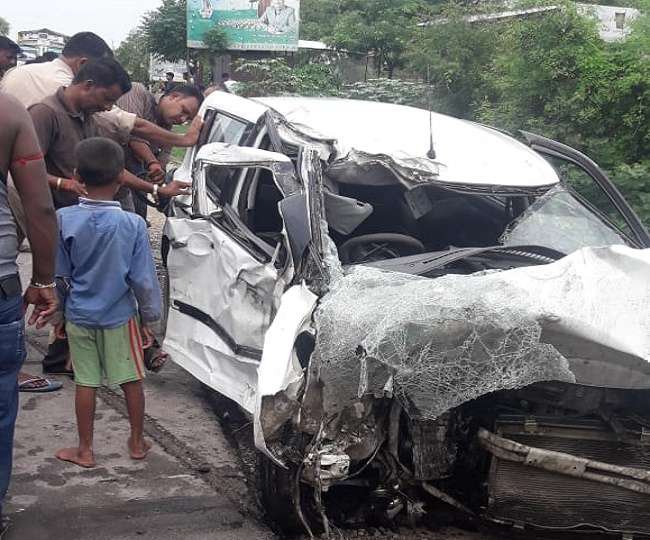 According to India Today, at the time of the incident, the survivor was travelling to Raebareli with two of her aunts and her lawyer Mahendra Singh.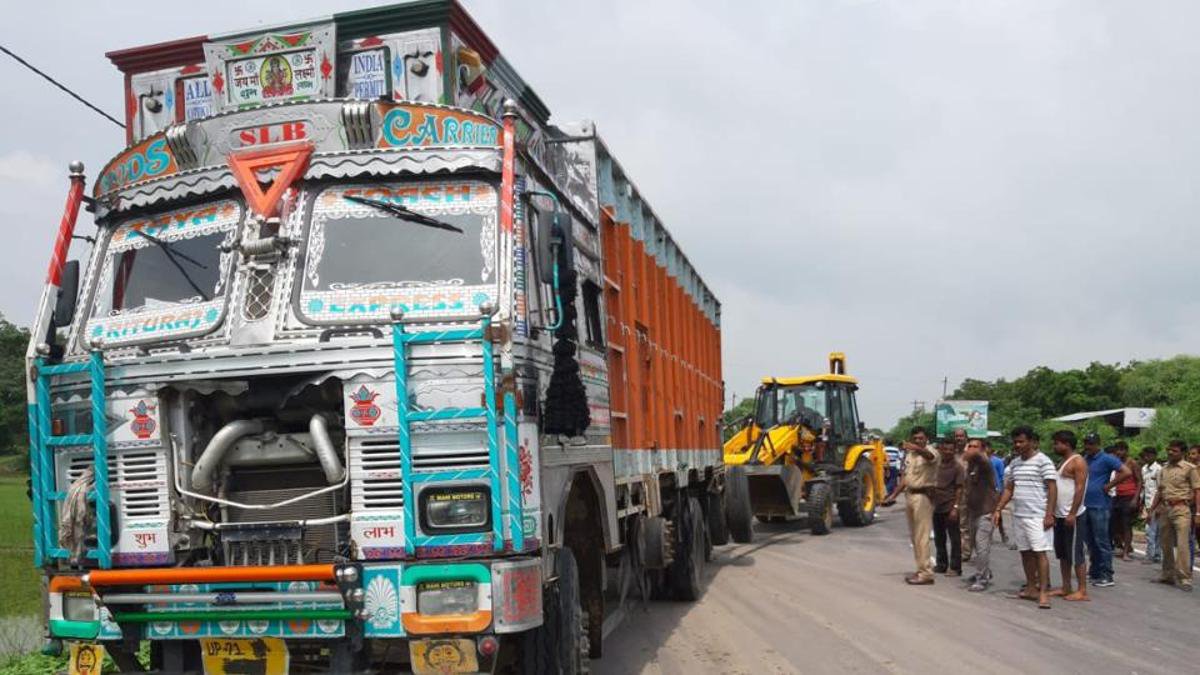 While her aunts succumbed to their injuries, the victim and her lawyer were admitted to a hospital in a critical condition.
The Unnao case made it to the news last year when then 16-year-old victim accused BJP MLA Kuldeep Seengar, his brother and others of raping her when she visited his house on June 2017 to seek employment.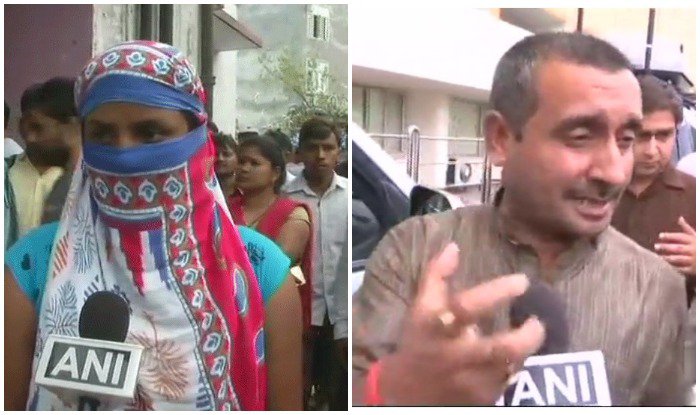 According to NDTV, sometime during June 2017 – April 2018, the girl's family alleged that they had gone to the police, who had refused to file an FIR.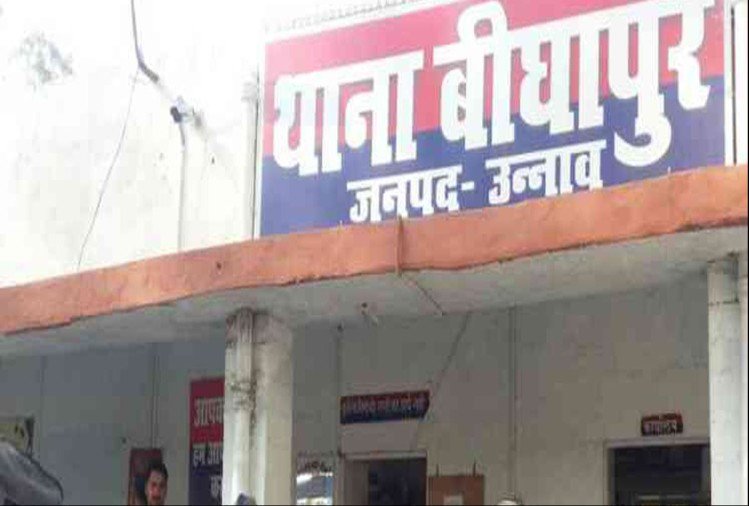 On the 3rd of April, 2018, after a fight between the girl's family and the MLA's family, two police complaints were filed but the police acted on only one and arrested her father.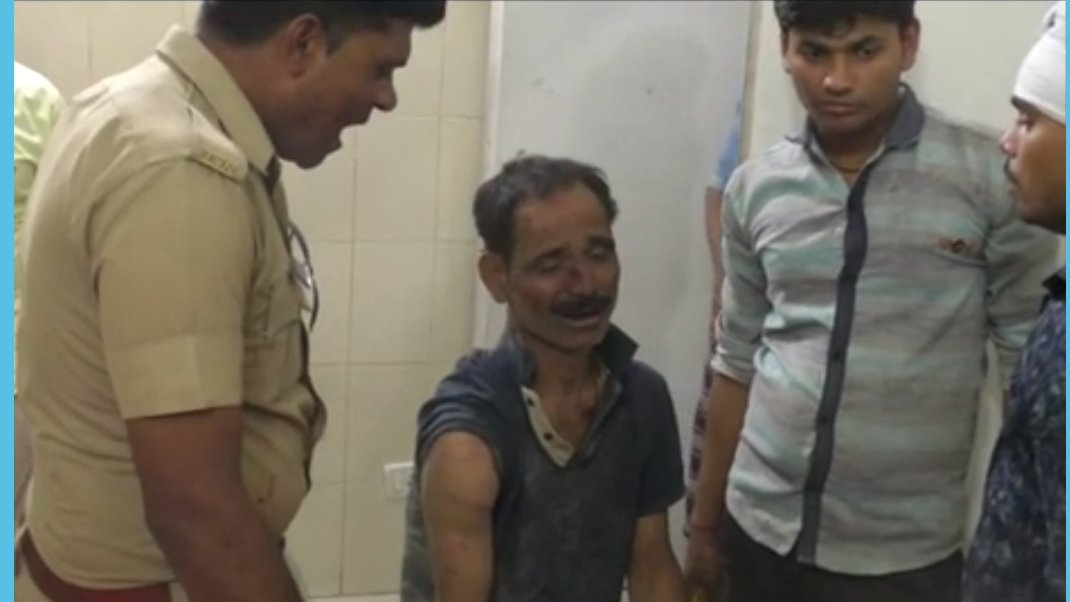 The girl then attempted to commit suicide a few days later on the 8th of April, outside UP CM Yogi Adityanath's house in Lucknow, accusing him of protecting the minister.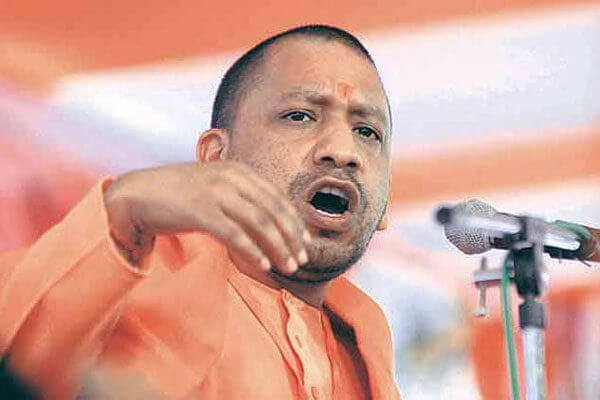 A day later, on the 9th of April, the girl's father died at the district hospital where he had been admitted a night before due to vomiting and abdominal pain.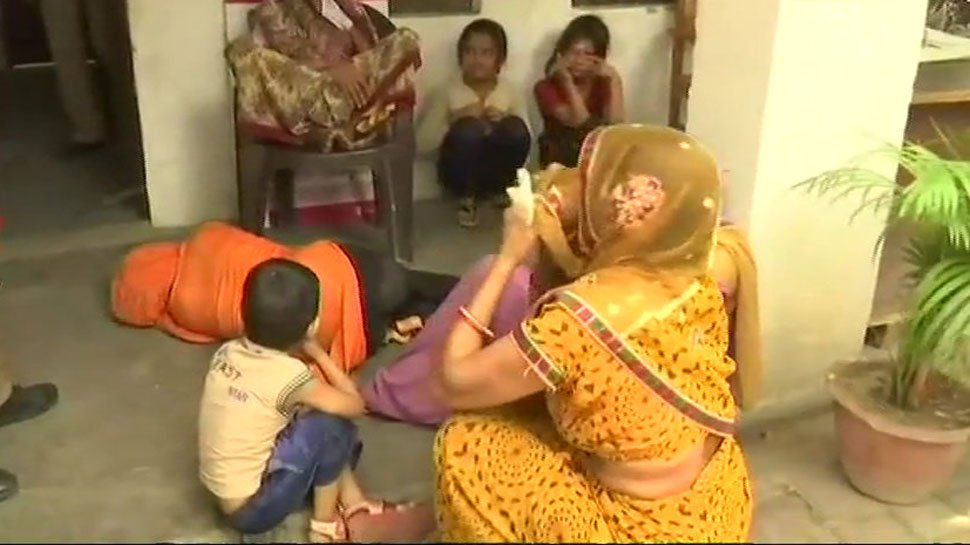 Six policemen including police station officer of the area, inspector and four constables had also been suspended. 
According to reports, the police had also arrested four men who were accused of assaulting the girl's father. These were all associates of MLA Kuldeep Sengar.
On the 11th of April, under intense pressure from the media coverage around the crime, the UP government had ordered that the police hand over the case to the CBI. A day later, Kuldeep Sengar had been charged with the rape of a minor.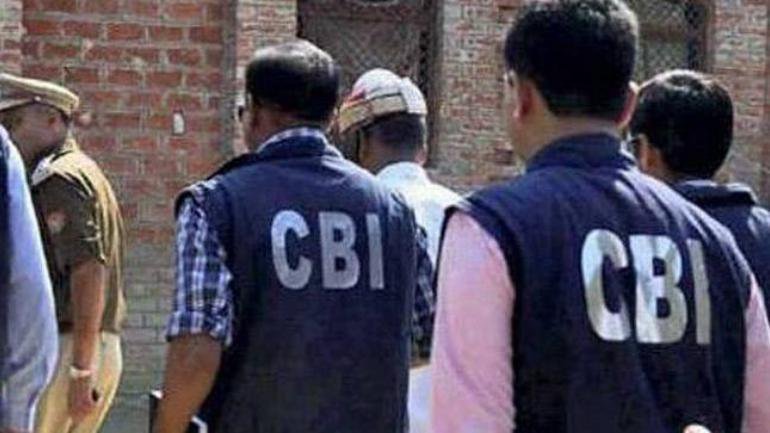 The survivor is now in critical condition at the hospital.