Nearly 200 workers from Jhunjhunu district of Rajasthan, employed with a company in Saudi Arabia, are stranded in the middle eastern nation and their salaries have not been paid for the last few months, their family members have claimed.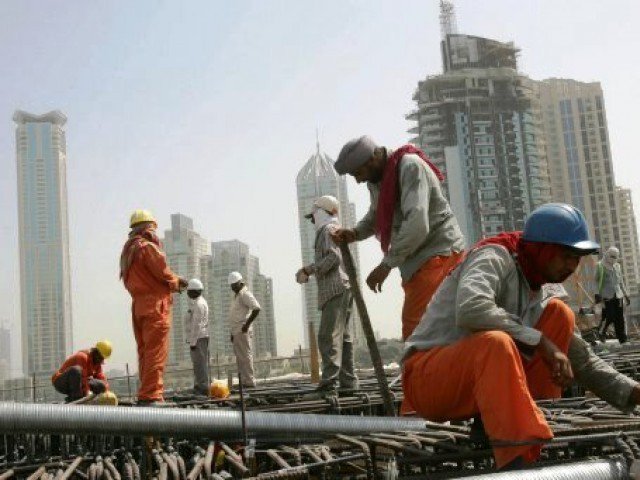 Mohammad Ishaaq and Mohammad Muslim, who hail from Alsisar town, informed their family on telephone that they and other workers are helpless and their grievances are not being addressed by the company officials.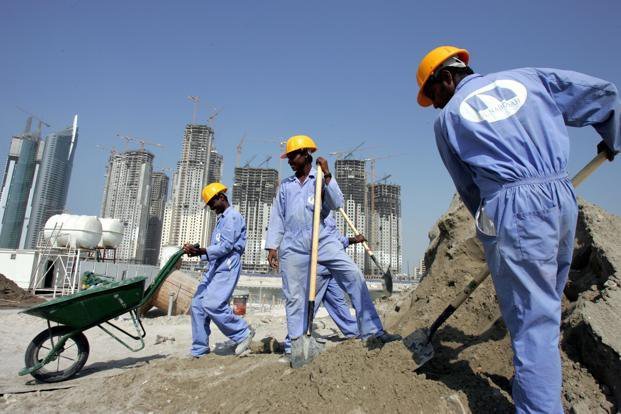 "There is no relief or positive response from the local labour court and the Embassy of India in Saudi Arabia," the family members claimed. The family members said the 200 workers do not have money to buy tickets to India and are facing hardships there.
 Ishaaq's son Rashid said his father has been working in Saudi Arabia for the last 25 years and has not received his salary for the last six months. Mohammad Muslim's brother, Mohammed Salim, said the workers approached various authorities in Saudi Arabia but have not got any relief.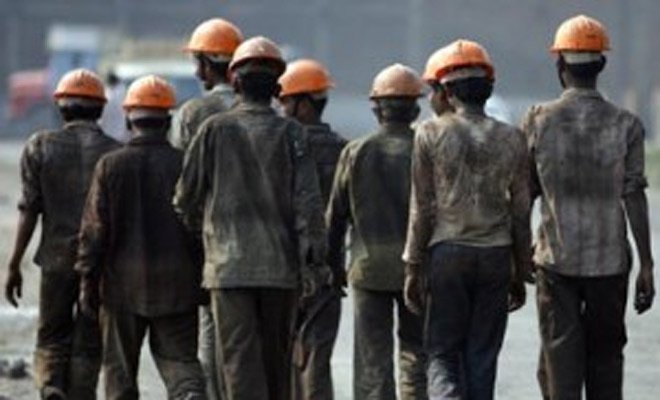 He claimed that the workers were helpless as their passports were deposited with the company.However, District Collector Babu Lal Meena said he has no authentic information about the workers, said to be stuck in Saudi Arabia.
Jhunjhunu MP Santosh Ahlawat said she would collect details of the workers and seek help from the External Affairs Ministry.