The construction of a Ram Temple on the site of the demolished Babri Masjid has been at the centre of communal tensions in India ever since the demolition and the following riots rocked the nation.
Decades later, the arrival of stones in Ayodhya allegedly meant for building the temple, and stored by the Vishwa Hindu Parishad, has once again caused ripples in UP and the parliament, as threat of communal disturbance looms, as reported by India Today.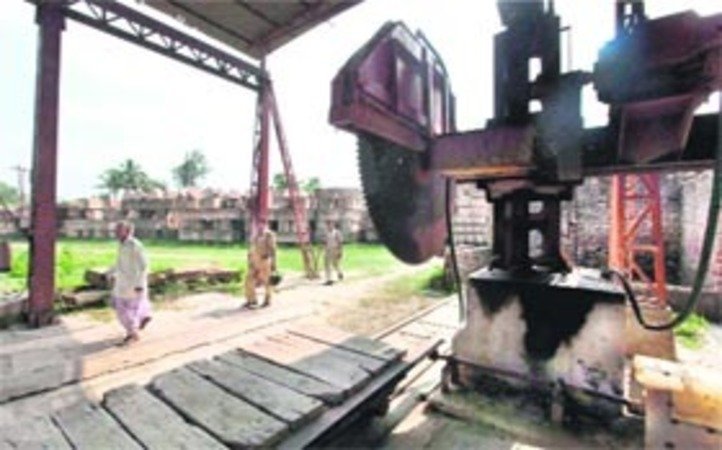 Amidst the tensions, minister of state and senior Samajwadi party member Ompal Nehra suggested that Muslims should not only give up their claim on the disputed land, but also do Karseva to help build a temple. This comment by Pal was followed by his dismissal from the party on CM Akhilesh Yadav's orders.
The 68-year-old working with the entertainment tax department said at a fuction, "Where can a Ram temple be built if not at Ayodhya? Muslims should help in building a Ram temple in Ayodhya and a Krishna temple in Mathura and give up their claim on mosques there. In fact I would say that Muslims should join Kar Seva (voluntary work) for the Ram temple."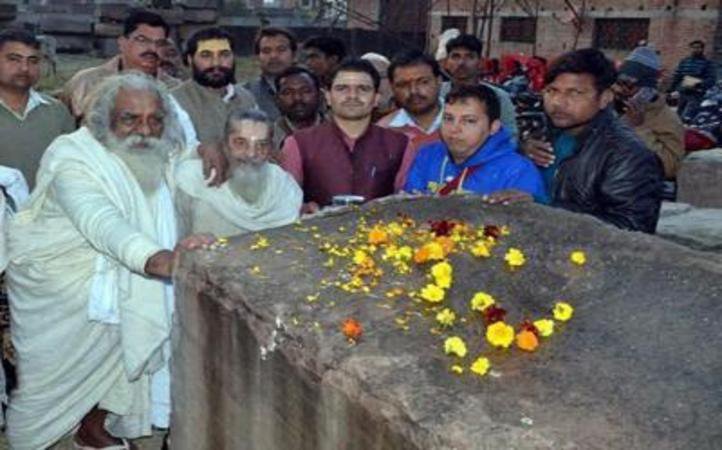 While the UP administration did not give any official reason for the dismissal, Nehra stood by what he said, saying that he merely suggested a third option where Muslims can build a mosque at another location nearby.  
All images sourced from PTI