Uttar Pradesh has long grappled with the traffic menace of 'neta' buses – buses that run illegally without documents but get away because they have names of influential politicians written on them.
The nuisance is particularly rampant in Agra and Firozabad where 'Mulayam Singh Yadav Travels' and 'Lalu Prasad Yadav Transport' buses are a common sight. They operate on major routes such as Etawah, Mainpuri, Etah, Lucknow, Delhi and Aligarh.
The illegal buses eat into as much as 30-35% revenue of some of local Roadways services, an Agra Roadways official told Economic Times.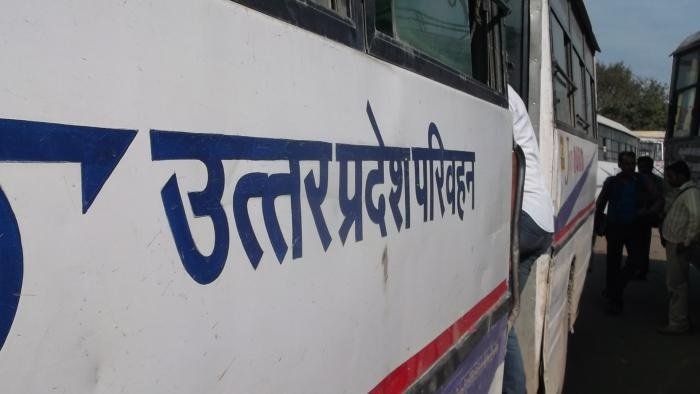 But the state may finally get rid of them. Uttar Pradesh's new chief minister Yogi Adityanath has directed transport officials to begin a clampdown against these 'neta' buses in an attempt at removing them from the roads altogether, as per the report.
The issue of these unlicensed buses was discussed at a meeting on Wednesday.
The state is plagued by these illegally operating roadways buses that not only fleece passengers of their money but also jeopardise their safety. A survey by the UP State Road Transport Corporation released in 2015 shockingly showed that there were more illegal buses than legal ones in the state.
Against 9,460 roadways buses, owned and hired by UPSRTC, 12,800 buses were found to be operating illegally in the state.