A BJP leader has been booked for allegedly tearing up a religious book and looting after breaking into the house of a man who had opposed the felling of trees at a graveyard in Lalganj.
In a complaint lodged, Syed Ahmed said that Anand Bhushan Singh, a former MLC, and some of his accomplices had on June 21 chased him away after he objected to them cutting down trees in the graveyard, a police officer said.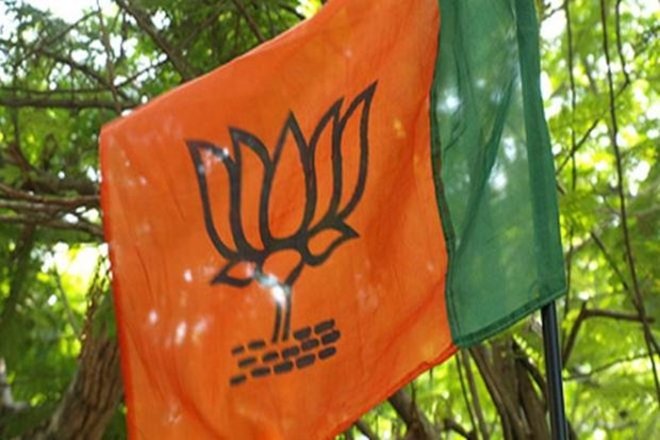 Inspector Suresh Chand Tripathi, the in-charge of Lalganj police station, said Ahmed has also accused Singh and others of barging into his house with firearms, looting and tearing a religious book.
On the basis of the complaint, an FIR has been registered against the BJP leader, his associates Ram Harak, Dushyat Singh, Devnarain Yadav and 25 other unidentified people, Tripathi said, adding investigation into the case is on.
When contacted, Singh, who joined the BJP in 2011 after the expiry of his term as an independent MLC in 2010, termed the allegation as an attempt by his adversaries to defame him.
(Feature Image Source: PTI / Representational)