As the common man struggles with babus for pension, the UP government is offering a lifetime monthly pension for the Bachchan family who are all millionaires.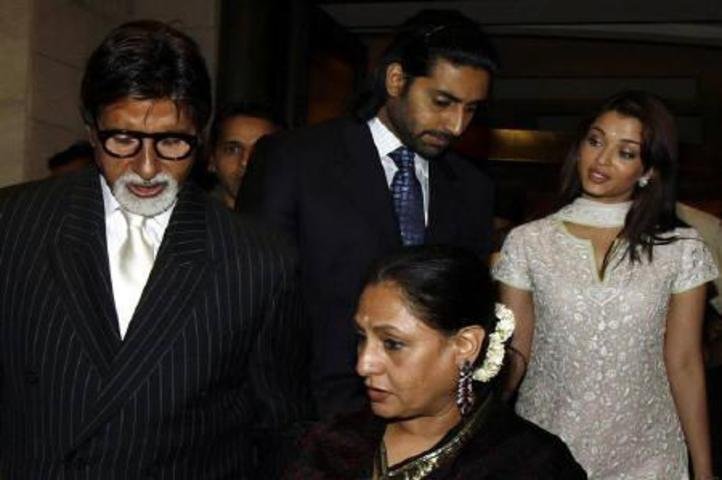 As per the Uttar Pradesh Cabinet, all recipients of the Yash Bharti Samman, including Amitabh, Abhishek and Jaya Bachchan, will receive a Rs. 50,000 per month pension for life.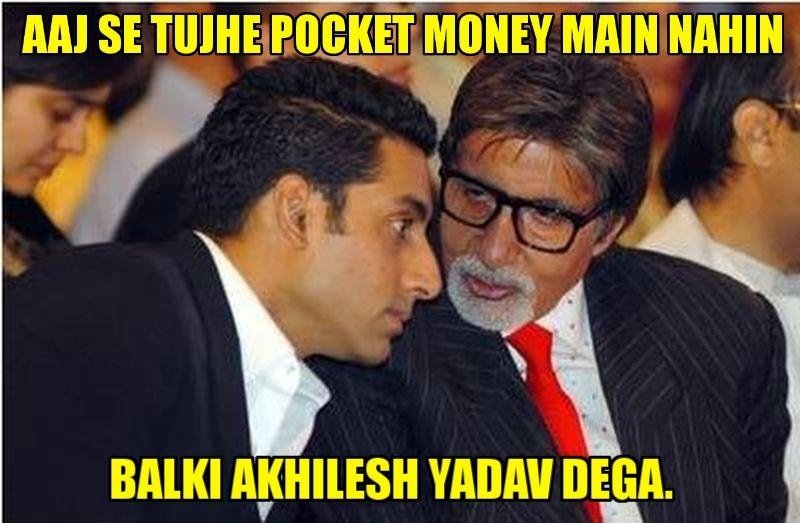 While people may find it absurd that the Bachchans will be the first beneficiaries of the scheme, the possible reasoning of the UP cabinet can be explained in four simple steps.
1. For instance, Amitabh Bachchan charges a meagre 7 crore per film and has a net worth of $ 400 million.
Going by that logic, an extra 6 lakh annually in addition to the $33.5 million he made this year, can definitely make his life better, right?
2. Yes, Abhishek does own a Kabaddi team and a football team, and surprisingly has a $ 30 million net worth.
But a pension of Rs. 50,000 a month might just be a subtle indication by the UP government that junior Bachchan should consider retiring.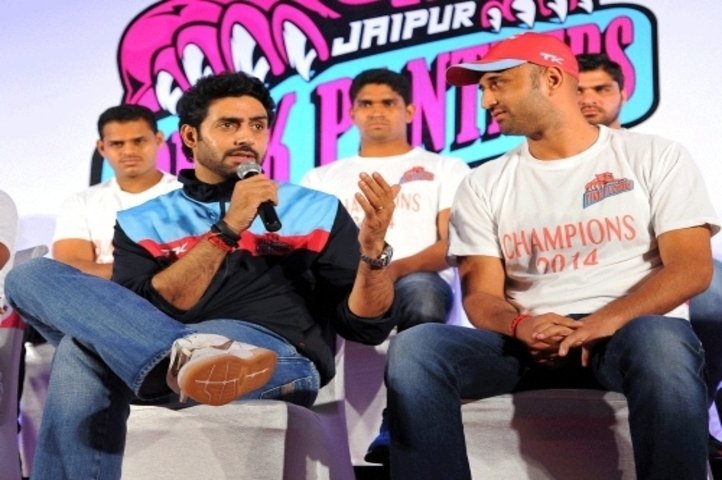 Plus this will not be a first for the star who already is a beneficiary of the Dhoom lifetime employment scheme.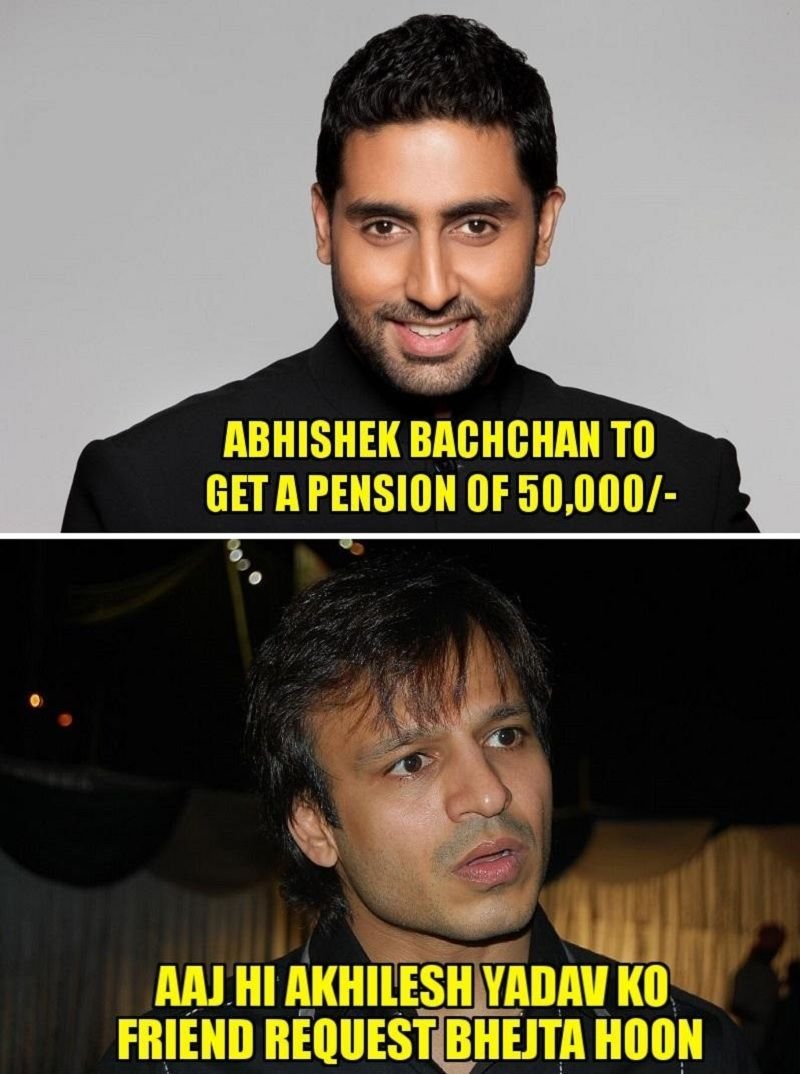 3. Jaya Bachchan has assets worth around 92 crore, and Big B owns 10 cars including a bulletproof Lexus worth one crore.
Considering this, the responsible representatives in the UP Cabinet might have a really logical explanation for the pension, for offering a pension.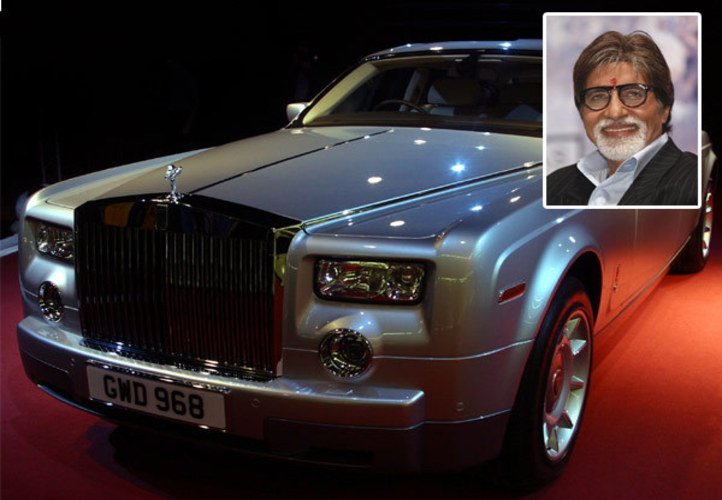 Big B clearly wasn't able to understand the government's thought process as he turned down the offer, as

reported by India TV News.
But that was a gift by Pa Bachchan and reportedly imported by former Samajwadi bigwig Amar Singh, so maybe the Rs. 50,000 can help.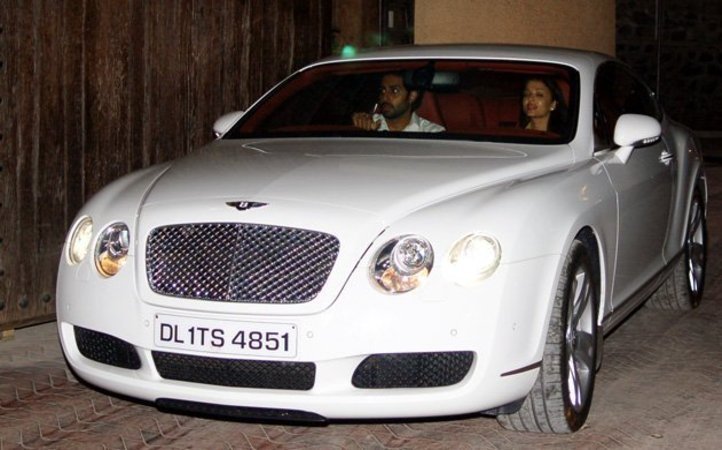 In India common people are made to go through bureaucratic clutters, and even ex army officers are forced to resort to protests and hunger-strikes for their pension.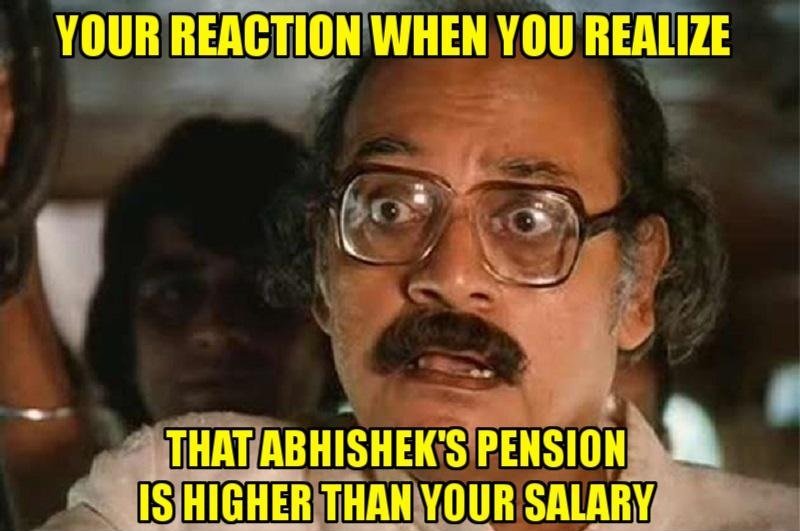 In such an environment what can be the UP regime's reason for ignoring the common man and offering hefty pensions to multi-millionaire Bollywood celebrities?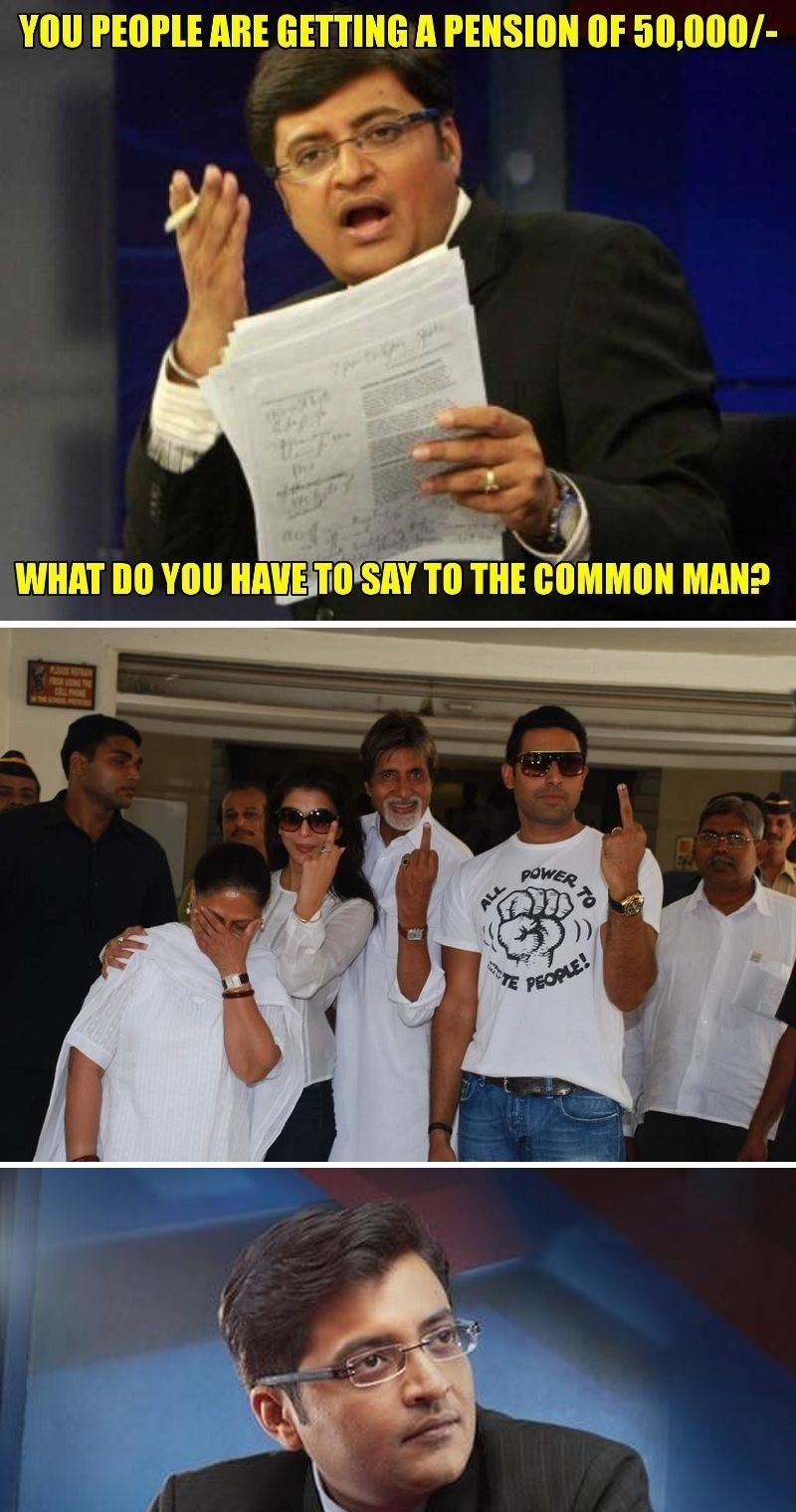 Meanwhile in the rest of the country pension schemes for handicapped people and senior citizens give Rs. 300 per month, and farmers receive amounts like Rs. 63 for crop damage.