Ananya Verma, the child prodigy from Lucknow who was enrolled in Class 9 after the education department's consent, has been declared ineligible by the Uttar Pradesh children's right body. The decision comes after finding that her level of understanding is not at par with high school students.
The Uttar pradesh State commission for Protection of Child Rights chairperson Juhie Singh and Vinika Karola met with the girl and realised that she recites well but is not capable of understanding what she reads, reports Hindustan Times.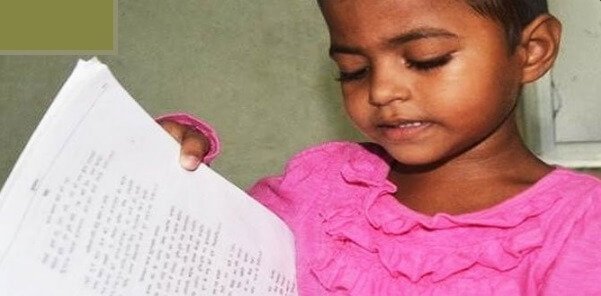 "She can read Hindi and English text very well. But she cannot comprehend or explain what she read. She can identify numbers but does not know anything about symbols of multiplication, division, addition or subtraction," Juhie Singh told HT, adding that Ananya can join Class 2 or 3 but only after special training.
Ananya was 4 years, 8 months and 21 days old when she grabbed attention for getting admission in Class 9 in UP board-affiliated St Meera's Inter College in Lucknow after Director Inspector of Schools(DIos) Umesh Tripathi found her super-talented. 
According to a Deccan Chronicle report, a teacher at St Meera's even took a test to ensure that she was at par with high school students and promised to ensure that she gets free education from the institution.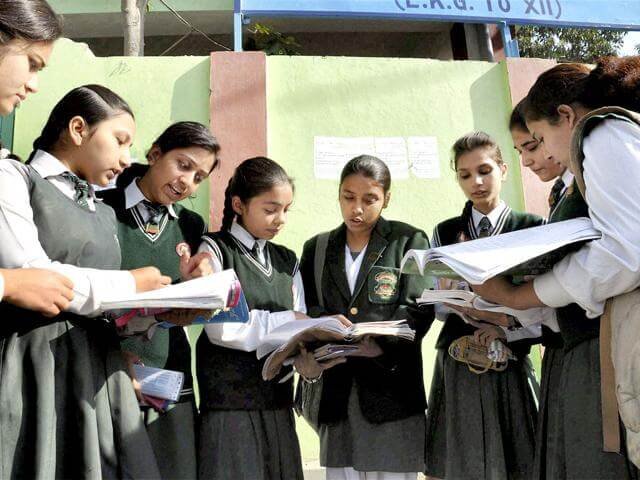 The commission has now recommended the child to undergo a scientific intelligence quotient test and also referred her to a child clinical psychologist. It will also issue a notice the DIoS asking him explain his rationale behind letting the child take admission in Class 9.
"Ananya will study whatever the experts and child rights commission suggests. We will not put any undue pressure on this talented girl," Ananya's father Tej Bahadur, a sanitation supervisor at Babasaheb Bhimrao Ambedkar University (BBAU), told HT.
Ananya is not the only child in the family to possess such extraordinary abilities. While her elder brother Shailendra completed his BCA at the age of 14, her sister Sushma got admission for a PhD in Microbiology at the age of 15. She had also been recognised by the Limca Book of Records for being the youngest student to clear Class X when she was 7 years, 3 months and 28 years old. 
(Feature image source: Twitter/@htTweets)