The Uttar Pradesh government on Tuesday cancelled 15 public holidays that the erstwhile Samajwadi Party and Bahujan Samaj Party dispensations had introduced to mark the birth or death anniversary of eminent personalities.
The holidays had been offered apparently to keep certain sections of the society in good humour and with an eye on votes.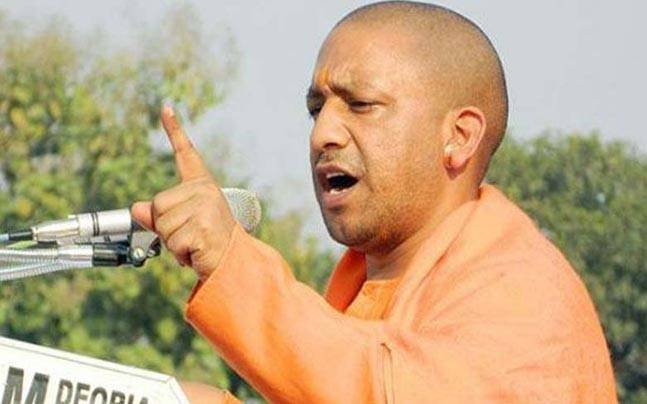 At a cabinet meeting chaired by chief minister Yogi Adityanath on Tuesday, the government decided to cancel 15 such public holidays at educational institutions.
"Instead, students in schools and colleges will now be taught about the great personalities on these days," cabinet minister Shrikant Sharma said while briefing journalists.
An official release later clarified that government employees were free to avail themselves of restricted holidays on these days.
Adityanath had in his address on the occasion of Dr B.R. Ambedkar's 126th birth anniversary in Lucknow expressed concern over the shrinking academic session because of increased holidays.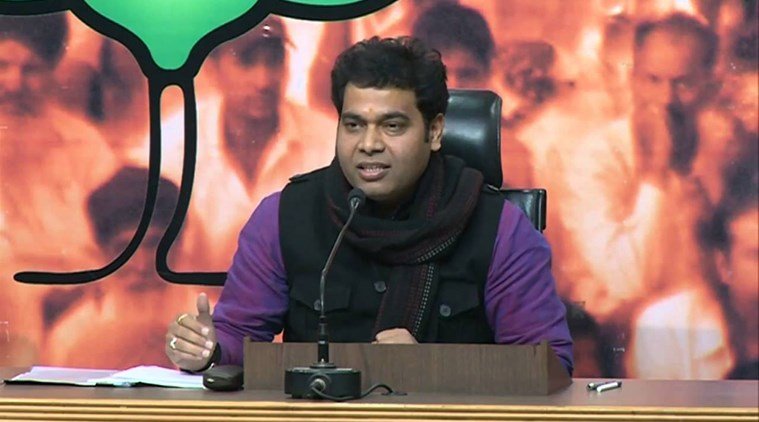 "There should be no holidays in schools on the birth anniversaries of great personalities. Instead, a special two-hour programme should be held to teach students about them. The 220-day academic session has been reduced to only 120 days because of such holidays and if this tradition continues, there will be no day left for teaching in schools," he had said.
In Uttar Pradesh, there are 42 public holidays, of which at least 17 are related to the birth anniversaries of eminent personalities. 
Sharma said the revised list of holidays would soon be made available.
Public holidays that have been scrapped include the Jan Nayak Karpoori Thakur birth anniversary (January 24), the Maharshi Kashyap and Maharaj Guha birth anniversary (April 5), the Hazrat Khwaja Moinuddin Chisti Ajmeri Gareeb Nawaz Urs (April 14), Chandrashekhar's birth anniversary, Parashuram Jayanti (April 28), Maharana Pratap Jayanti, Jamat ul Vida (the last Friday of Ramzan), Chhat Puja (October 26), Eid Milad Un Nabi (December 2) and Chaudhary Charan Singh Jayanti (December 23).
(Feature image source: PTI)