Uttar Pradesh Chief Minister Akhilesh Yadav today questioned the authenticity of the forensic report which stated that the meat found from Dadri lynching victim Mohammad Akhlaq's house was of "cow or its progeny", even as BJP leader Yogi Adityanath demanded registration of cow slaughter case against Akhlaq's family.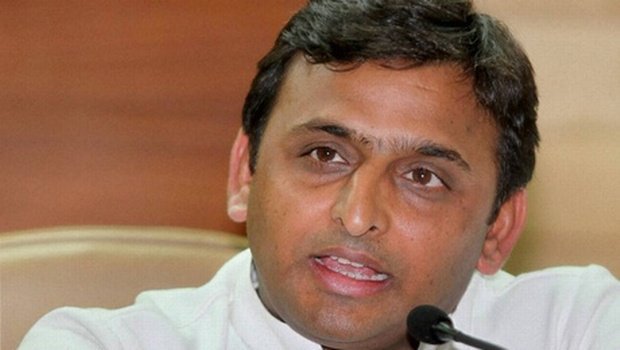 "Where was the sample sent, who received it? There was nothing objectionable in his house. Every eye is on this matter. Everyone wants that the victim's family should get justice as murder had taken place".
"After this incident, there was debate in the world regarding what to eat and speak. I think one should not get involved in such matters," Yadav told reporters in Ambedkar Nagar district.
Forensic lab concluded that the meat found in Ahklaq's house was beef
His remarks came after a report prepared by a forensic lab in Mathura concluded that the meat found in the victim's house was beef. The finding was in contrast to the preliminary report of an inquiry by the Uttar Pradesh Veterinary department which said the meat over which Mohammad Akhlaq, 52, was lynched on September 28 last in Dadri was mutton of 'goat progeny'.
BJP MP Adityanath said the report has put UP government, opposition parties at the Centre and a section of media in the dock. "They are mum on this report. The innocent Hindus arrested in the matter should me immediately released and a case of cow slaughter should be registered against Akhlaq's family," he said in Gorakhpur.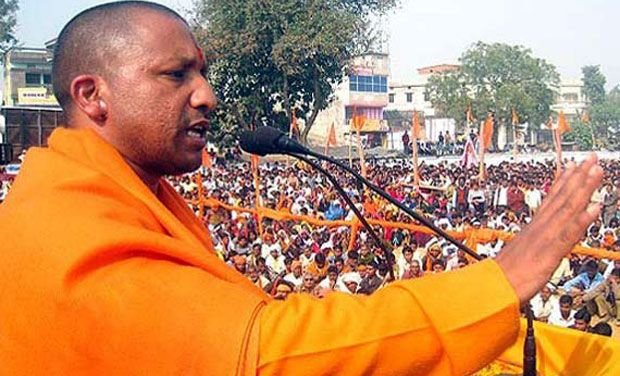 "I also demand that the state government should withdraw all facilities given to his (Akhlaq's) family," he said. The report by the Forensic laboratory of the Uttar Pradesh University of Veterinary Services(Animal Husbandry) examined the sample of meat recovered from the house of the lynching victim in Dadri.
It was stated that on the basis of chemical analysis the forensic investigation of the sample showed that it belonged to "cow or its progeny". The report was sent to the Noida police and submitted to a fast-track court in a sealed cover, an official said.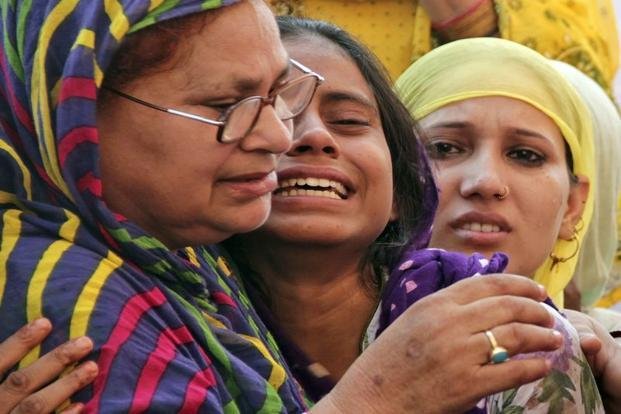 The veterinary officer in his report that was cited by the police had earlier said that the sample which was investigated was not beef, but meat of "goat progeny". The sample was later sent to the forensic laboratory in Mathura for 'final diagnosis', according to its report.
Akhlaq was beaten to death on September 28 in Bisahra village in Dadri district by a mob infuriated by rumours that he and his family had stored and consumed beef.
According to police, the meat was sent for testing only to establish the motive for Akhlaq's killing. Akhlaq's family, which has always denied allegations related to beef, has rejected the Mathura lab report.