Uttar Pradesh Chief Minister Akhilesh Yadav has announced free distribution of smart phones from latter half of the year, a move that replicates Samajwadi Party's experiment of promising free laptops to students ahead of 2012 polls. 
Government employees and their wards however, will not be eligible for this scheme. "The government has decided to start Samajwadi Smart Phone scheme to help a two-way communication between the government and people and also take direct feedback on the various schemes of the government," an official release quoting the Chief Minister said. 
"The distribution of smart phone will start in the second half of 2017 on the basis of first come/registration, first serve basis," it said.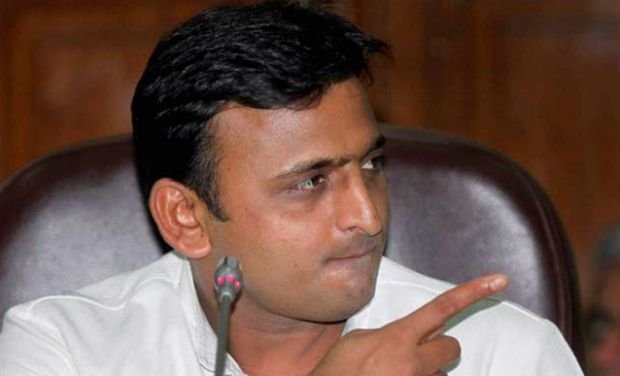 In 2012 elections, the Samajwadi Party had secured complete majority and one of its main poll promises was distributing free laptops to students. "The phone will have a detailed app through which all information about the state government using audio-visual and text will be provided to people," the release said, adding beneficiaries will be selected in a totally transparent manner. 
"Selecting the beneficiaries online, the smart phone will directly reach them to avoid any corruption. The registration for the same will start in a month's time. Those having passed High school and completed 18 years of age on January 1, 2017, provided their family income is less than Rs 2 lakh rupees a year, will be able to apply," it said. 
Assembly elections in Uttar Pradesh are slated to be held early next year.
(Feature image source: PTI)