An 11-year-old boy from Agra who was suffering from cancer appealed to Prime Minister Narendra Modi as well as Uttar Pradesh Chief Minister Akhilesh Yadav seeking financial assistance for his medical treatment. 
A day later, help poured in from the government as well as other quarters, thanks to the timely intervention by the Chief Minister.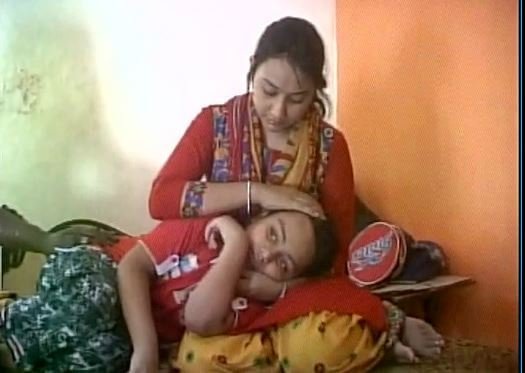 Ansh Upreti, who is suffering from blood cancer, had written the letter on Tuesday seeking financial help.
"I have sought help from the Prime Minister and the Chief Minister. I have seen them on the television helping all. So, I wrote to them. Please help me Prime Minister uncle and Chief Minister uncle. I am hopeful they will help me," the boy had written in the letter, reports ANI News.
As the news broke, Chief Minister Akhilesh Yadav took notice of the issue and directed the district administration officials to provide all possible help to the boy. Reportedly, senior officials also visited his home on Tuesday and made all the necessary arrangements to shift him to the Sanjay Gandhi Post Graduate Institute at Lucknow.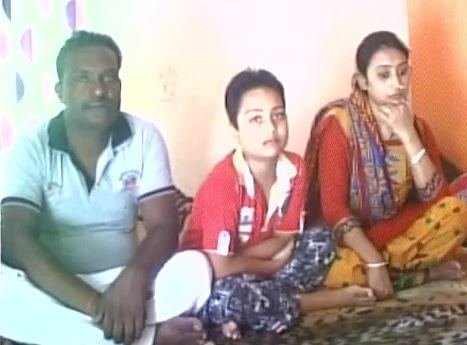 Apart from the government, many people have also come forward to offer help. Many are also asking for his bank details so that they can transfer money into his account.
Needless to say, his parents have expressed happiness over the timely assistance and are thanking the government. 
"They (the officials) have given us the option to shift our child to any hospital we want. I work as a daily-wager in a marble-polishing factory and had to sell my house and other belongings to keep his treatment on. We have already spent Rs 12 lakh and don't know who else to turn to for more money. I don't have anything more to pawn or sell. Any assistance will go a long way in helping save my son's life," his father Krishnadutt Upreti, told The Times of India.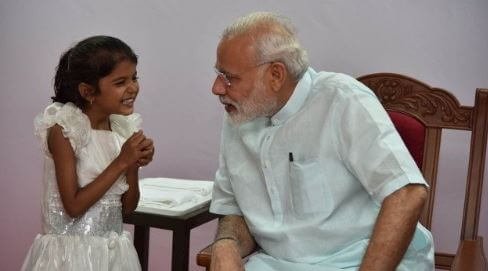 Earlier this month, a six-year-old girl from Pune had written to Prime Minister Narendra Modi seeking financial help for a heart surgery. The Prime Minister's Office (PMO) took notice of her appeal and promptly directed the district collector of her region to do the needful. She was finally admitted at the Ruby Hall Clinic hospital where she was operated free of cost. 
(Feature image source: Twitter| DNA)