Deepening the crisis in SP, Uttar Pradesh Chief Minister Akhilesh Yadav on Sunday sacked four pro-Amar Singh ministers including his uncle Shivpal Yadav, almost pushing the ruling party to the brink of a split
The trouble in SP hit a new low on Sunday morning with the chief minister convening a meeting of party legislators here and recommending to Governor Ram Naik that Shivpal, Narad Rai and Om Prakash Singh (all Cabinet ministers) and Sayeda Shadab Fatima (MoS – Independent charge) be sacked from his ministry.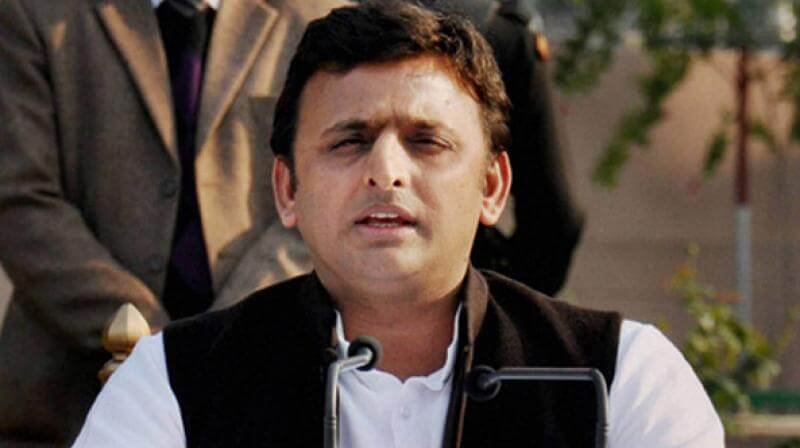 A Raj Bhawan communique said the recommendation was accepted with immediate effect.
Following the extreme action against supporters of Rajya Sabha MP Amar Singh, the Mulayam-camp followers got into a huddle at the residence of the SP supremo at a stone's throw distance from the CM's bungalow to decide the next course of action.
The fast-paced developments came a day ahead of a mega meeting of party MPs, MLAs, MLCs and ministers convened by Mulayam where some tough decisions are likely to be taken.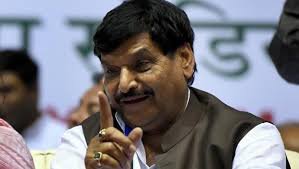 Sunday's actions stirred the political circles ahead of the Assembly polls in the state early next year as the tense stand-off between Akhilesh and Shivpal gave rise to intense speculation about a possible split in SP.
Some SP leaders even suggested that a new party named National Samajwadi Party or Pragatisheel Samajwadi Party with motorcycle as its symbol could be launched by the Chief Minister.