In a bizarre turn of events, Congress' Meerut district president Vinay Pradhan was sacked after he referred to Congress Vice President Rahul Gandhi as 'pappu' in a post that he had sent on party's local WhatsApp group, reports The Hindu. 
Ironically, the long-winded post was meant to praise Rahul Gandhi for visiting Mandsaur, which is the epicentre of farmers' agitation in Madhya Pradesh.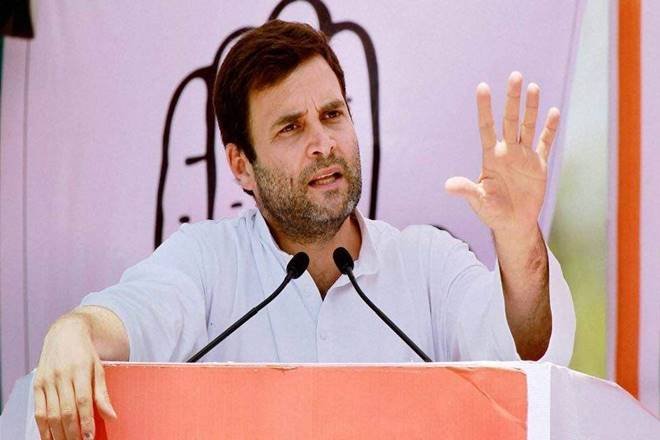 "Rahul Gandhi is also known as Pappu among a section of people. Pappu never took part in parties thrown by industrialists like Adani and Ambani because Pappu knew that these people would only exploit the common people's resources. Pappu could have easily become the Prime Minister of this country but he did not," the message purportedly said.
This is the Whatsapp post that did it:
And this:
Pradhan was immediately sacked from all party positions after the district part spokesperson Abhimanya Tyagi wrote to senior party leaders about the post. 
Pradhan told News18, "Rahul Gandhi is my leader and I have never disrespected him. I would never dream of using a derogatory word like that for him. This is a conspiracy against me by some people within the party to malign my image so that they can take over the reins of the district Congress."
He said that the screenshots being circulated have been photo-shopped. 
(All images sourced from PTI)