A cop played a snake charmer's role to perfection after a snake entered the police station where he was posted. 
According to 
ANI
, the officer took control of the situation in Uttar Pradesh's Bijnor in a video that went viral.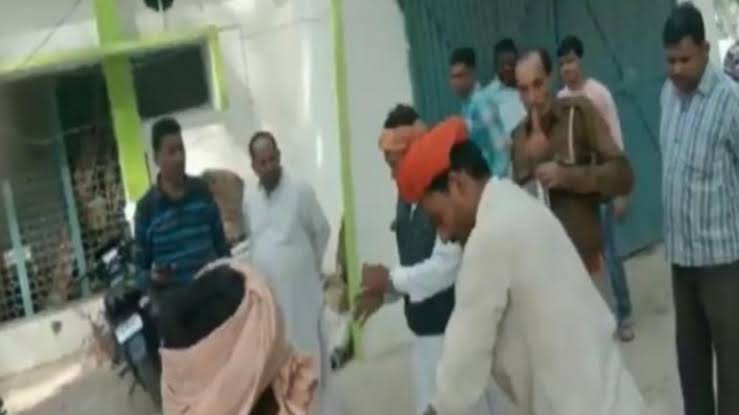 Initially after spotting the reptile, snake charmers were summoned to rescue the reptile. 
While the charmers struggled, a cop, dressed in his khaki uniform, picked up a flute-like instrument, called Pungi, and started playing it to assist them. 
Playing the instrument in full spirit, it seemed that the policeman knew what he was doing and ensured the snake was captured by the charmers without anyone getting hurt. 
Later, the video, shot by the cop's colleague, went viral and garnered more than 1000 views in a matter of hours.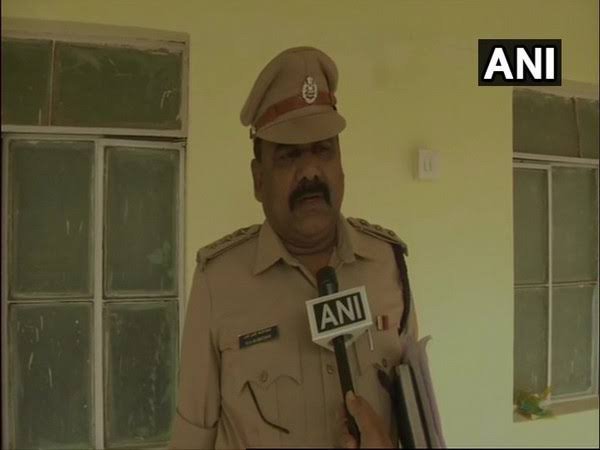 The snake was later released in a forest area.