Sitting on the front seat of a car is a privilege you have to earn. I learnt that the hard way after multiple fights with my elder brother – some of which ended pretty badly.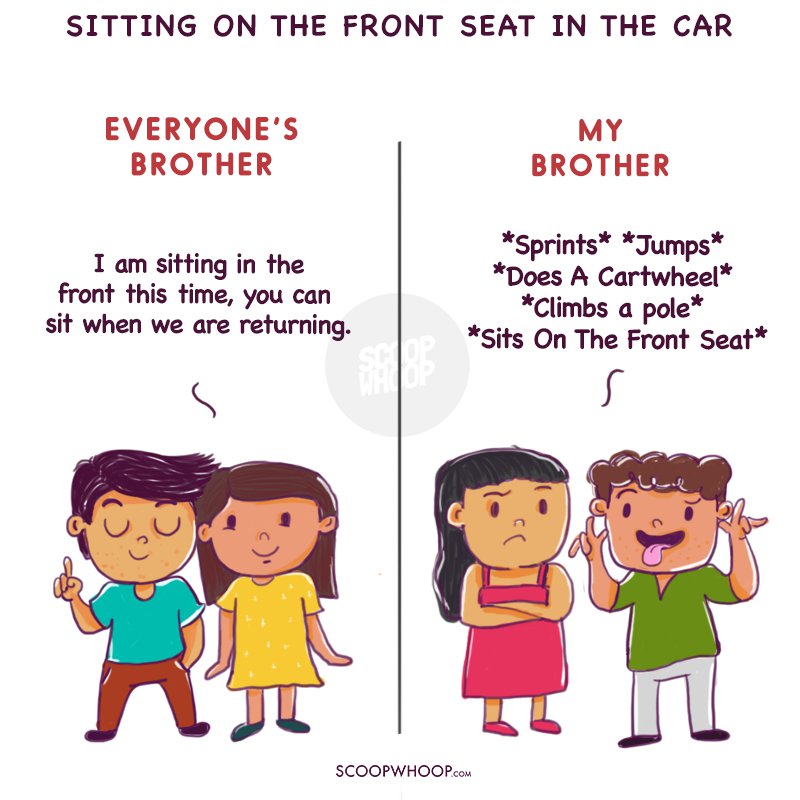 Recently, two people recreated this childhood nightmare of mine and were captured fighting for the front seat on camera. Only difference, they were policemen and obviously adults.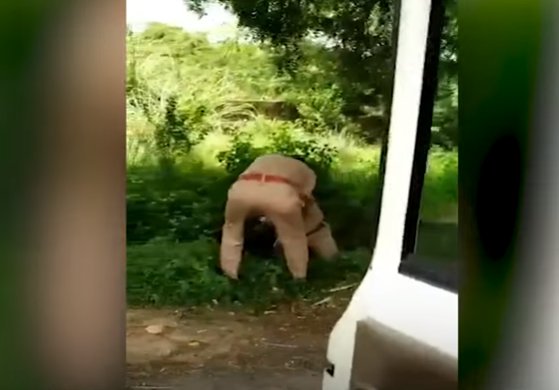 The video surfaced a few days ago and it clearly shows the cops hitting each other to the point that they fell into a ditch.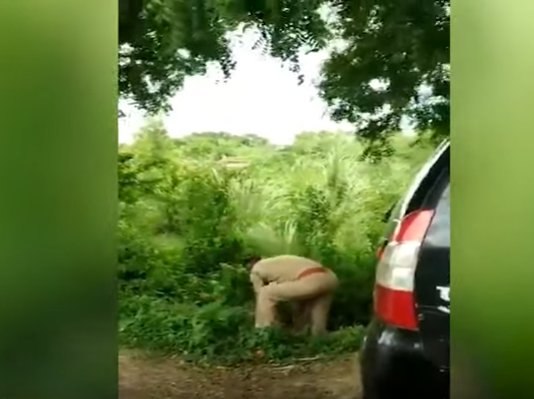 According to reports, the policemen have been suspended for inappropriate behaviour while on duty.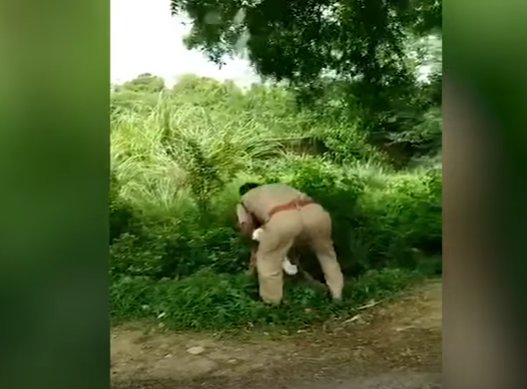 Well, front seat is important and you gotta do what you gotta do.