In a 'twirl' of events, Uttar Pradesh's Personnel of the Provincial Armed Constabulary (PAC) authorities have decided to give 250 rupees per month as an allowance to their personnel. Reason, you ask? Oh, to take care of their moustaches! 
According to Hindustan Times, the current amount is increased times five the previous amount, which was 50 rupees. The idea is basically to 'revive' and 'reward' an old trend.
I have so many jokes, but I must 'shave' them for later.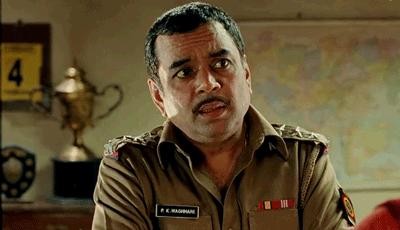 On Wednesday, Additional Director General (ADG) PAC, Binod Kumar Singh, said,
"Earlier, the allowance for maintaining a moustache was ₹50. Now, the personnel will be provided up to ₹ 250 a month if they sport robust moustaches. We are mulling over a proposal in this regard. The trend (of big moustaches among cops) had declined, but now, we would like to see it revived."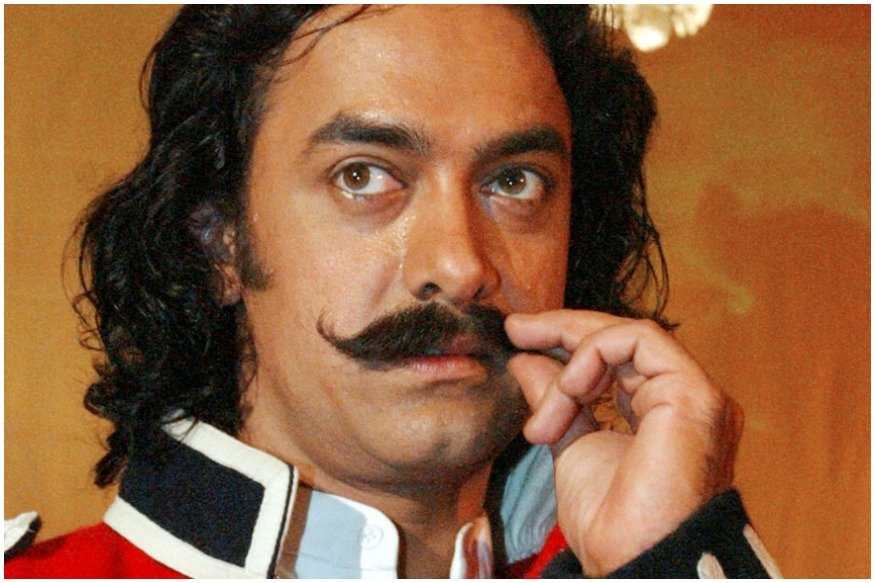 The idea came to the ADG when he was visiting the Kumbh Mela to inspect the deployment of PAC personnel.
There, he saw 4-5 men with big, twirly moustaches and 'eureka', his mind went!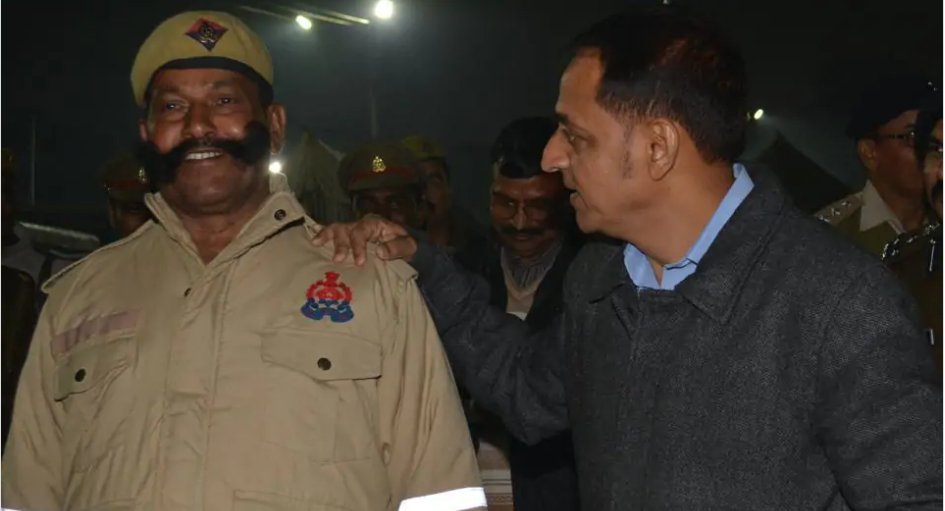 Retired Deputy Superintendent of Police (DSP), Harpal Singh traces the history of moustaches back to the British era, according to Hindustan Times. He labels them the 'pride of the police', and as something which helps the police men 'stand apart from the common man'.
The project aims to 'reinvent' the image of the cops as robust, fit and 'strongly-built' individuals, as opposed to the present- age 'pot-bellied cop with drooping moustaches' image, according to the retired DSP.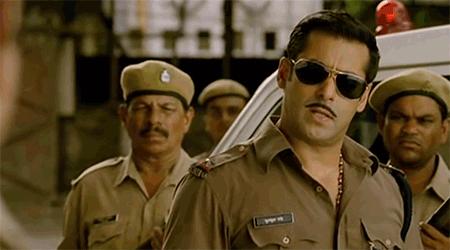 Netizens were quick to notice the uselessness of reviving a docile stereotype, that too at a time when we have adverts like Gillette, aiming to do away with them.
Positive measures being taken to improve the law and order situation in UP. However, less hairy men may feel discriminated against in terms of what exactly defines a moustache being "robust".

My mind is blown. https://t.co/JBMWbbxwfz— Suhaas Ahuja (@SuhaasAhuja) January 17, 2019
The authorities are right now thinking of a proposal to increase the allowance.