In a major respite for "stressed out" policemen in Uttar Pradesh, the state government has allowed one-day off to policemen on duty for 10 consecutive days. "Chief Minister Akhilesh Yadav on Thursday decided to give one day off to policemen performing 10 days of duty," an official release issued in Lucknow said.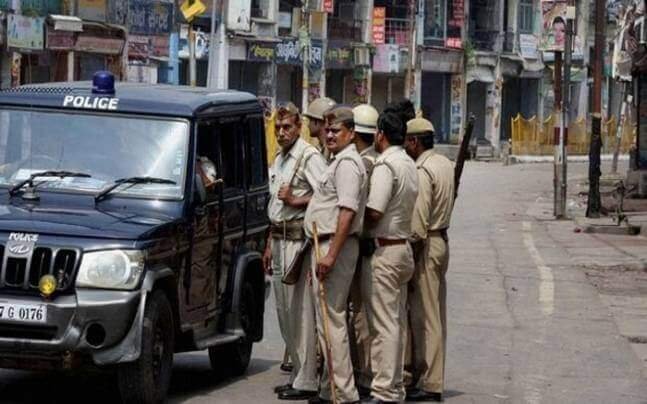 Earlier, policemen in Uttar Pradesh had no weekly or fixed offs. They had to apply for leaves that were subject to approval by higher authorities, police officials said. The decision was taken as long duties without offs was causing stress among police personnel and they also could not perform family, social and personal duties, the release added.
The new policy was announced by Director-General of Police Javed Ahmad on Thursday at a Krishna Janmashtami event. It will come into effect from next week.
UP Police personnel working in field will now have an OFF DUTY day every 10 th day by rotation.

— Javeed (@javeeddgpup) August 25, 2016
According to a report by IANS, such experiments were carried out at police stations in Lucknow, Gorakhpur and Varanasi few years ago. However, due to increasing crime rates and manpower shortage, such practices were  discontinued.
 (With inputs from PTI)
(Feature image source: PTI)