A wanted criminal from Meerut, who was a culprit in at least nine cases and was eluding police for the last 3 months, has been arrested in Shimla, reports the Times of India.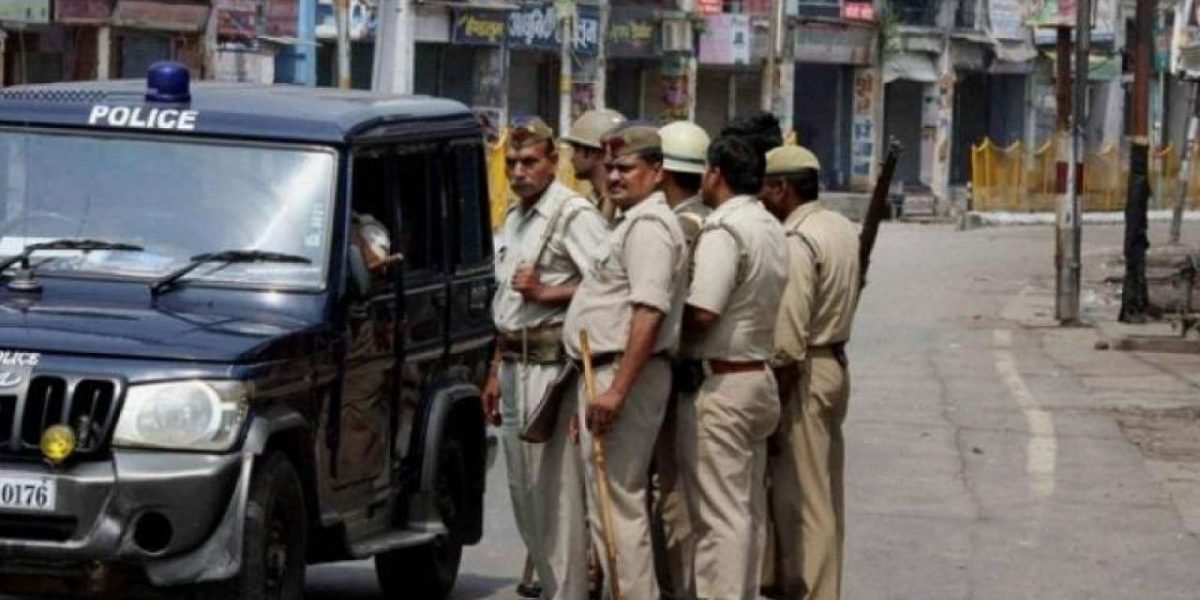 A picture of Hazi Syed, an accused in large-scale violence in Meerut in March and again in June, showed him enjoying a Yak ride in front of a waterfall at Kufri's "snow point". 
The photograph that was uploaded on FB swung the cops into action.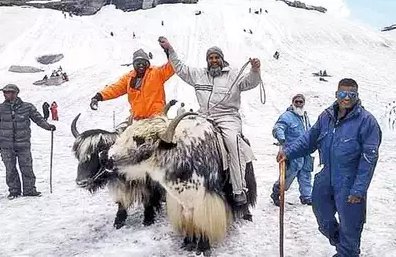 Hazi's supporters in Meerut, however, alerted him about the police after which he started changing his location. 
Despite that, police officials, with the help of mobile surveillance and assistance of local police, finally nabbed him in Shimla.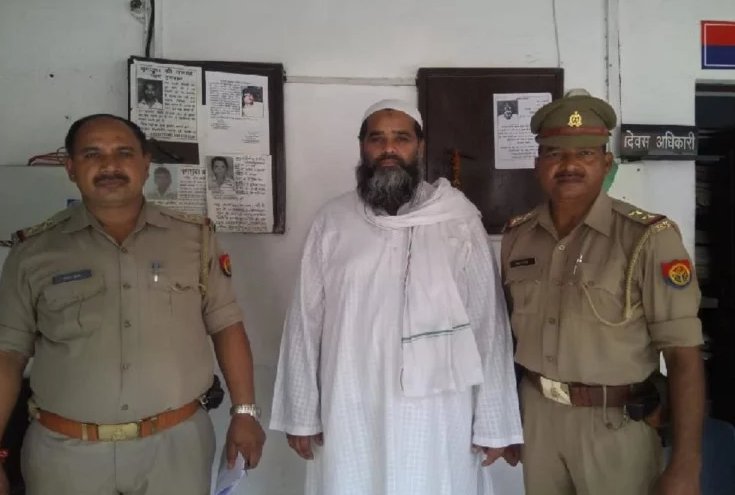 A fire in Meerut's Macheeran and Bhusa Mandi area destroyed more than 200 homes in March this year. 
Hazi Syed was one of the main accused who is believed to have instigated violence that saw a mob of 200-odd people vandalising vehicles and property.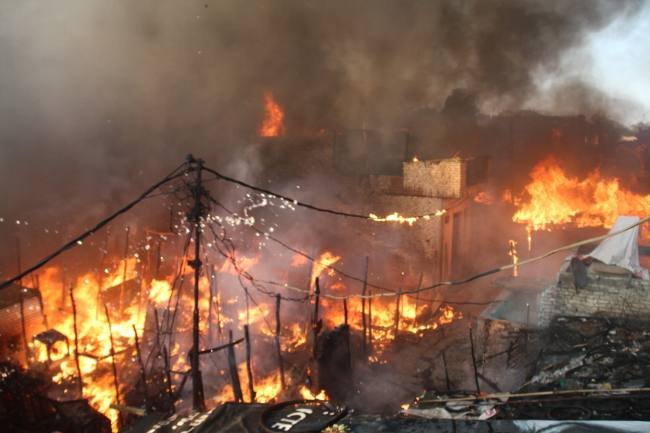 He is also a co-accused in violence during mob-lynching protests in July, 2019.