A 25-year-old woman dancer was allegedly gangraped by four manager rank officials of an Ayurvedic drug company in a hotel room after an office party in Banthara, 20 km from Lucknow, early Sunday morning, reported Indian Express.
The survivor who runs an event management company in Lucknow told the police that she and her two friends were hired for a performance at a party for the company's executives which was organised at the hotel.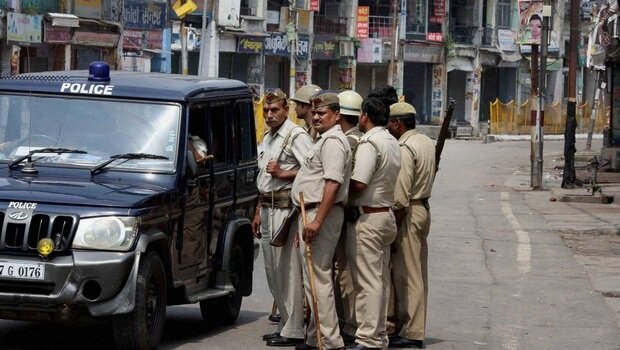 In the FIR, she has claimed that the four men who were heavily drunk, molested and assaulted her when she objected to their advances and later they took turns to rape her at gunpoint.
The other dancers managed to flee and informed the police, who then reached the spot and arrested the accused. 
The four accused – Satyavir Singh, Devraj Singh, Rashtriya Bhushan Bharti, and Paresh Tomar – have been arrested and sent to jail after being produced before a court. The hotel manager was also arrested for allowing dance party in the hotel in violation of norms, reported Times Of India.