In what looks like a plot from an Abbas–Mustan movie, a gangster in Uttar Pradesh took 6 cops to a hotel, got them drunk and then fled from the place, reports NDTV.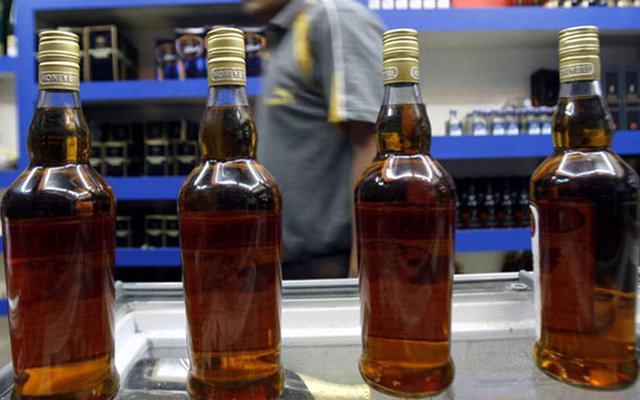 It is important to note here that they were coming back from a court hearing when criminal Badan Singh – who is serving a life sentence – proposed the idea.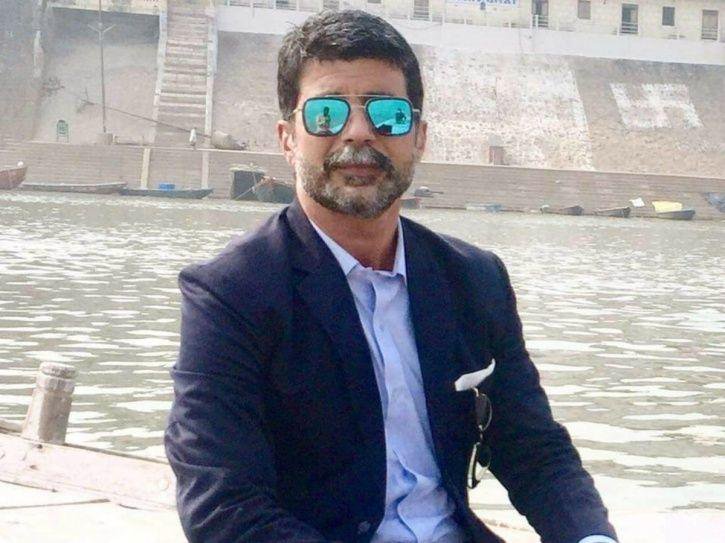 I can't help but imagine a scenario where a gangster is going to the court with 6 policemen and casually goes bhai log party karoge? And they say haan karenge. And they go. And they get drunk. And he runs away.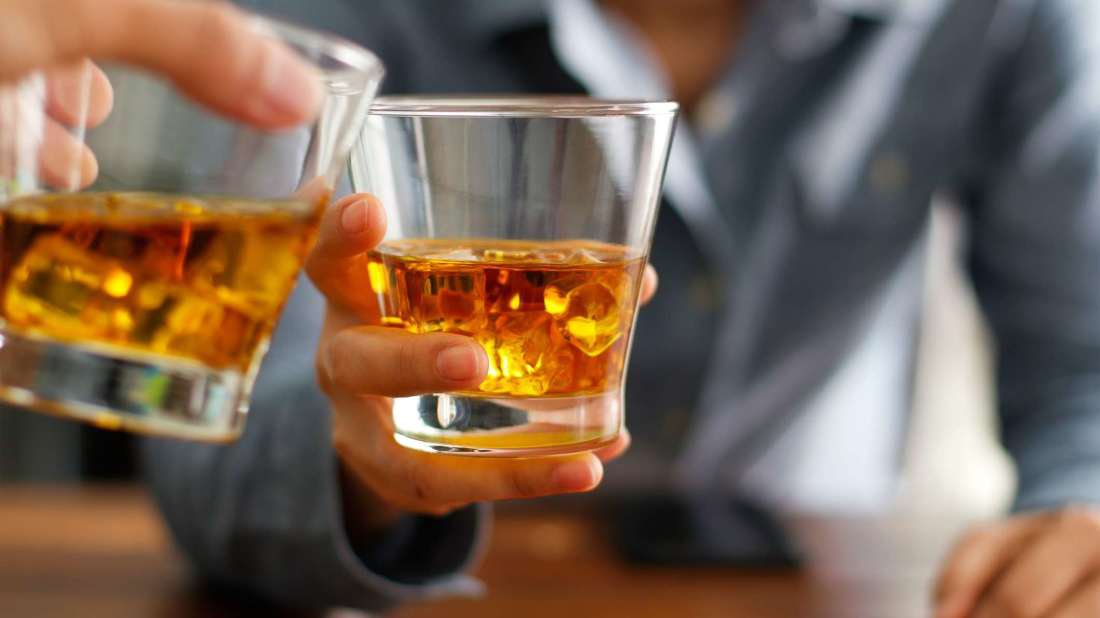 Baban Singh AKA Baddo was convicted last year with a murder of a lawyer in 1996. Apart from that, he has 10 cases of extortion, murder and robbery, making him one of the most wanted criminals in the area.
Knowing how gullible his audience is, Baddo made the proposal they couldn't refuse and rest is history.
Meerut: Baddan Singh, an arrested criminal escaped police custody reportedly after throwing a liquor party for the police personnel in a hotel. Akhilesh Narayan Singh, SP Meerut says, "Six police officials and three civilians arrested in the case. Investigation underway." pic.twitter.com/NjsgtyNINB

— ANI UP (@ANINewsUP) March 29, 2019
The UP Police has taken the cops under arrest and is investigating them now. From thain thain to this, efficiency is on an all-time high.