As per a report from Scroll, the UP government has ordered a new departmental investigation against Dr. Kafeel Khan – the paediatrician who was facing charges for the Gorakhpur tragedy of 2017, which claimed lives of more than 60 children. 
Kafeel was working at Baba Raghav Das Medical College at the time when lack of oxygen supply resulted in mass death.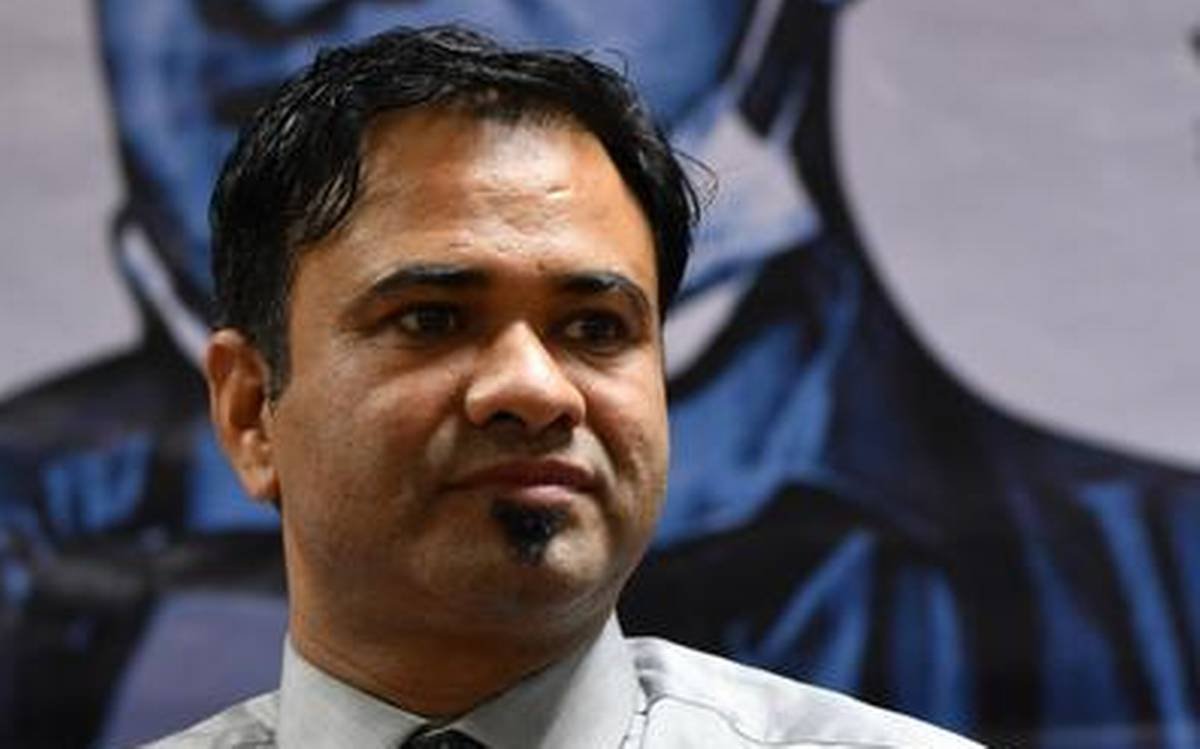 He was suspended and jailed, eventually, but a state government inquiry absolved him of all charges last week and even appreciated his efforts to avert the crisis.  
He was facing 4 charges previously.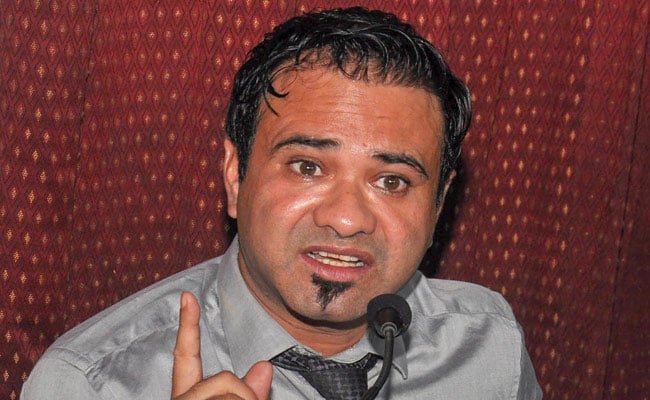 However, the government has launched a new inquiry into the matter, leveling 3 new charges against him. These include:
Spreading misinformation regarding the inquiry report.

Saying 'anti-government' things during his suspension.
'Causing panic' by allegedly entering the paediatric department of the Bahraich district hospital, forcefully on September 22 last year.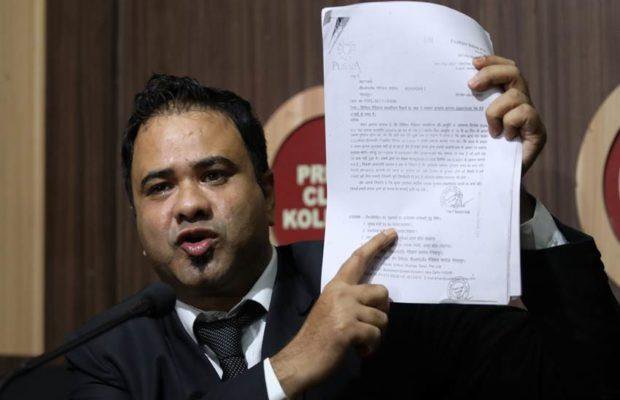 According to a senior official, the inquiry for previous 4 charges is also pending at the departmental level and this means he now has a total of 7 allegations against him.