A horrific and shocking case from UP's Hapur district has emerged where a rape survivor set herself on fire.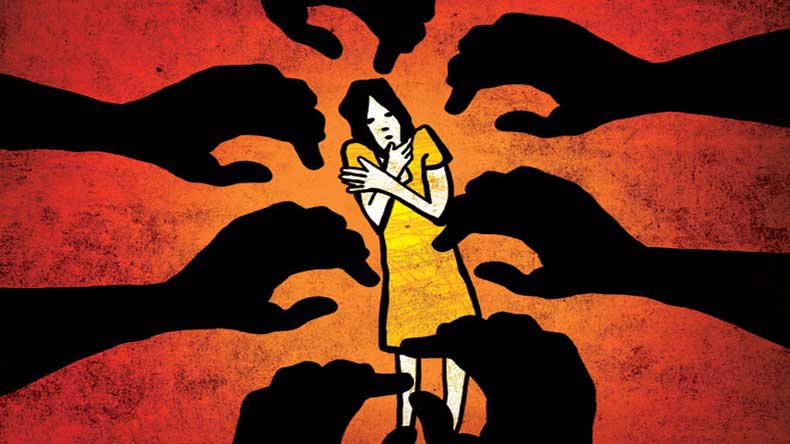 According to TOI, the woman was allegedly raped by 16 men over a period of 5 years. She even has a child from one of her alleged rapists. The woman was sold off by her father at the age of 14, and after repeated complaints to the police, she set herself on fire. 
The woman through her pain says, 
I wish I was dead. Nobody wants to go through this torture. But at least people will not rape me now that I am burnt.
The NCW has now written a letter to UP DGP asking for a detailed action report in the case.
NCW has written a letter to UP DGP asking for a detailed action report in a case wherein,' a woman who worked as domestic help in Hapur was allegedly subjected to continuous harassment, gang-rape&set herself on fire after police reportedly refused to register her complaint.' pic.twitter.com/hUtT6ghdcs

— ANI UP (@ANINewsUP) May 14, 2019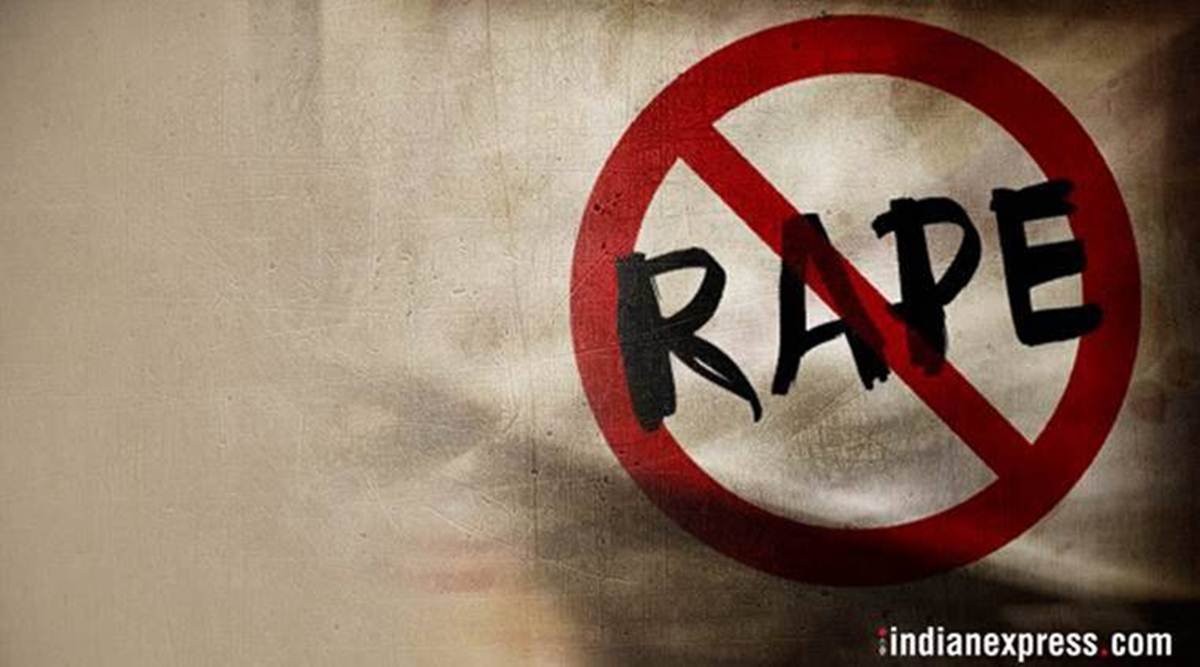 The Delhi Commission for Women's (DCW) chairperson Swati Maliwal has also written to the Chief Minister of UP seeking justice for the woman.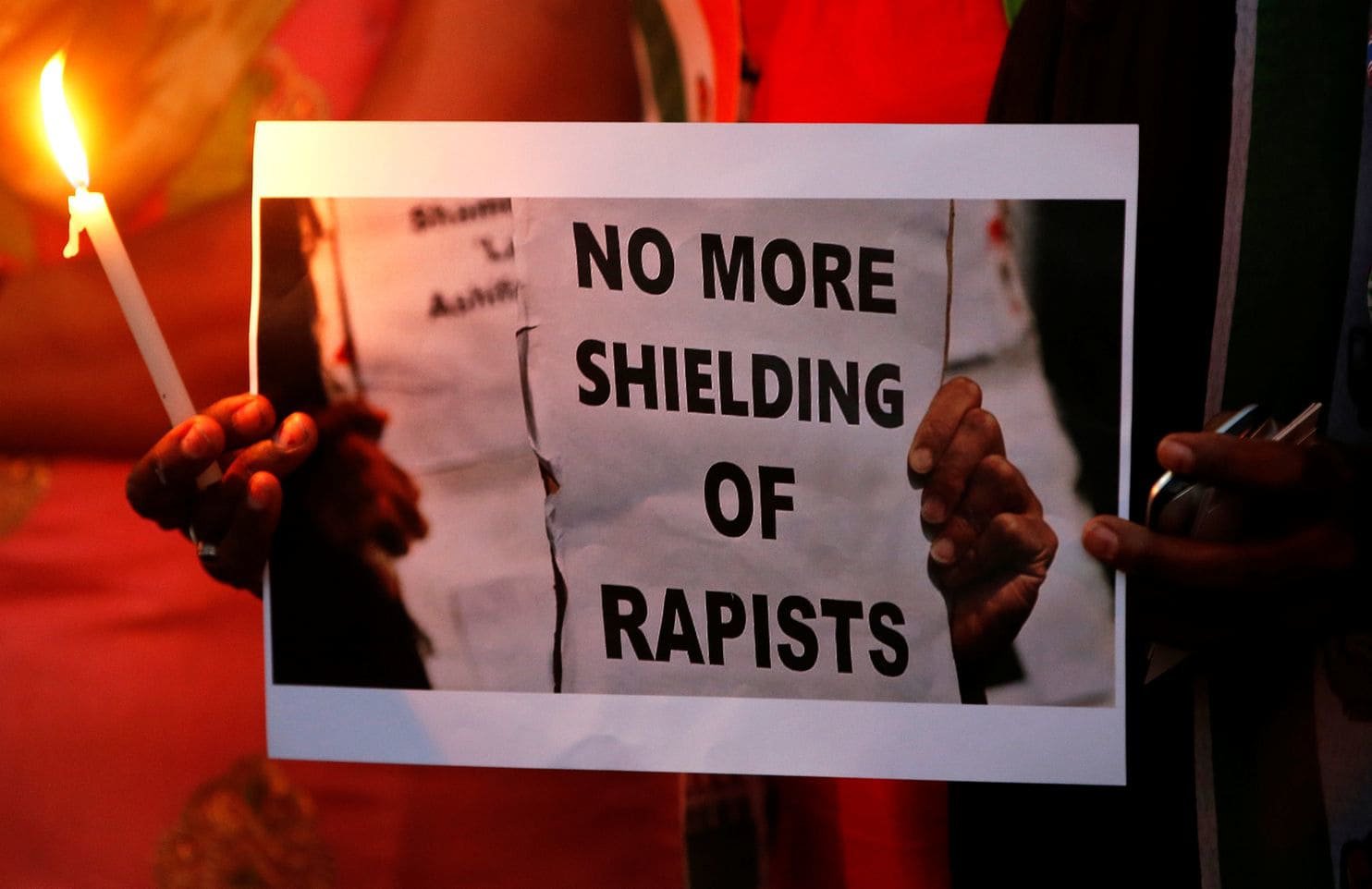 According to Times Of India, Swati's letter mentioned that,
The survivor has suffered unimaginable harassment at the hands of the UP Police who have refused to register an FIR despite repeated complaints. This insensitivity and shameful conduct of the UP Police compelled the survivor to immolate herself. She is currently undergoing treatment at a hospital in Delhi.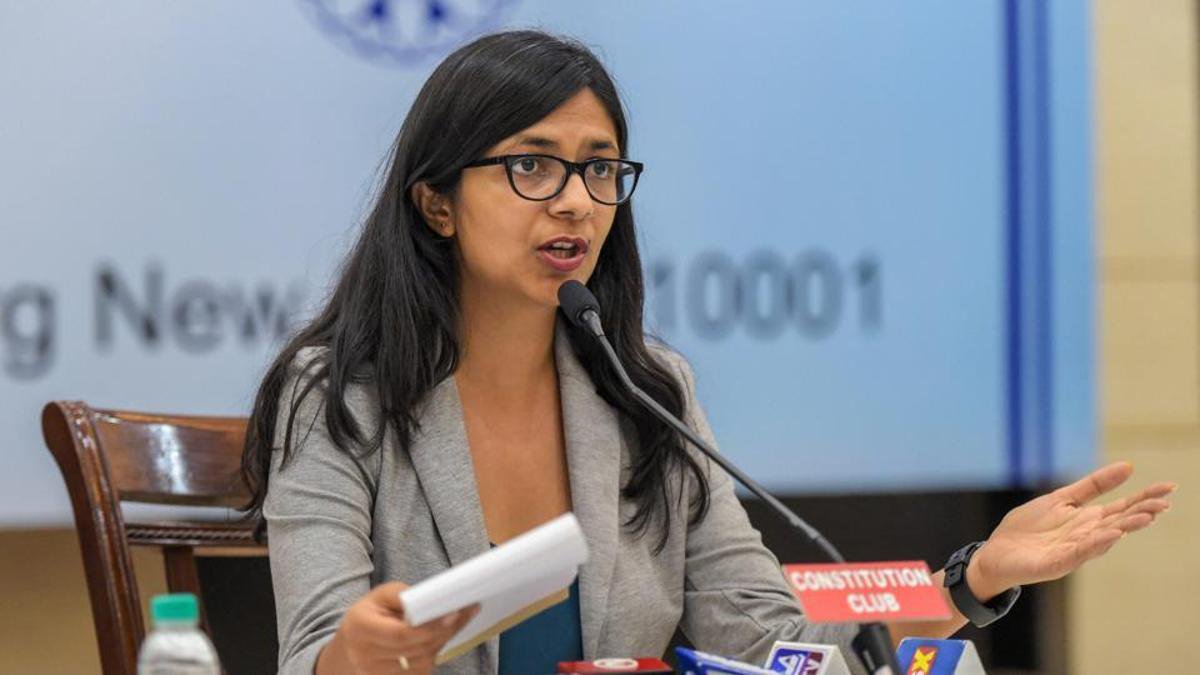 Due to the actions undertaken, an FIR has finally been lodged in the matter.