Controversies over the Taj Mahal refuse to die down.
On Monday, Amit Jani, chairperson of Uttar Pradesh Navnirman Sena was arrested after he posted a computer generated picture (CGP) of Taj Mahal with saffron flags at its minarets on a WhatsApp group, reports The Times of India.
The controversial leader was arrested from Lucknow and later taken to Agra.
"I and my family are being treated as a terrorist by state government. CM Yogi Adityanath should understand I'm Hindu, a Hindu is not terrorist," Jani was quoted as saying.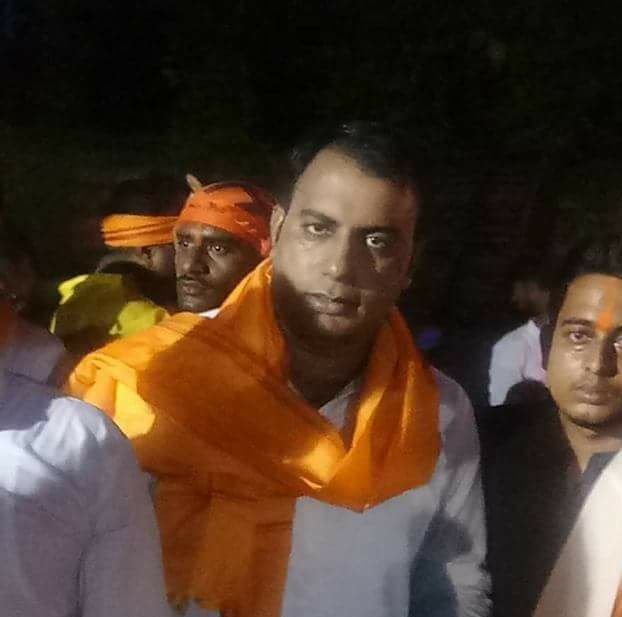 According to the FIR:
"Jani had intentionally posted a picture of Taj Mahal with seven saffron flags at its pinnacle and minaret with an intention to hurt the religious sentiments of other community group. His post will have severe repercussions, and has also created a sense of fear among local residents and tourists."
The FIR also said that in the WhatsApp message, Jani had appealed to "all men associated with saffron and Hindu organisations" to gather at the Taj Mahal on November 3.
Jani was booked under sections 153 B (Imputations, assertions prejudicial to national integration), 295 (Deliberate and malicious acts intended to outrage religious feelings of any class by insulting its religion or religious beliefs) of the IPC and 66 of the IT Act.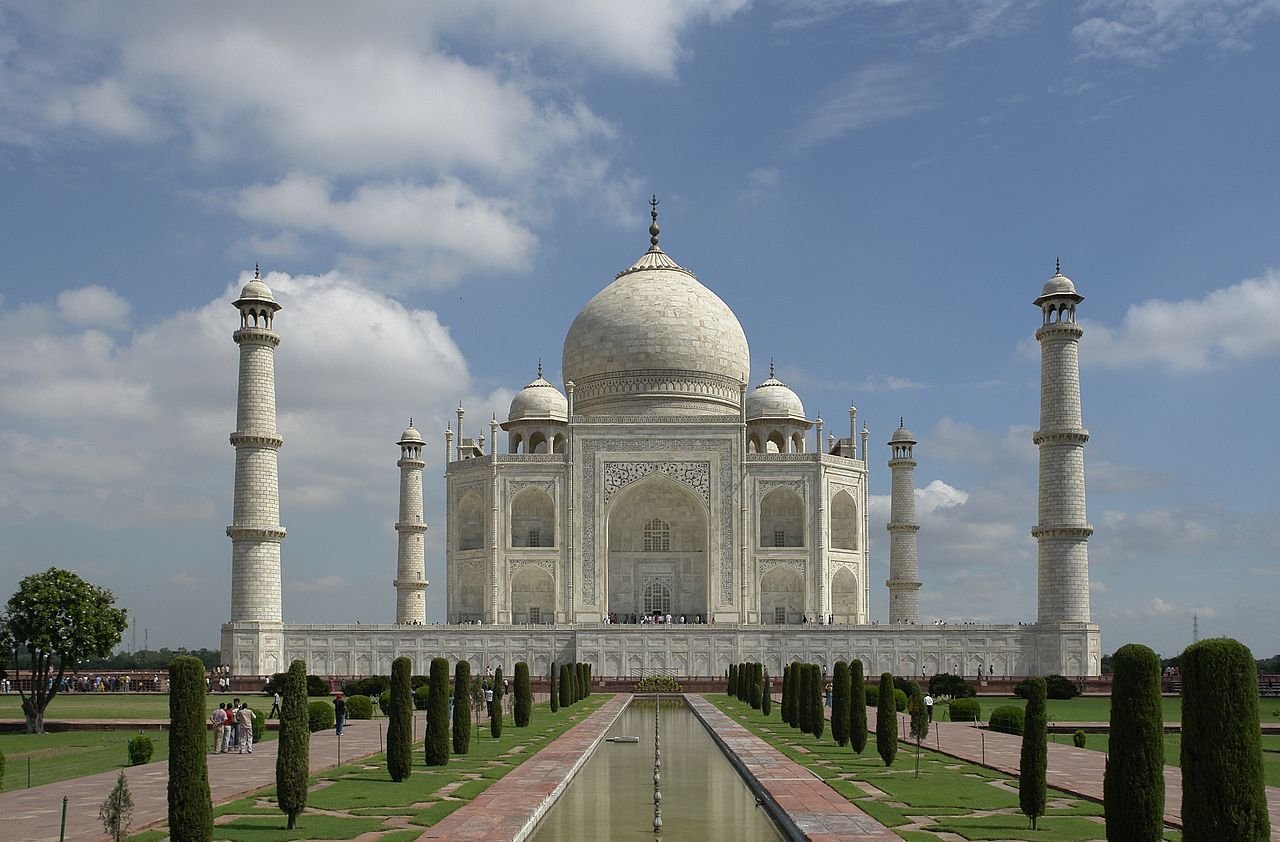 "For the last 25 years, Yogi Adiyanath has kept saying that Taj Mahal is Tejomahalay, but now after becoming CM Tejomahalay has turned Taj Mahal. Two days back Vinay Katiyar announced the monument as Shiv temple, RSS is saying it's shiv temple, Sangeet Som announced it as bolt on Indian culture, but when I said it's Shiv temple it became a controversy," he said.
"We are not Taliban or terrorist, we had called, VHP, Hindu Jagran Manch and Bajrang Dal for a meeting. Action against Hindu like me, clearly suggest that BJP's Hindutava is fake and drama."
"On the pinnacle of every Shiv temple a saffron flag is hoisted and when I did it virtually, it became a crime. The flag was not even real. UP has become Pakistan since the BJP has come into power," he added.
The Taj Mahal in Agra, one of the wonders of the world, has been the centre of many controversies recently after UP government was criticised for dropping the monument from its official tourism booklet. BJP leaders have also raised questions on the origins of Taj Mahal. One of its leaders, Vinay Katiyar, claimed that the monument was originally a "Shiva temple destroyed by Mughals". Earlier, BJP MLA Sangeet Som had claimed that the Taj was a "blot on Indian culture", and said it was built by traitors and should get no place in history.