In another instance of violence against Dalits, a  28-year-old man in Uttar Pradesh was allegedly stripped, beaten up and set on fire by a mob after he was mistaken for a thief.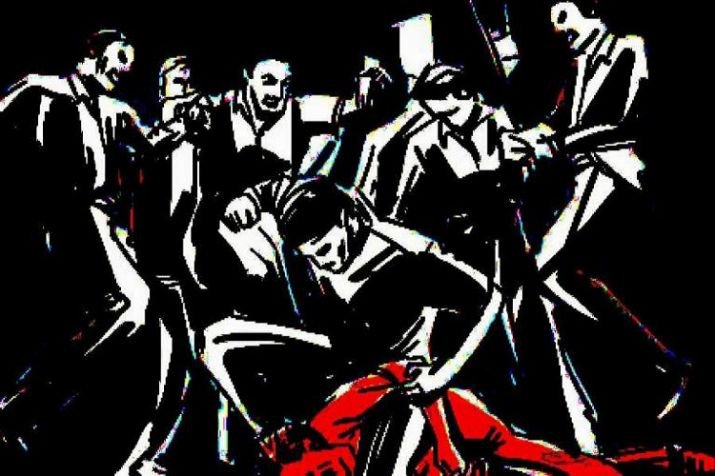 According to News 18, the man called Sujeet Kumar has been rescued by the police and has been admitted to a hospital in Lucknow after suffering from over 30% burn injuries.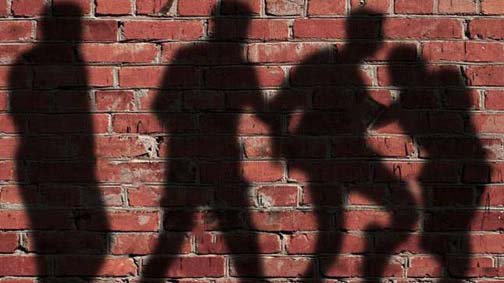 So far three named accused have been arrested by the police and a manhunt has been launched for the fourth. 
According to the cops, Kumar was on his way to his in-laws' house to pick his wife up but was chased by some stray dogs on the way. Due to which he took shelter near a shed outside a house.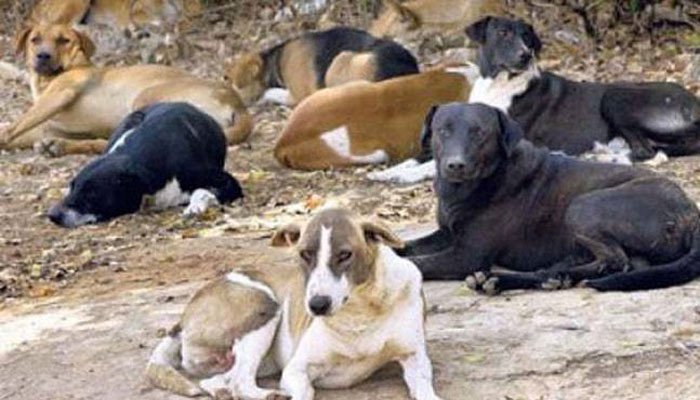 Which is when some of the locals, Shrawan Kumar, Umesh and Ram Lakhan and two others, saw him holed up near the house and began asking him questions.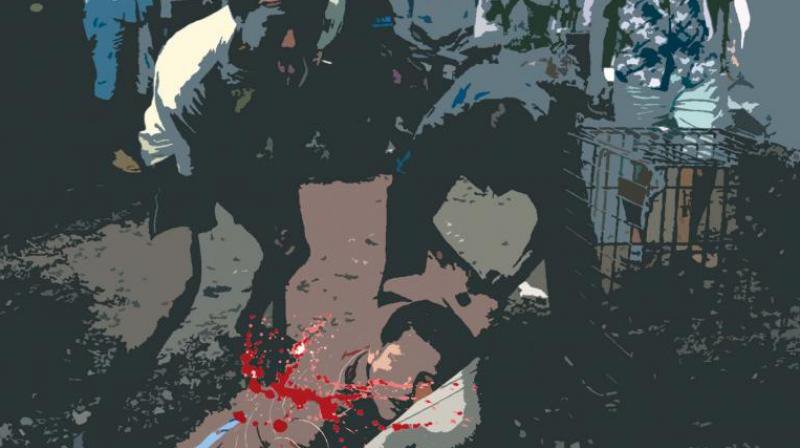 They allegedly labelled him a thief and began beating him up. He was then stripped, bathed in petrol and set on fire.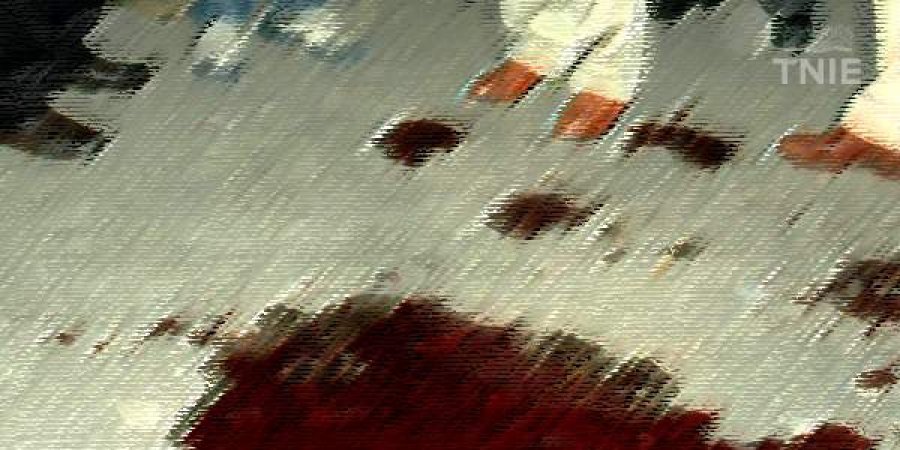 According to the most recent reports, Sujeet is under observation with burns from his thighs to feet and his condition is still critical.