We Indians always manage to find innovative methods to express our anger and protest against the prevailing system.
Recently, pictures of employees of the electricity department in Banda, Uttar Pradesh wearing helmets in their office went viral.
And if you are thinking that these helmets have something to do with the newly amended Motor Vehicles Act, you are wrong. These employees wore helmets as a sign of protest against the dilapidated condition of the office building.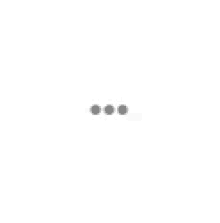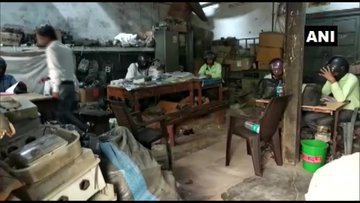 Talking to ANI, one of the employees said:
It's the same condition since I joined 2 yrs ago. We've written to authorities but there is no response.
The pictures here clearly show the bad condition of the building and lack of basic office infrastructure.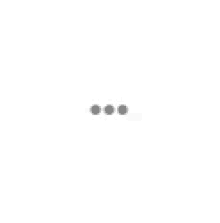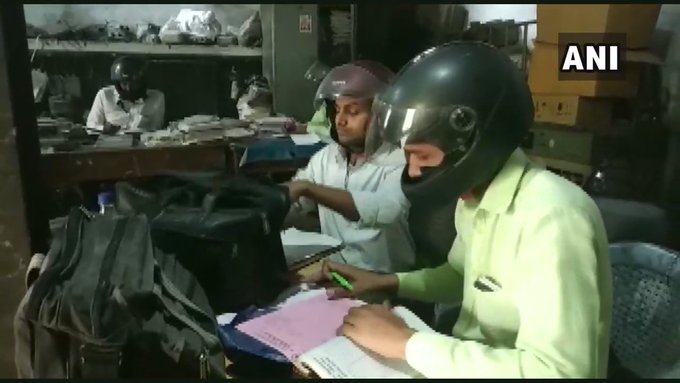 While the UP government is busy building statues, Twitterati criticised them for not getting their priorities right.
Everyone deserves a safe working environment and we hope the government notices this soon.