In a shocking incident, an Apple employee in Lucknow lost his life after being shot at by a UP police constable on Friday night. 
According to a report by TOI, the policeman fired a bullet at the man because 'he didn't stop his car, on being asked to do so by the police'.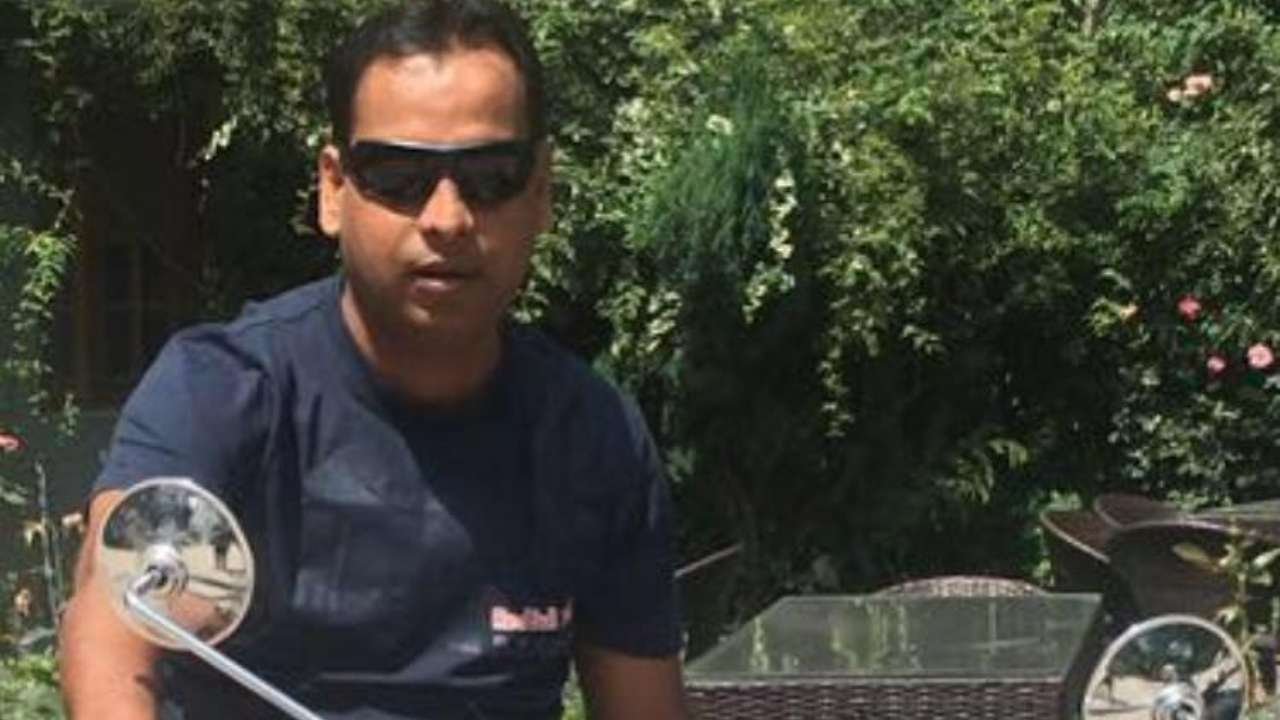 The incident took place when Vivek Tiwari was returning home after the Apple phone launch with one of his female colleagues, Sana in his car, and was stopped by two policemen. When Vivek didn't stop, one of the policemen took out his gun and fired at him.
In her statement to the police, Sana Khan said:
The constables intercepted their vehicle and asked them to stop, however, the vehicle went ahead and rammed a lamp-post. Later, Prashant fired at the vehicle which hit the windscreen and bumped into Tewari.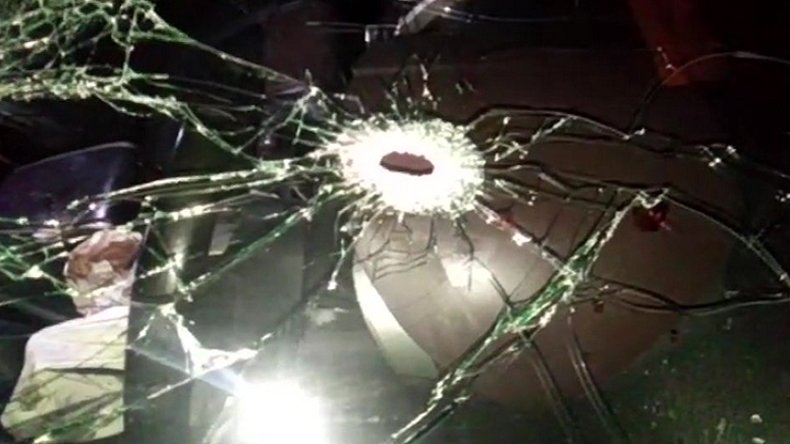 Tewari was soon taken to hospital where he succumbed to his injuries. Here's a video of Sana Khan talking to the media.
Speaking exclusively to ABP News, Vivek's wife, Kalpana Tewari, said:
Which law gave Uttar Pradesh police a right to shoot him? The cops are framing him saying he was in an inappropriate position when he was shot, but if he was wrong the cops should have arrested him from his residence.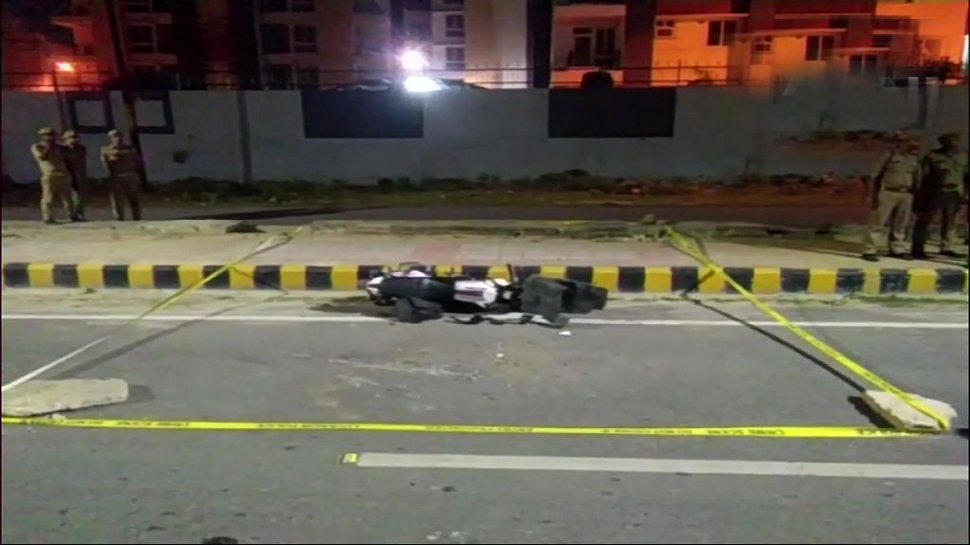 The accused police constable said that he fired in self defence.
I tried to stop his car but he didn't stop, thereafter he reversed his car thrice and tried to hit our bike with his car, hence I fired the gunshot in self defence.
#Lucknow At 2 am last night, I saw a suspicious car with its lights off, when I approached the car, the driver (Vivek Tiwari) tried to run over me thrice to kill me. I fired a bullet in self-defence, he then immediately took off from the spot: Police constable Prashant Chaudhary pic.twitter.com/ZSLiATeCU6

— ANI UP (@ANINewsUP) September 29, 2018
The family of the deceased are now refusing to perform his last rites till CM yogi visits their house. Meanwhile, Kalpana Tewari has demanded a CBI probe into the incident along with job security and ₹1 crore compensation.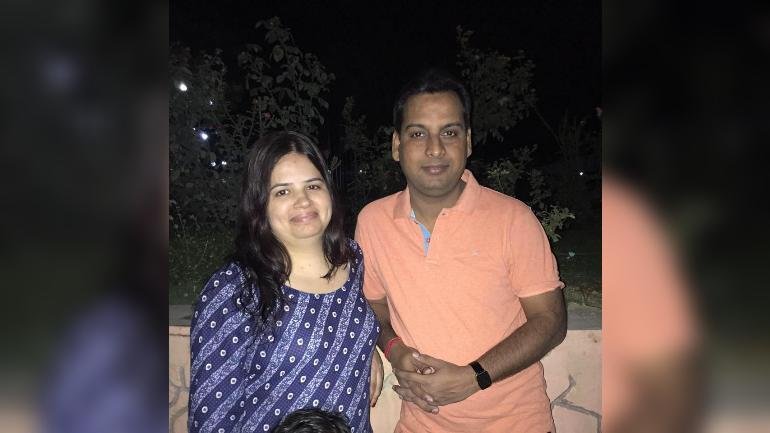 U.P. police has been facing the wrath of people on social media for the horrifying murder.
WTF. An Apple staffer, father of two, killed in police encounter in Lucknow? Where is @Uppolice police stooping down to? These extra judicial killings will come back to haunt the department in unimaginable ways and all these trigger happy cops will have to pay up. Shocking!! pic.twitter.com/MUGffe5ZdV

— Piyush Rai (@PiyushRaiTOI) September 29, 2018
A case has been filed against the accused police officer and the police are awaiting the autopsy reports to confirm the cause of murder