When it comes to investigating one of the most high-profile, majorly crucial and supremely important assignments, Uttar Pradesh police undoubtedly holds the distinction of being the finest. Their latest assignment is to hunt down a ghost which has been troubling the residents of Allahabad.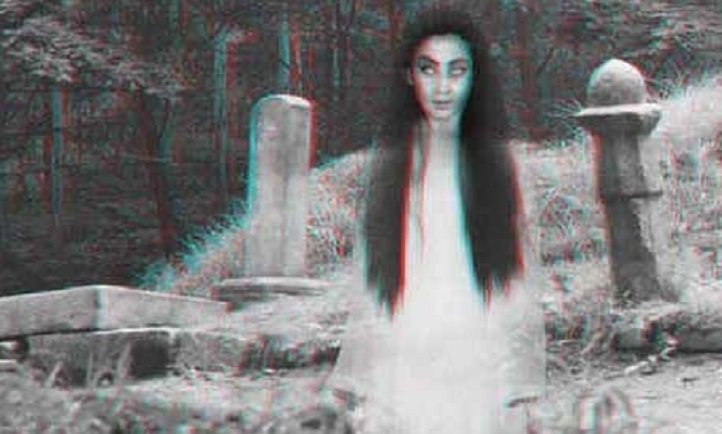 The area SSP ordered Keedganj police to investigate the case. Police also suspect that this could be a gang which loots people in the garb of a 'ghost'.
Uttar Pradesh police has similar spectacular cases
Azam Khan and his VIP buffaloes, February 2014
In one of the greatest cases ever to strike the Uttar Pradesh soil, seven buffaloes belonging to the powerful Samajwadi Party minister Azam Khan were stolen from his farmhouse in Rampur. The case rattled the entire police force bringing an officer of the rank of Superintendent of police to task. Several officers were also suspended for dereliction of duty.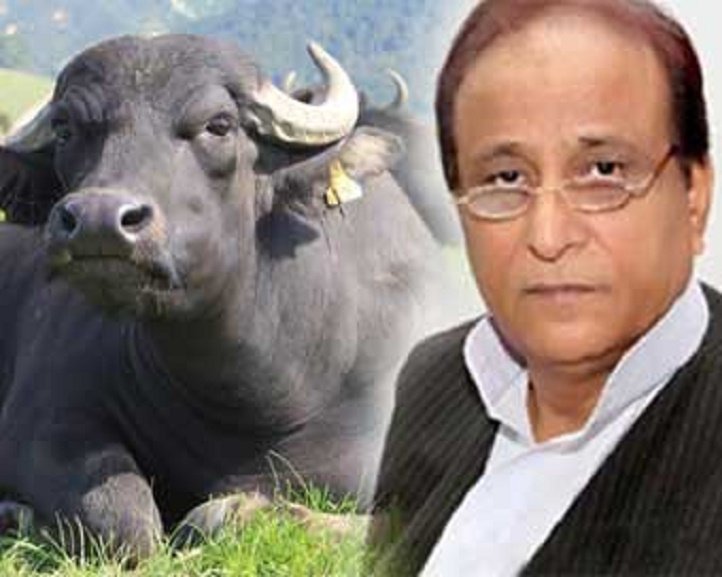 Station in-charge's missing dog, Tiger, April 2015
A complaint was lodged by the wife of Prabhunath Saroj, the station incharge of Radar police station in Urai district about their dog, Tiger, who went missing from the house when the family was away. When Tiger did not return, police launched an investigation to trace the missing dog.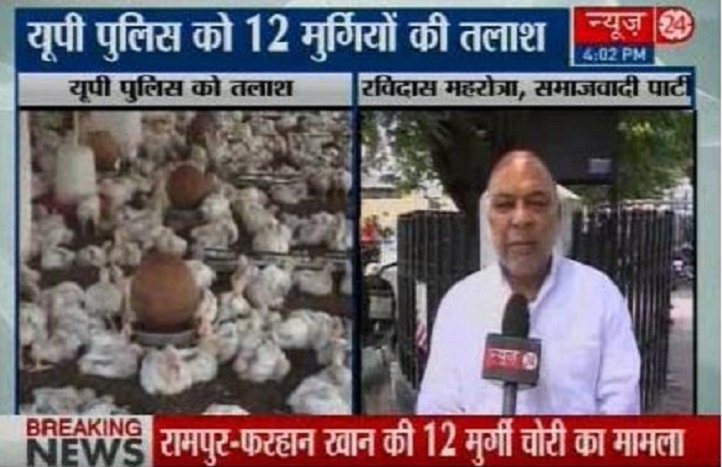 Mysterious case of missing chickens, June 2015
This case was no less than the Azam Khan buffaloes case as it involved the Governor of the state, His Excellency, Mr Ram Naik himself ordering the police department to retrieve missing 12 missing chickens of a Rampur resident. He also wrote to the Rampur District Magistrate ordering him to investigate the matter. The District Magistrate passed the order to the superintendent of police (SP) to investigate the case instantly.
The skill of these cops is remarkable. LAPD, Scotland Yard and Interpol should take lessons from our homegrown supercops!