In a bizarre incident, authorities of Uttar Pradesh basic education department allegedly used an image depicting Pakistani students as the backdrop of student's report cards.
The picture depicting Pakistani students holding up slates was used as a backdrop in report cards distributed to class 1 students in government schools on Wednesday. The usage of the image, picked up from the Pakistan government's basic education community schools website, has caused quite a stir in the city of Agra.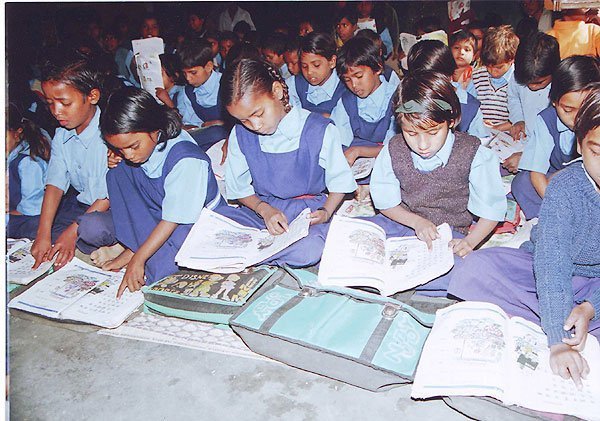 "Placing a picture of Pakistani students in report cards is highly condemnable and has been intentionally done. This sends a wrong message to our young students," said Brajesh Dixit, member of Primary Teachers' Association (PTA), told Times of India.
The blunder happened apparently because the agency which was given the printing contract chose to select a picture on their own and place it as the backdrop on report cards without getting it approved, causing huge embarrassment to the authorities.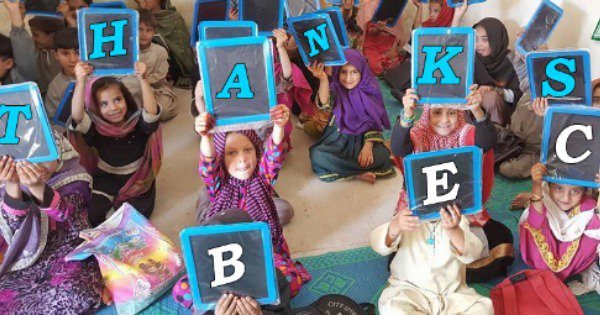 But the carelessness on the part of authorities on not identifying and rectifying the mistake upon it getting printed led to teachers' outrage.
Though the UP basic education department intends to set up an inquiry to look into the incident, it seems the authorities find nothing wrong in using the picture.
"According to my knowledge, the picture has kids in it and it doesn't matter what the picture looks like. We don't think that there is anything wrong in it." said Dharmedra Saxena, Basic Shiksha Adhikari to Hindustan Times.
(Feature image source: Source : www.becs.gov.pk)