A wearable device that aims at automatically providing immediate relief and summoning medical help for victims who are left unattended after fatal automobile accidents has been developed by a student in Uttar Pradesh.
17-year-old Akshat Prakash, who studies in Class 12 in Delhi Public School, Indirapuram, on the outskirts of Delhi, has named his invention 'HelixSafe' and presented it at the Taiwan International Science Fair, 2015.
The device uses heartbeat variance as the key indicator to auto-detect fatal injury during automobile accidents and auto- injects medicine to prolong the victim's survival while informing the nearest medical facility for help.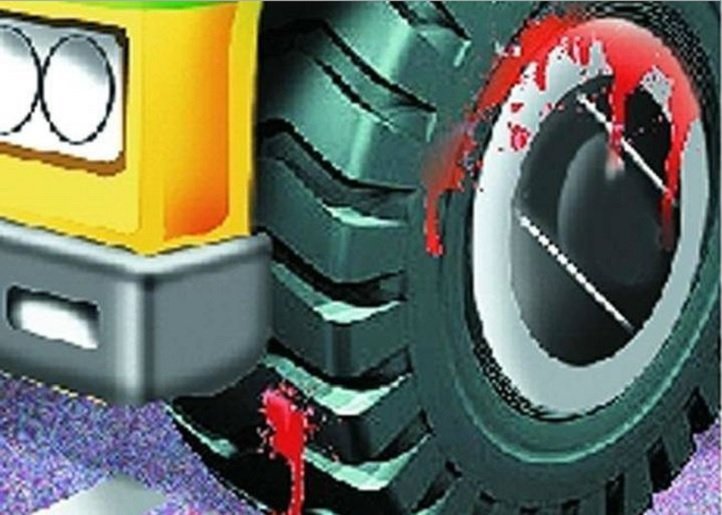 It provides life-prolonging support to fatal automobile accident victims as they wait for help to reach them, he explained. Akshat filed a patent in 2013 in India for 'HelixSafe' and the patent has been published in the Official Patent Journal, 2015.
"I am deeply interested in pursuing a life-long research career in Computer Science. I aspire to create a cleaner, healthier and safer society by applying Artificial Intelligence, Intelligent Devices and Big data analytics to real world solutions," he told PTI.
The prototype has been created with Arduino Development Environment, Heart Rate Sensor and accessories and programmed in Embedded C and Visual Basic. Akshat has won 'India's First Whiz Kid' award for Best Innovation, 2013, for the device.
The award is given by Nurture Talent & Computer Society of India. "I presented HelixSafe at Indian Institute of Technology (IIT) Delhi and IIT-Mumbai," a beaming Akshat said, adding that people from all walks of life have evinced keen interest in his device wherever he has displayed it.