In an attempt to fight the Dadri lynching incident that created worldwide uproar, Uttar Pradesh Police on Monday, October 5, has written to Twitter Inc demanding the removal of 'provocative' content posted by a user.
According to Times Of India , Inspector general (administration) Prakash D has said the request pertained to 'specific photographs and text' uploaded by a handle on September 30.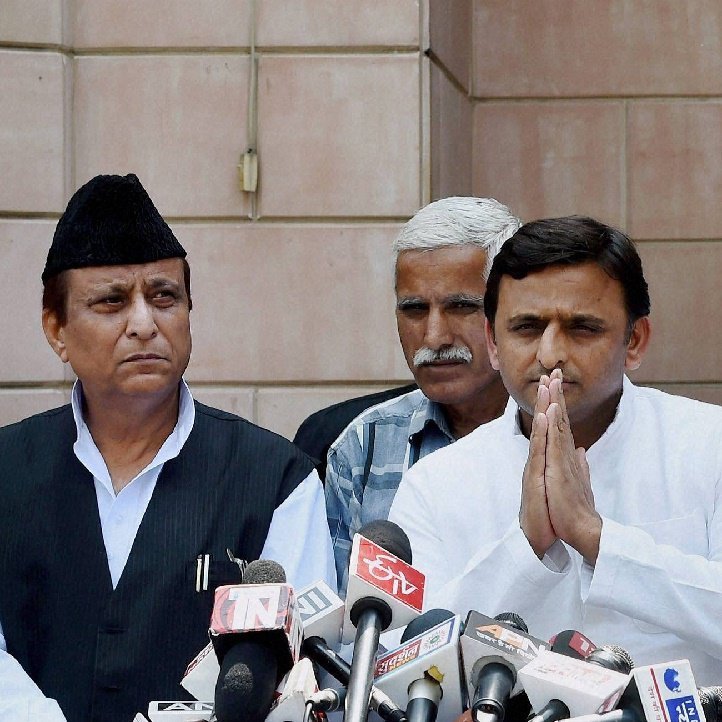 "We are investigating other aspects, like who runs the handle… such activities whip up communal passions which can prove detrimental in the charged atmosphere prevalent in certain parts of the state," he added.
The letter follows a directive issued by CM Akhilesh Yadav on Sunday that those misusing social media be punished. "The CM has directed stern action against elements circulating baseless content on social media," a government spokesman said, adding that the Twitter account in question, now the subject of an FIR, is being operated from Noida. Once identified, the user will be punished, he added.
Muhammad Akhlaq's son Sartaj, who works in IAF, has appealed against the politicisation of his father's death. "I am not concerned with whom or which religion the (accused) are related. I am only concerned with justice," he added.
Read more: