Have you ever heard of this little village in Muzaffarnagar, UP, called Snapdeal.com?
If you're wondering how Shiv Nagar became Snapdeal.com Nagar, here's how it happened:
Snapdeal's CEO, Kunal Bahl visited Shiv Nagar in 2011 to make a sizeable donation to this little village.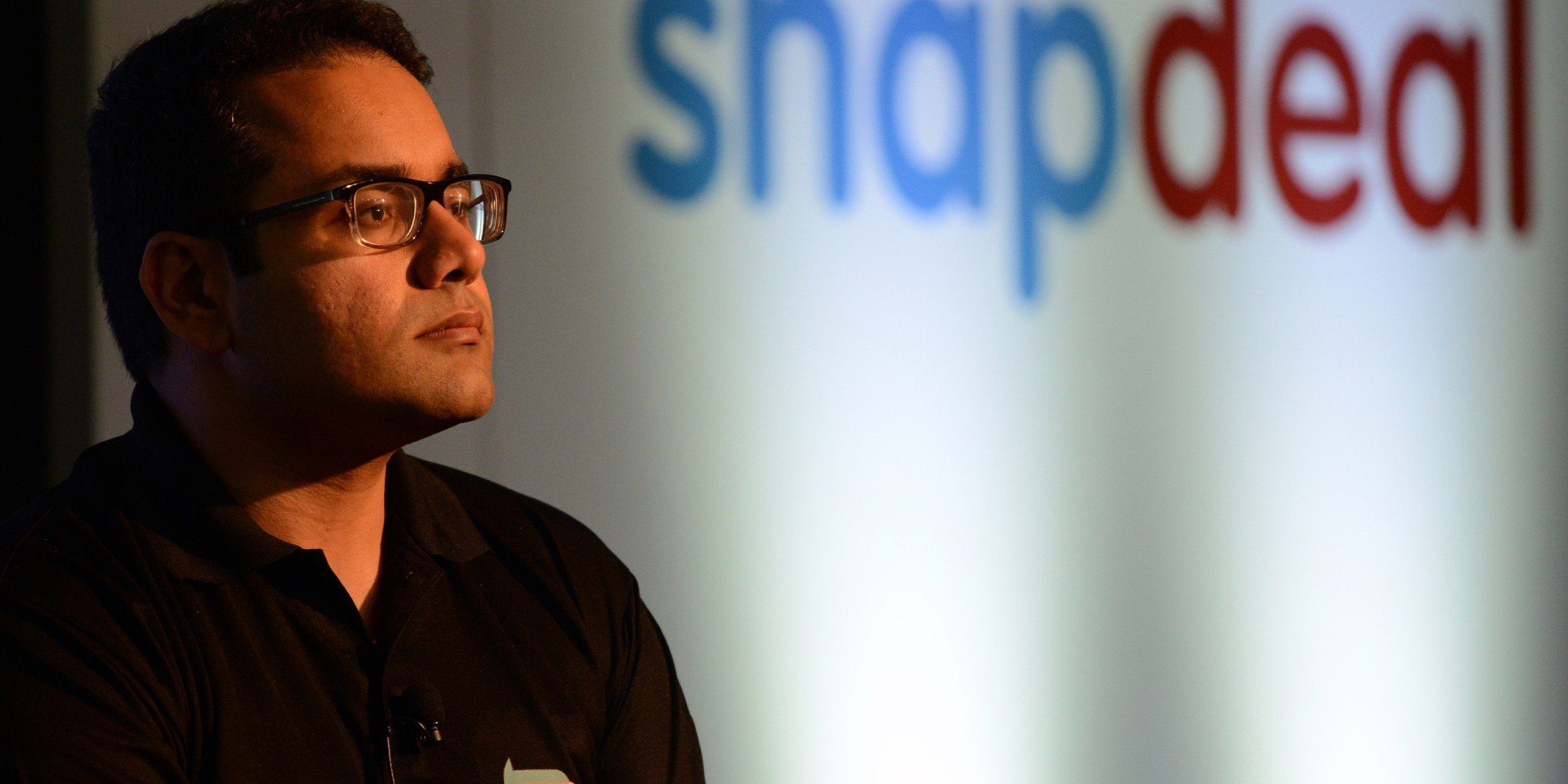 When he was there, he observed that the villagers had to walk for miles to fetch water.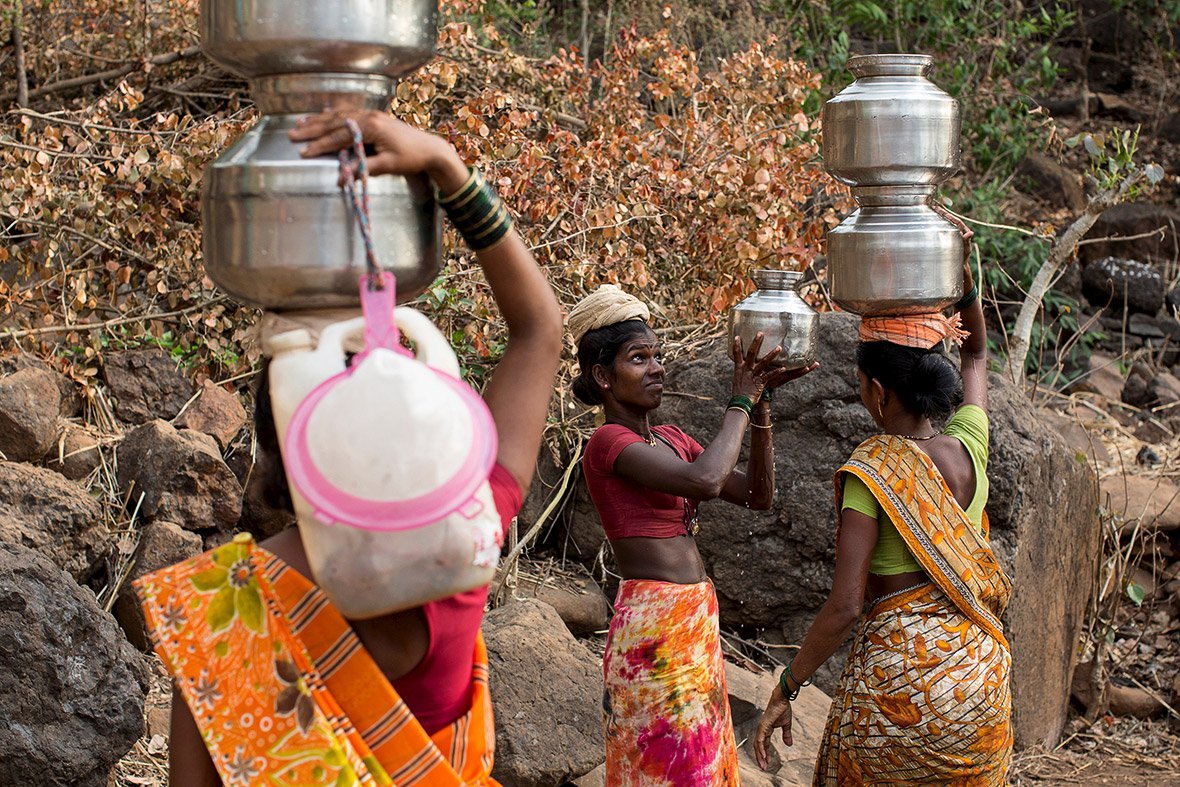 So, what did Snapdeal do? They donated 15 handpumps to the village.
The company decided to make a donation of a little over ₹3,33,000 and install 15 handpumps within the village.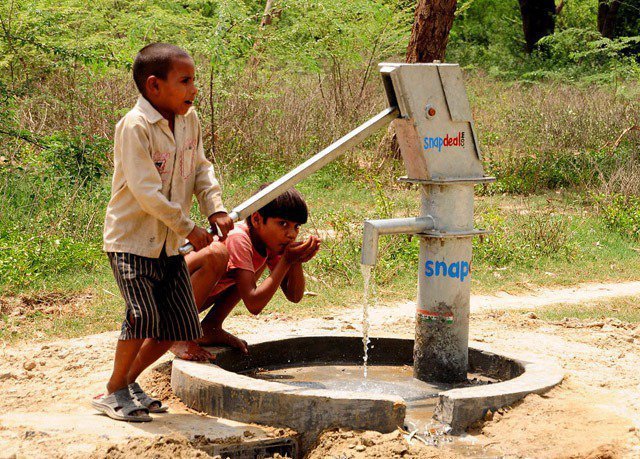 In return, the people of Shiv Nagar elected to rename their village to Snapdeal.com Nagar.
Although, the donation was made in good faith and Bahl never expected anything in return for the company's effort, the village elders elected to rename the village as Snapdeal.com Nagar as a manner of returning the favour.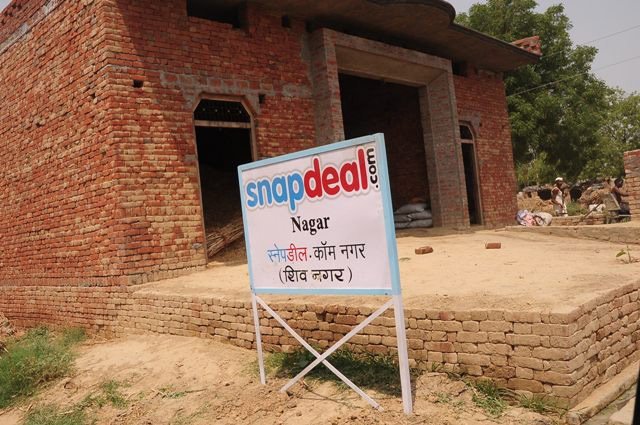 Now, Bahl plans on making further donations to the village by building better infrastructure and providing better education & health amenities.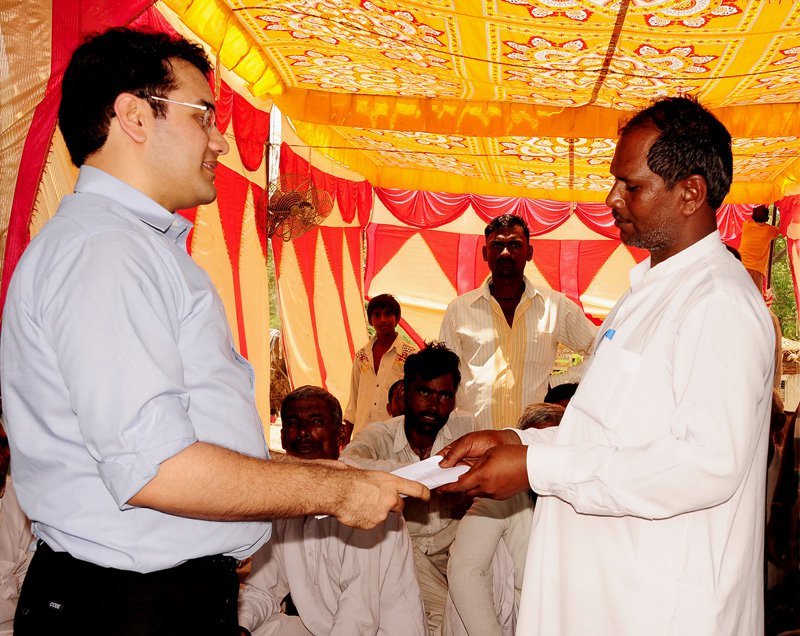 Soon enough the villagers might be able to access the website.