A woman from Dhampur in Uttar Pradesh posed as a man for 4 years and lured two women into marrying her. 
She then used to beat up her two wives and also demanded dowry from them.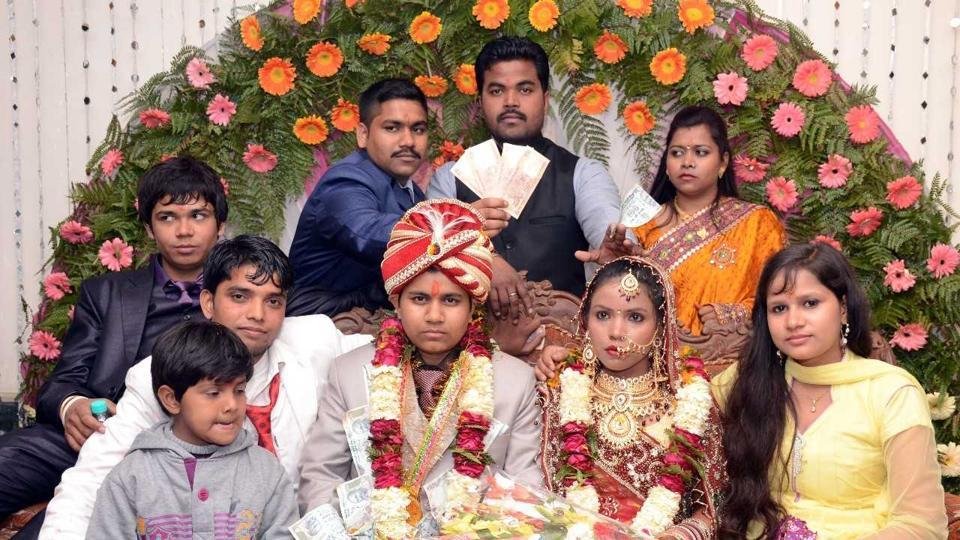 31-year-old Sweety Sen is a resident of Dhampur. She was a tomboy ever since she was a child. In 2013, she began posing as a man named Krishna Sen. She also created a Facebook account with the name, posting pictures in the guise of a man, and began chatting with a few women. 
In 2014, she went to Kathgodam in Haldwani to meet a woman, named Kamna, whom she had met online. Sweety, posing as Krishna, told Kamna that she was the son of a businessman from Aligarh. The two women got married but soon, Sen began beating up Kamna, demanding dowry, and also took ₹8.5 lakh from her family.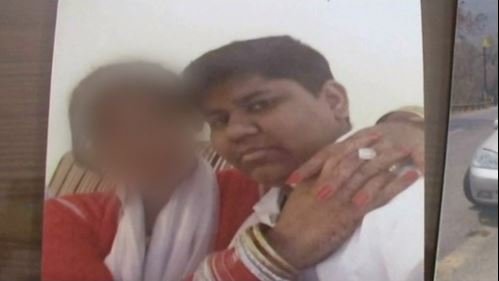 As Kamna told ANI:
We got married in 2014, she used to behave like a man, used to drink, smoke and also abuse. She used to threaten to kill me after she married another woman.
2 years later, Sen deceived another woman named Nisha from Uttarakhand's Kaladhungi town, into marrying her. 
Nisha was one of the guests present during Sen's wedding with Kamna.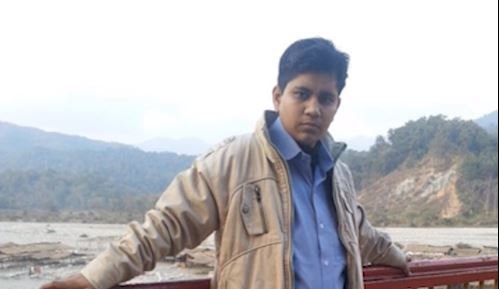 Sen's plan was foiled when her second wife Nisha sensed that she was not a man. But Sen bribed her to not tell anyone about it. It was after her first wife Kamna filed a report with the Haldwani Police against Sen accusing her of dowry demands and threats that the police arrested her. 
As per reports, Sen did not let either of her wives touch her body or even look at it and used sex toys in pitch dark to consummate the relationship. 
A medical examination report claims that Sen is biologically a woman and has been arrested on charges of impersonation, fraud and forgery.