This Monday, a woman from Uttar Pradesh's Bareilly set her husband on fire for not having a fair complexion.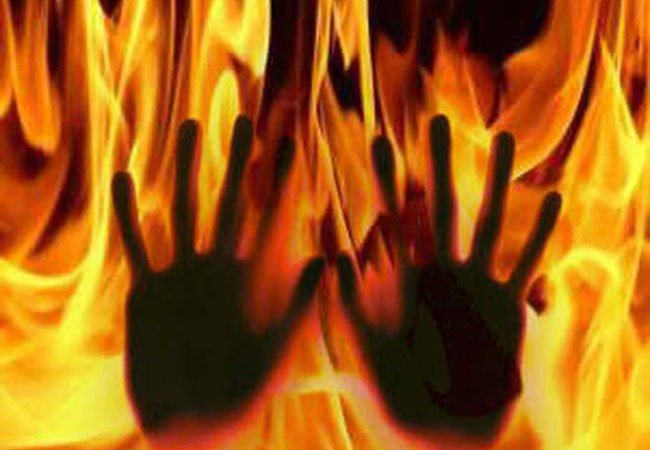 According to the Times of India, the incident happened when the victim, Satyaveer Singh was sleeping and his wife Prem Shri set him on fire.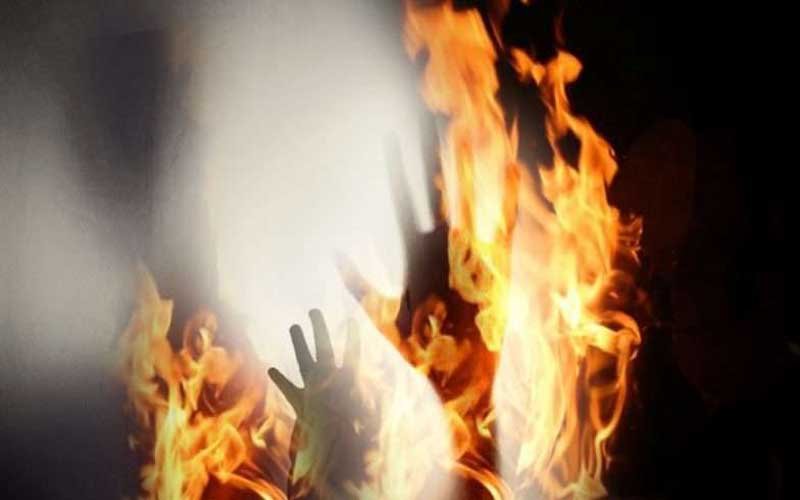 Satyaveer's brother, Harveer Singh told reporters that his sister-in-law didn't like his brother because of his dark complexion. 
Harveer also told the 
Times of India
 that even though Prem Shri always used to comment on his brother's complexion, they never thought that she would resort to such an action.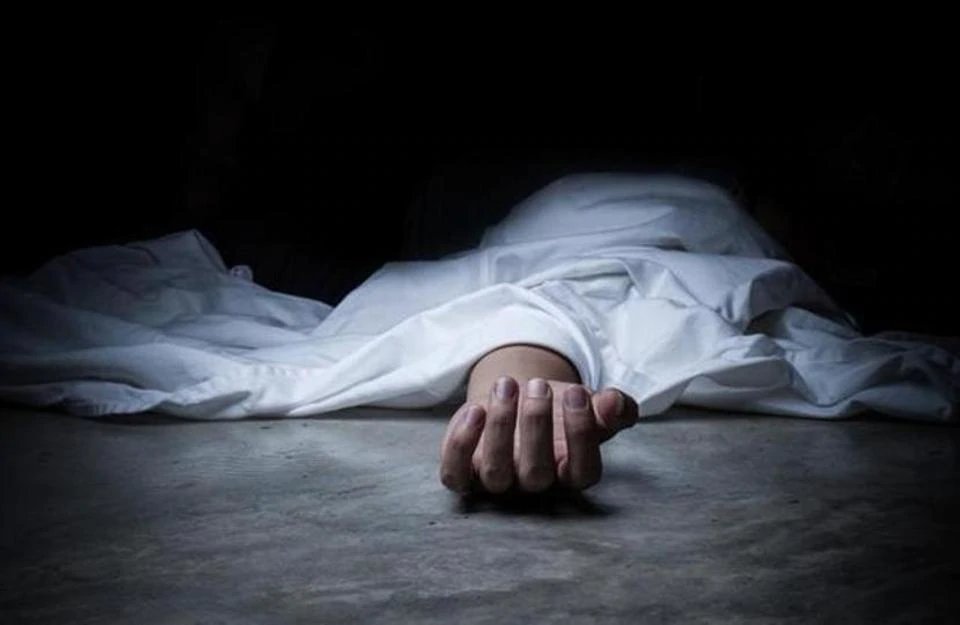 The couple had been married for over 2 years and have a 5-month-old daughter.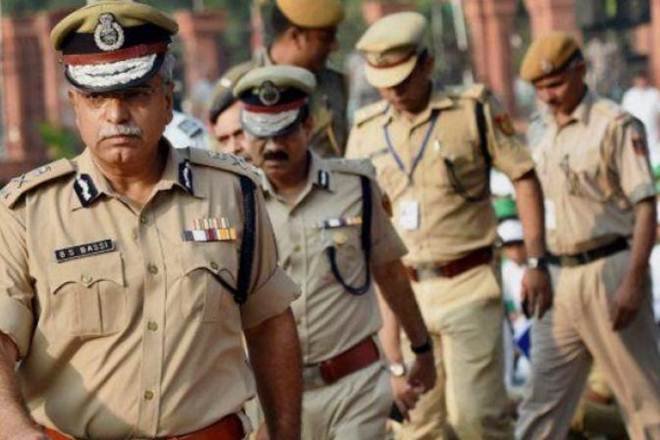 Inspector Sehdev Singh, who is in charge of the case said that initially an FIR was lodged under Section 307 (attempt to murder) of the IPC, but since Satyaveer Singh perished from his injuries, it has been converted to Section 302 (murder).