In association with
Motorola
I'm that tech nerd who strives to stay at the top of my game and let's just say, I'm that lucky employee who got to experience a full day of shenanigans with the all-new Motorola One Vision. It was all the more exciting for a tech connoisseur like me 'cause this phone has just hit the market! You guys peanut butter jelly much? Read on and join me on my day with Motorola One Vision, the marvellous piece of tech that's soon going to wreak havoc in the smartphone market.           
I see it, I like it, I want it, I got it! You like my phone, gee thanks, just reviewed it!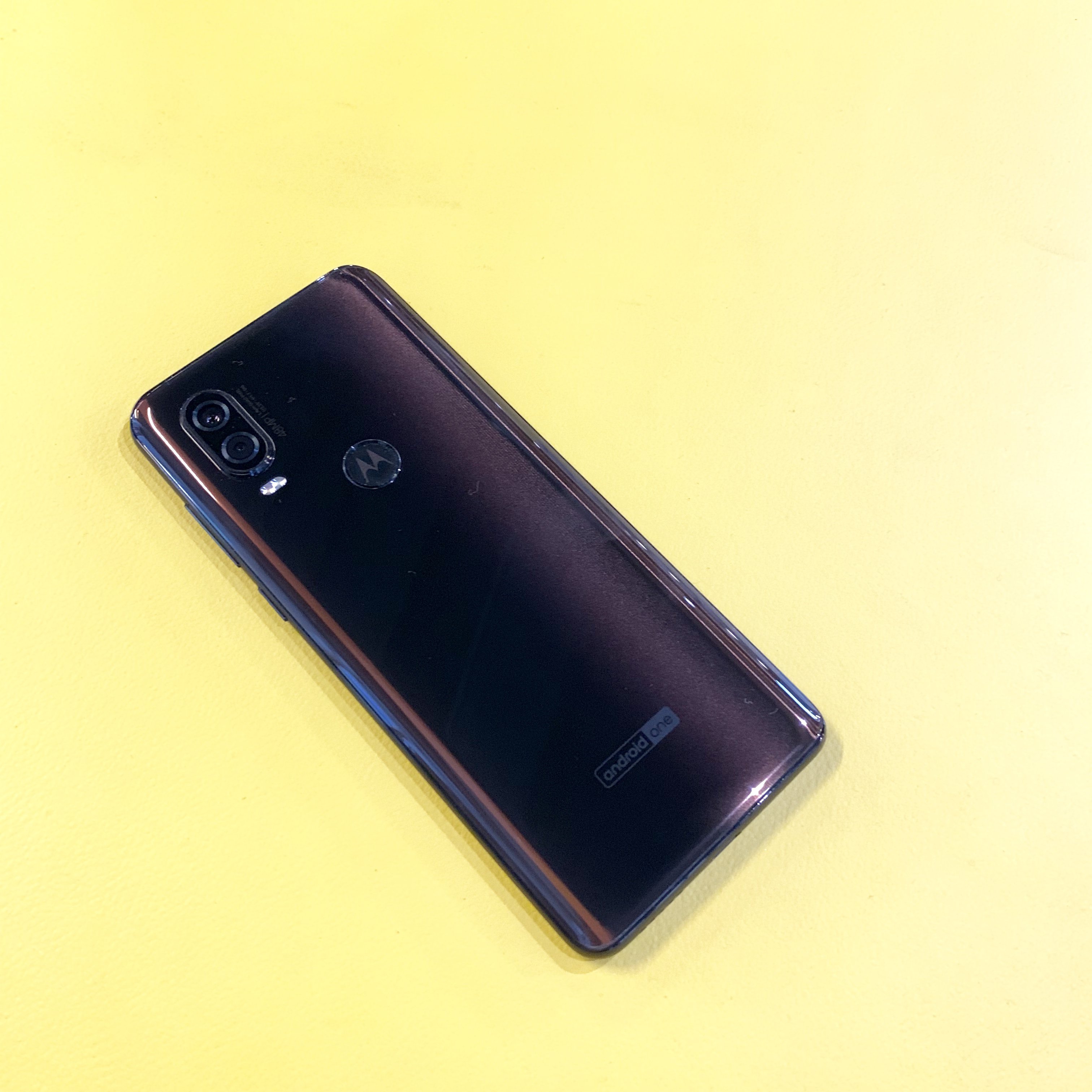 So, I took Motorola One Vision out for a spin (well, I took it to work with me) and now, I can proudly call it a feature-laden smartphone.   
I have a bunch of aesthetic pictures shot on Motorola One Vision that are soon going to end up on my 'gram. But before that here's a sneak peek at what all its low light camera could do! Amateur paps, take notes.       
Scoopwhoop headquarter never looked this calm (and swanky!) before but trust me, we do backbreaking work here to create some kick-ass content.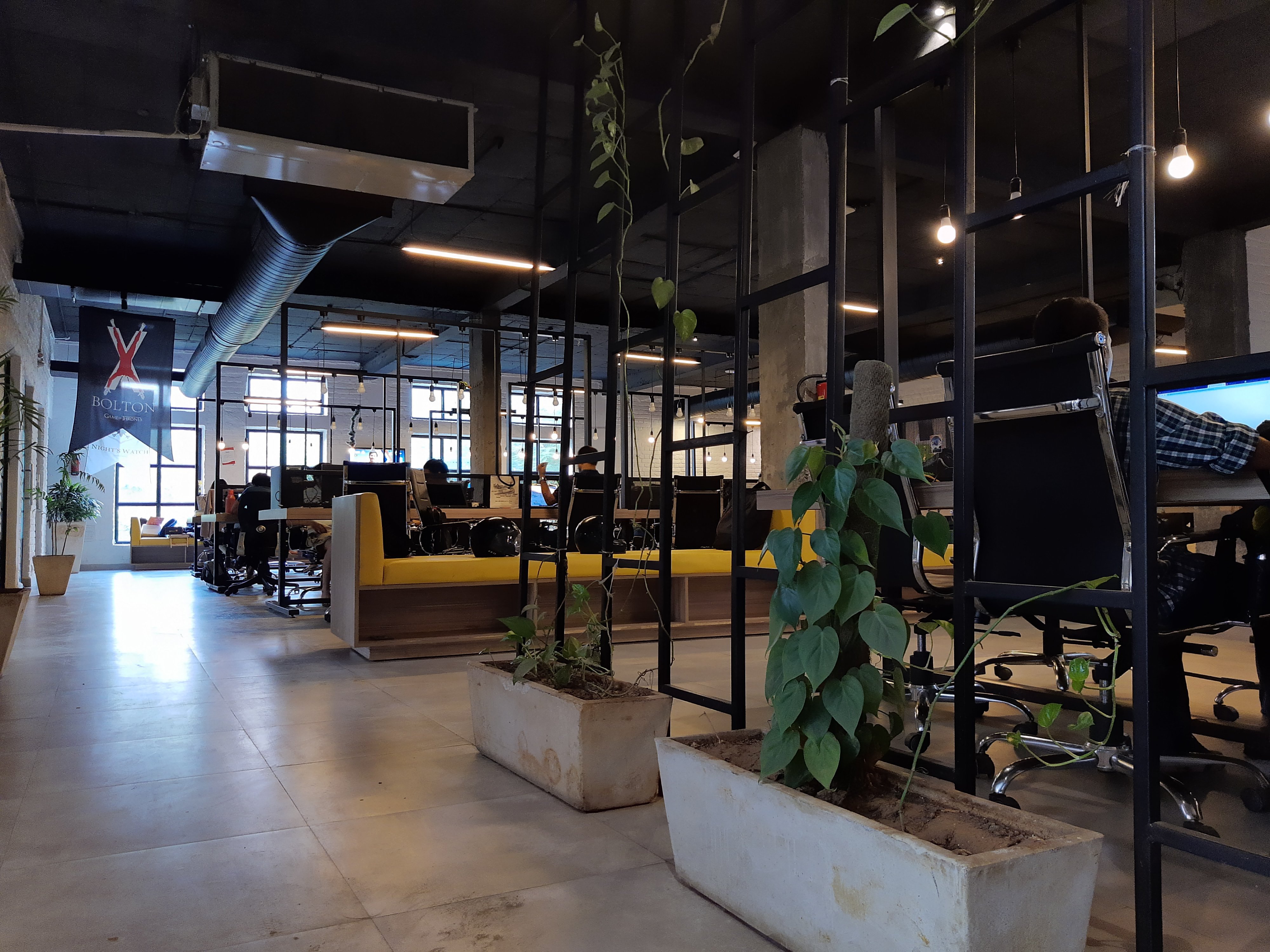 This raw pomelo agreed to feature as my muse in this picture. Also, this is the first time I tried my hands on textured photography. Phone wallpaper, anyone?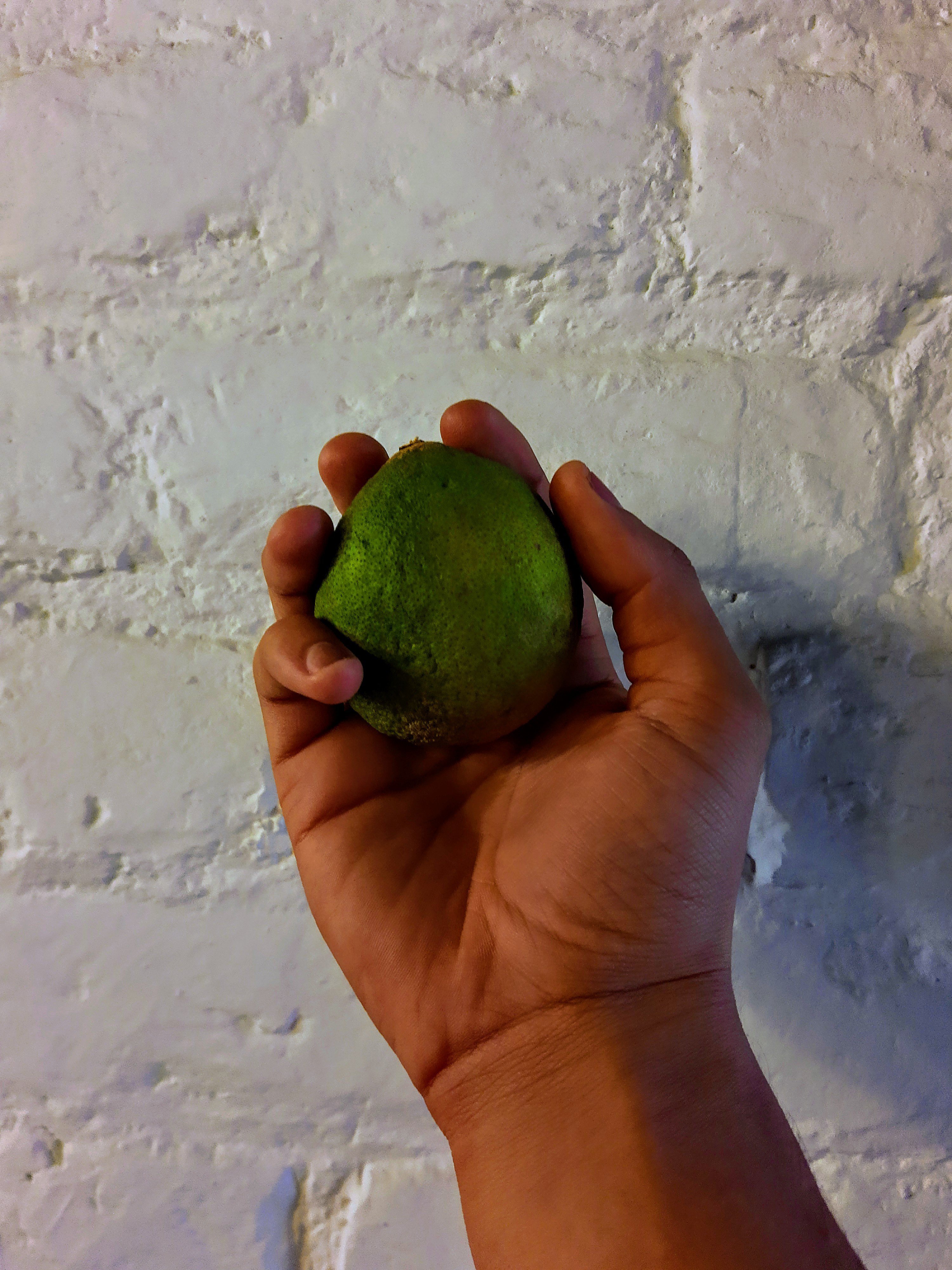 The low-light photography took me by a surprise!
Motorola One Vision walks the talk with its 48MP primary lens (f/1.7 aperture) blended with a 5MP secondary lens in the dual rear cam. My co-worker, Dipa happily agreed to pose for my Motorola One Vision catalogue, and boy! This picture could easily challenge a fancy magazine shoot.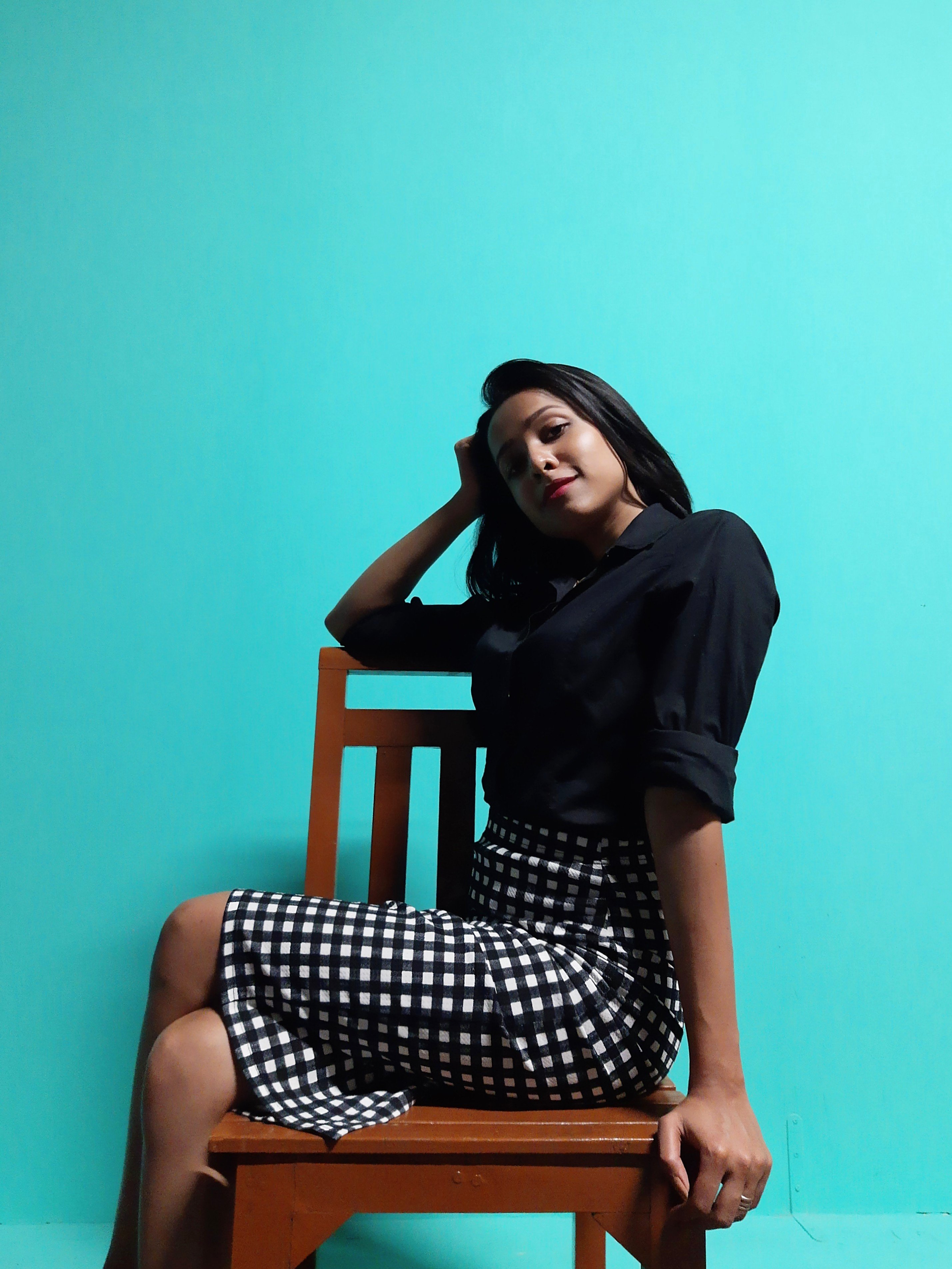 And, my coworker was so impressed by the camera that she kept the phone with herself for a day and this is what she was doing after work… 
Dude, I must say that the 25MP front camera takes amazing selfies even in the lowest light! Don't you agree?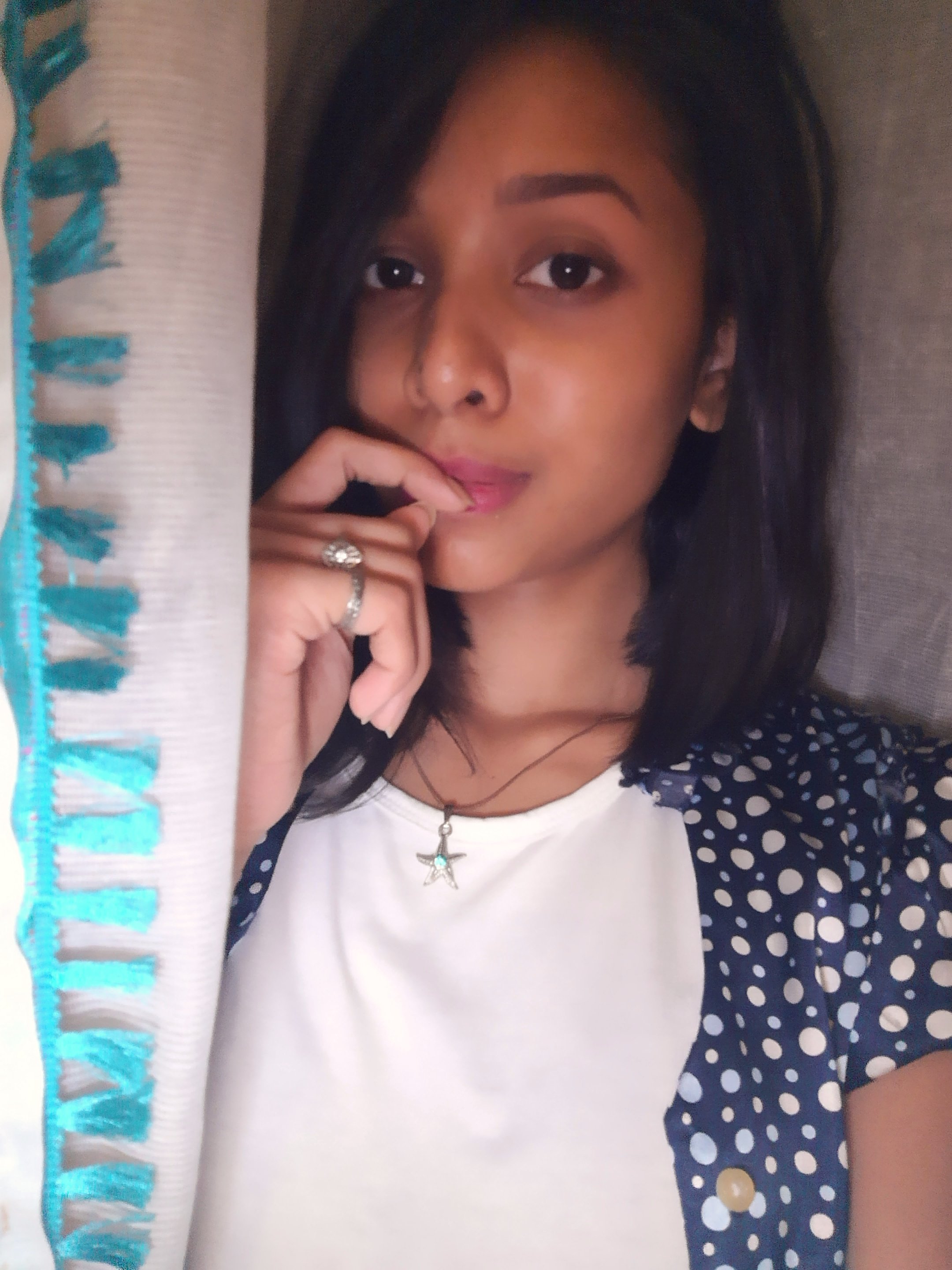 Is it just me or does this metro platform looks straight outta Hollywood slasher movie? It could also be the Night Vision set-up combined with the Bazaar filter that's making it look so eerie.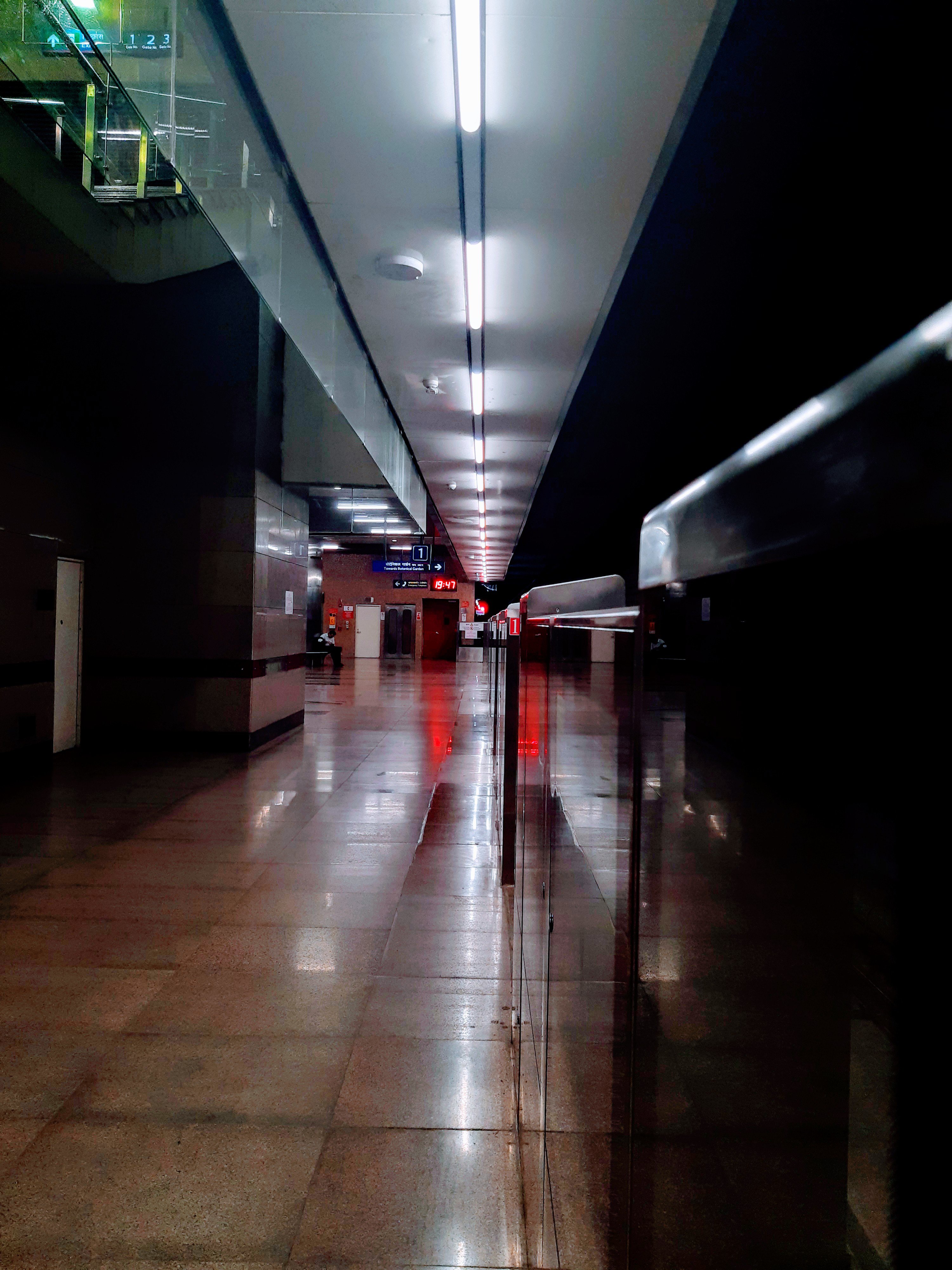 I couldn't stop playing with its camera all through my way back home. Well, I am pleasantly surprised at how an image from a smartphone has such remarkable picture quality! Here's a shot of flamed-grilled bhuttas I took during my post-work photo walk.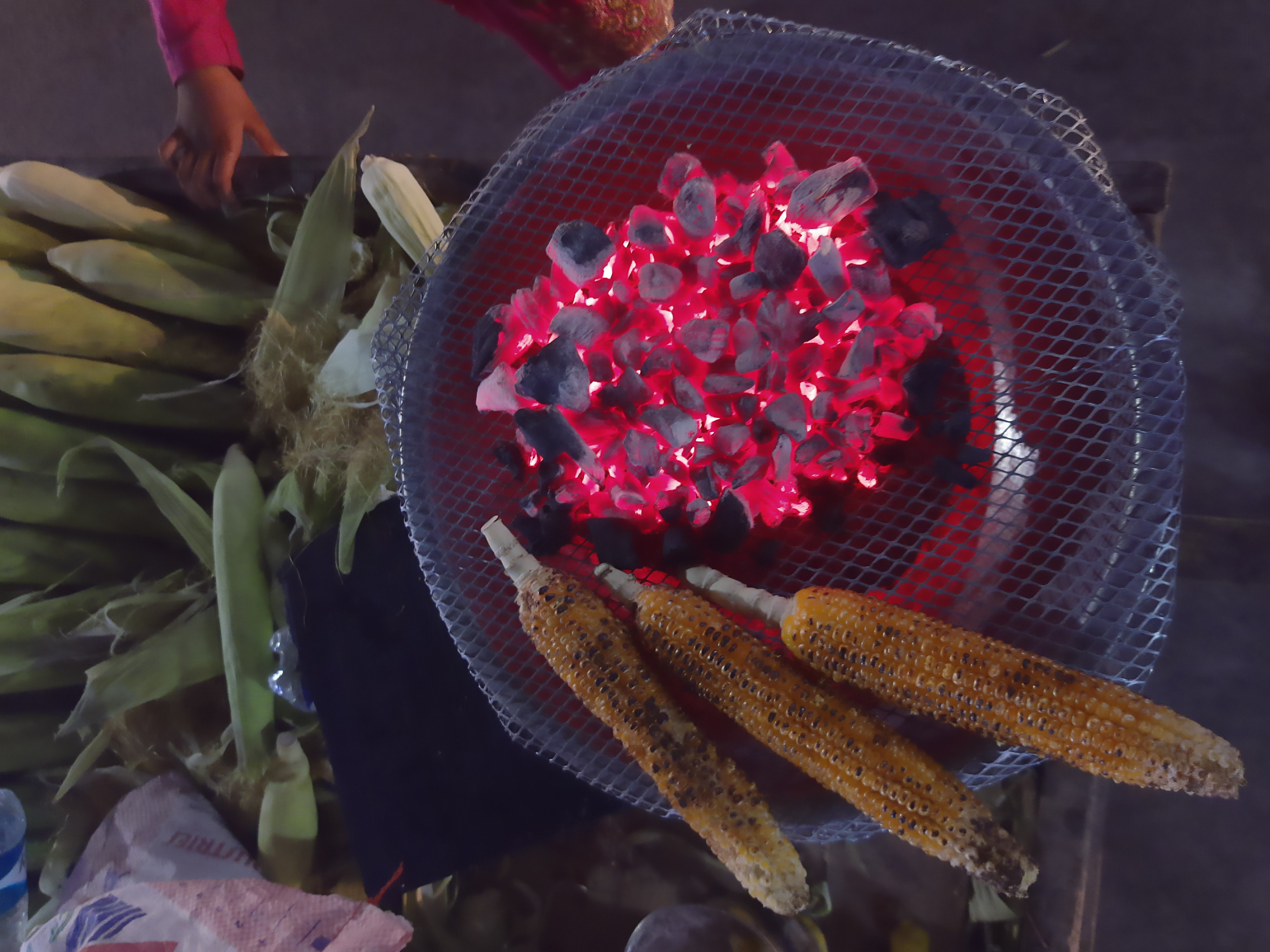 With Motorola One Vision you'll settle for nothing less than pictorial excellence! The target exposure is excellent in both indoor and outdoor conditions and captures fine details in tricky low-light scenes. Have a look at some of my fave night shots.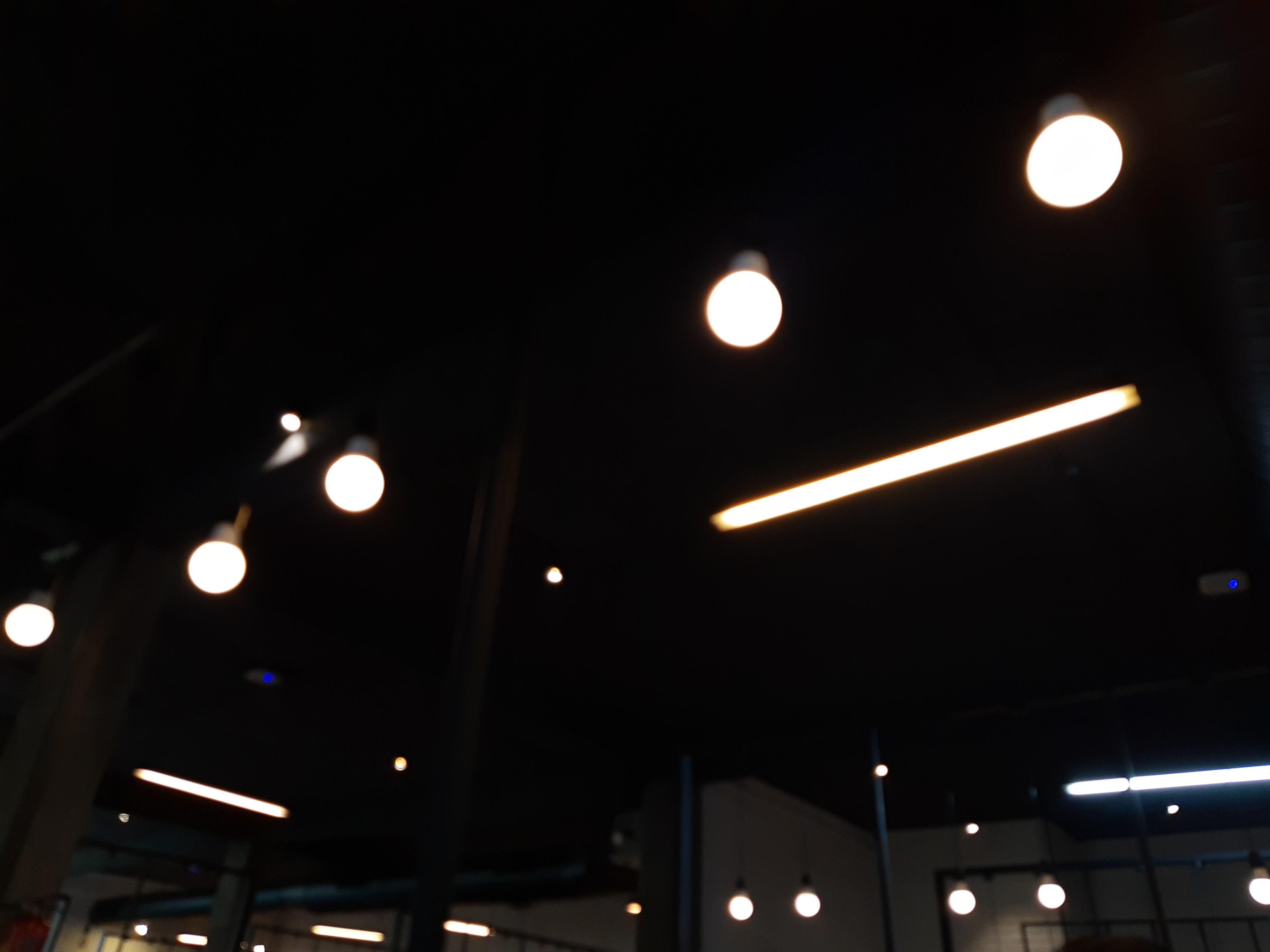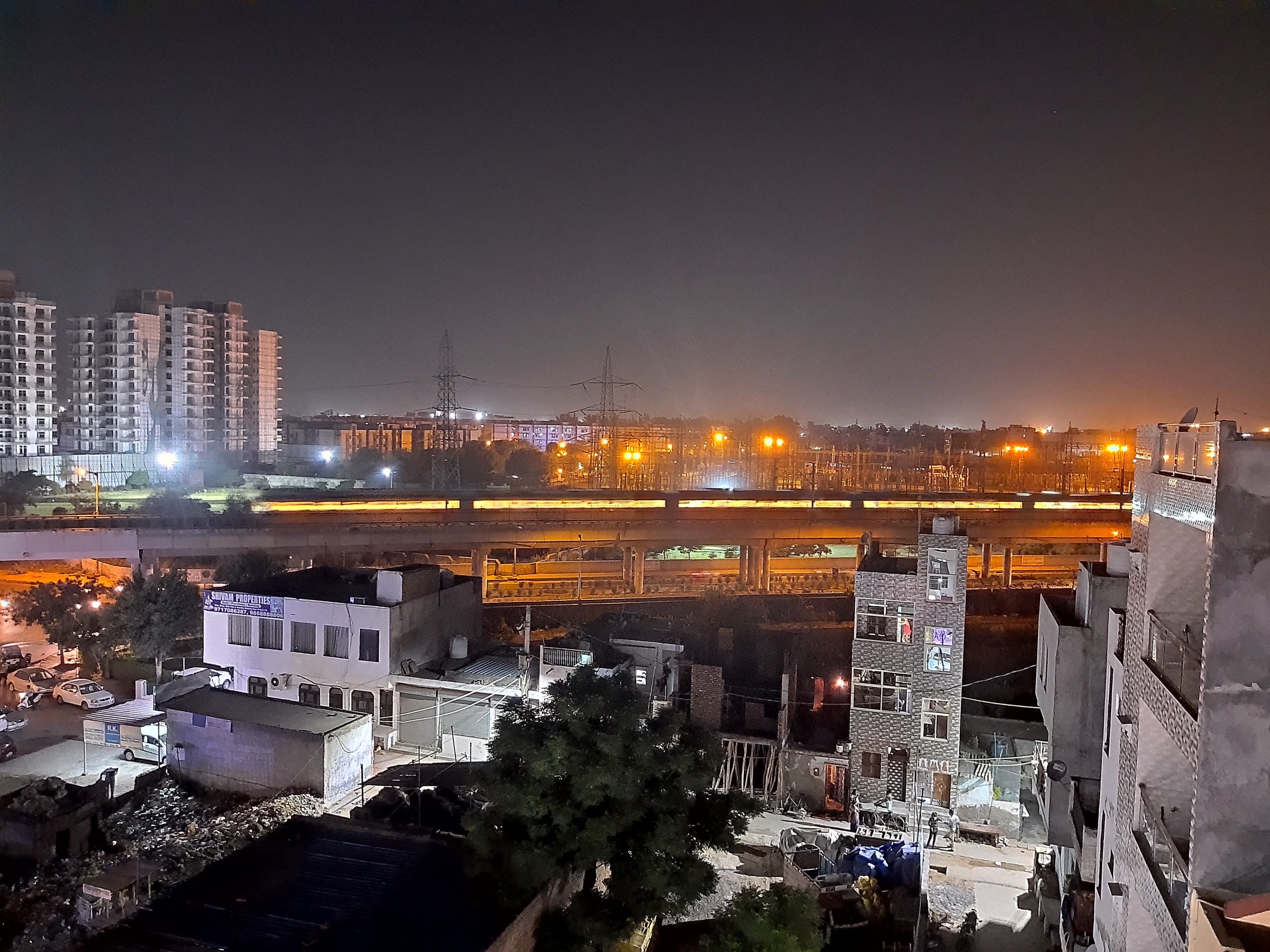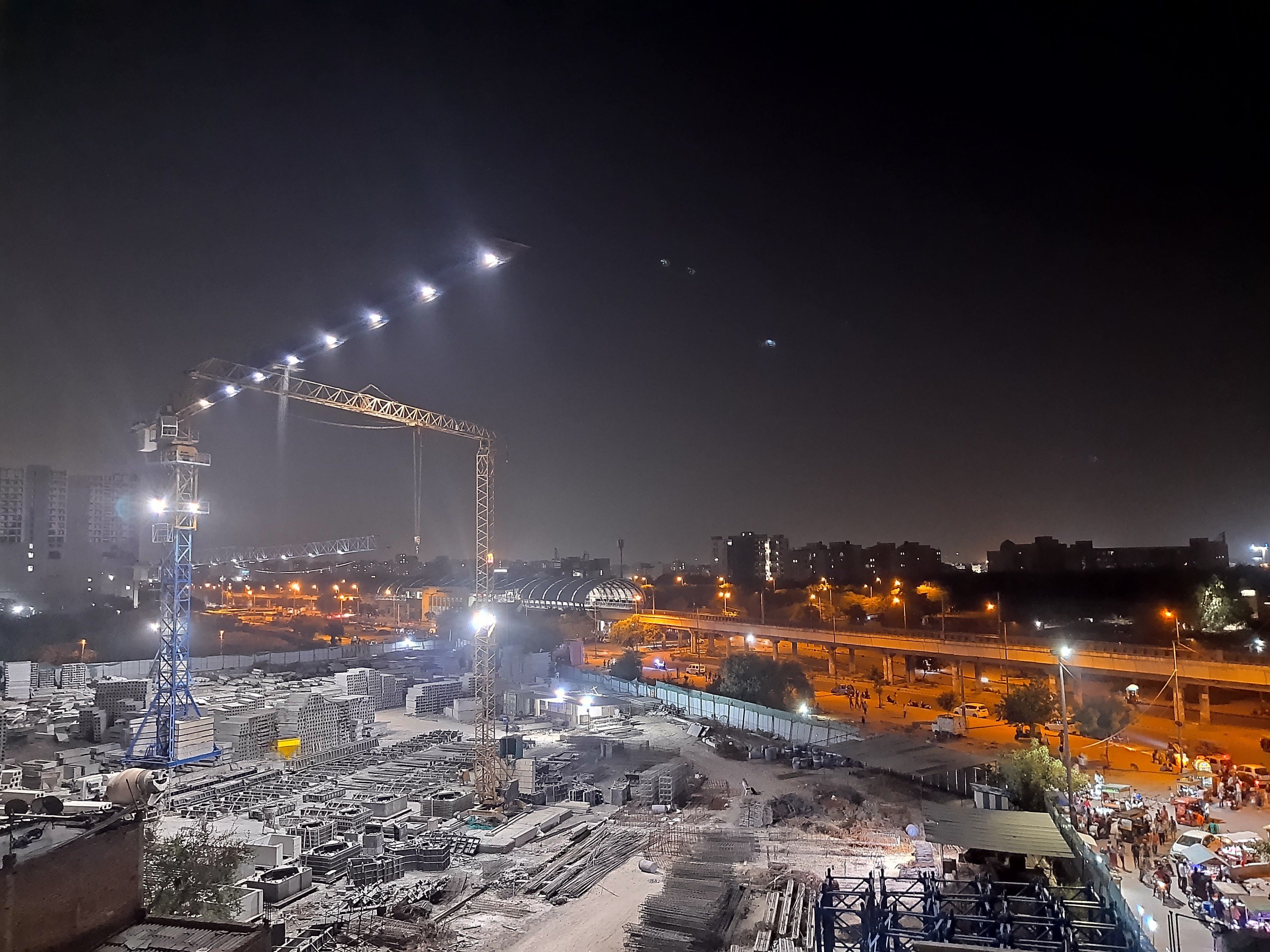 Talking about the display, the revolutionary Cinema Vision is a thing of beauty on this phone. I'm not usually the type to watch an episode of my favourite web series on the palm of my hands, but I ended up watching an episode of Homecoming in the metro and being true to its name, Motorola One Vision provides nothing less than an immersive viewing experience with it's first 21:9 Full HD+ display with an in-screen camera. If the shape of your daily commute is just like mine, which means you're in the cab or the metro most of the time; the colours and ample pictorial details on Motorola One Vision will provide you cinematic viewing experience anywhere, anytime!         
Last word: Motorola One Vision is simply a sensational camera phone that'll provide a bang for the buck to all those looking to buy a mid-priced smartphone under a budget. If I talk about other flagship phones, Motorola One Vision with its impeccable features stands tall. So, visit Flipkart and buy it on a steal price of just Rs. 19,999! HURRY!