In a textbook-thriller case, a 24-year-old young man in Uttar Pradesh avenged his father's death after 12 years by murdering and cutting the accused's body into 12 pieces, one each for a year of waiting and confessed his crime before the police.
The Times of India reports that Alam Khan waited for 12 years to "realise his dream and was happy about it."
The incident was reported on December 16 after locals saw pieces of a headless human body on the banks of the Ramganga, making it difficult to identify the victim. However, during subsequent investigation, a local Ameer Hussain identified the body of his brother Mohammad Rais through some identifiable marks on his body.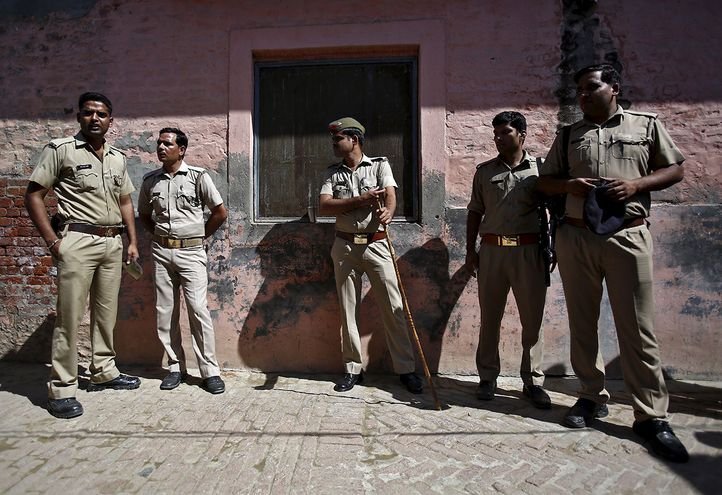 Alam, who had seen the murder of his father 12 years back by a family friend, has been arrested by police but he has shown indifference to the situation he is in.
Police has also recovered murder weapons – a knife, hammer, saw and a waist belt, which he used in chopping the body into 12 parts and arrested another accomplice in the crime.
Explaining the murder to reporters, Khan informed that he had called the victim to his house and made him drink liquor. "Afterwards, I played music on full volume as I killed him with a knife and then cut his body into 12 pieces. We then packed the body parts into polybags and disposed them in the river," he said.