In another disturbing news coming from Uttar Pradesh today, Congress leader Priyanka Gandhi was detained by the police when she was on her way to meet the families of the victims of the Sonbhadra massacre.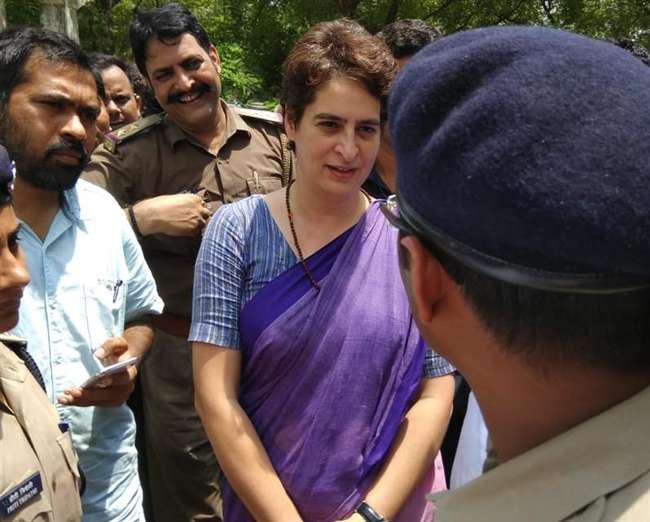 Gandhi then spoke to reporters about the whole ordeal. 
Following this reportedly unwarranted detention by the UP Police, the #UPmeinJungleRaj has been trending on Twitter. 
Gandhi was on her way to visit the families of the victims who were shot down on Wednesday. 
According to India Today, the village head of Sonbhadra, Yagya Dutt had reached the spot of the incident to claim his land with 10-12 henchmen only to be opposed by some of the villagers.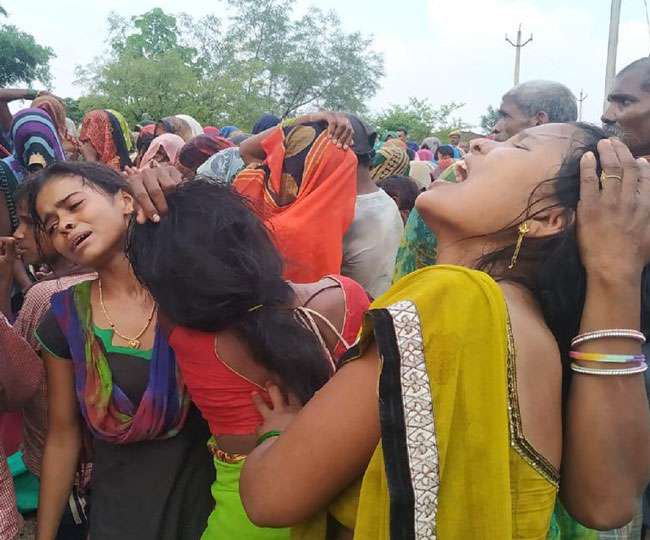 These men then allegedly showered the villagers with bullets and 10 people, all tribals, were killed. At least 18 others were also injured in the attack.