A 16-year-old Hindu girl's alleged abduction and conversion in Pakistan has created an uproar among the minority community, a media report said.
Ravita Meghwar had been abducted from the Syed community of Wanharo village near Nagarparkar in the southeast Sindh province on June 6.
Yesterday, she along with her husband Nawaz Ali Shah, met with local journalists in Umerkot to "inform" them of her consent in the conversion and marriage, Dawn reported.
The girl, demanding protection for herself and husband, said that she had not been kidnapped but had eloped with Shah, the report said.
She claimed to have embraced Islam in the presence of Pir Mohammad Ayub Jan Farooqui, an Islamic preacher, near the Samarro town of Umerkot district, it said.
However, the Hindu community, along with the girls family, has insisted that she was kidnapped and forced to convert, the report said.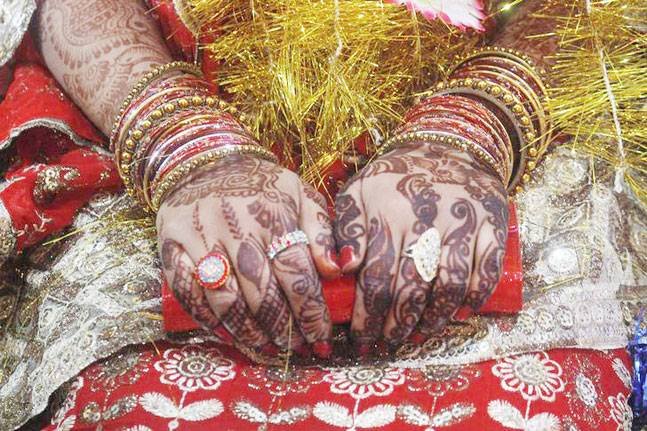 Her father Satram Das Meghwar alleged that influential members of the Syed community had kidnapped his daughter after giving sleeping pills to the family.
He alleged that despite frequent appeals, Thar police did not take any actions to trace the girl till she was forced to convert, the report said.
According to the marriage certificate issued by the preacher, "The girl is 18 years old, can marry the person of her choice and her Islamic name is Gulnar", the report said.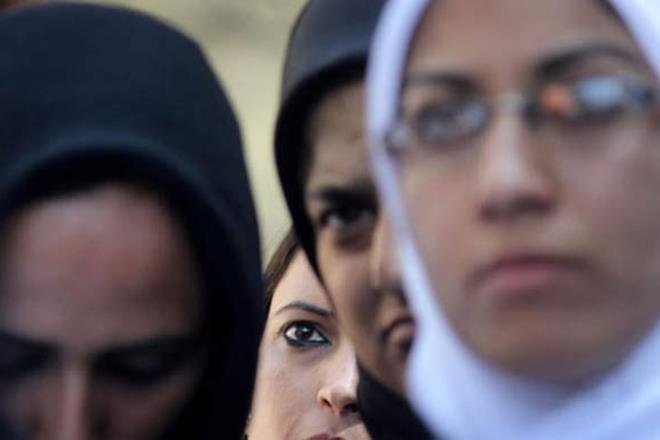 However, her primary school certificate shows that Ravita is only 16-year-old as she was born on July 14, 2001.
The PML-N member of national assembly from Thar and chief of the Pakistan Hindu Council, Dr Ramesh Kumar Vankwani, has expressed his concern over the alleged abduction and the subsequent conversion of Ravita.
"A Hindu girl below 18 years of age cannot be converted according to the Hindu Marriage Act," he was quoted as saying by the report.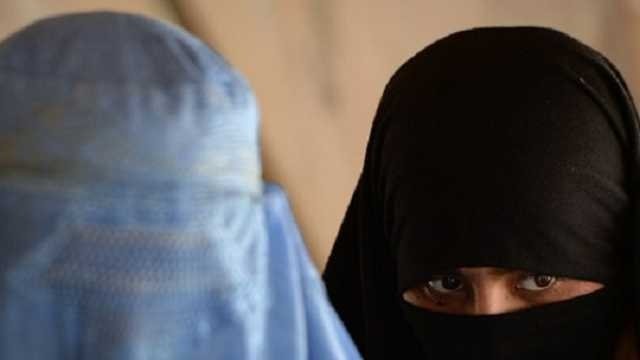 Terming the abduction of the girl an attempt to vitiate the peaceful and harmonious atmosphere of Thar, activists from various communities and political parties have demanded the early recovery of the girl and her production before a court of law, the report added.
Scores of people have questioned the validity of the marriage certificate issued by the cleric and condemned the incident on social media, demanding a probe into the incident.
Earlier, an FIR was registered on the girls request at the Dano Dhandal police station against four persons –Syed Nawaz Ali Shah, Syed Noor Ali Shah, Mohammad Nohrio Junejo and Sher Ali Junejo.