In a remote hamlet in UP, there is a man of extremely humble beginnings who has continued to stay true to his roots despite becoming a minister in the UP sarkaar according to a report in The Indian Express .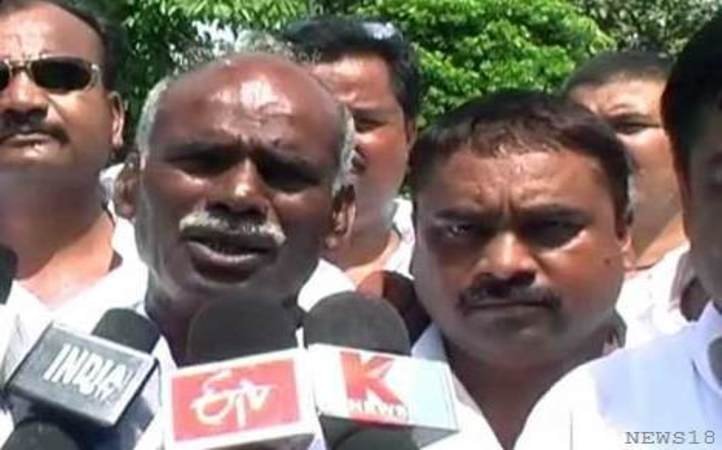 Bansidhar Baudh from the reserved Balha constituency of Uttar Pradesh has slowly risen up the ranks. The newly appointed Minister of State, Social Welfare and SC/ST Welfare under the Samajwadi Party, has lived in a hut without a toilet for most of his life.
While Baudh's family of nine has been living in five attached huts for four decades, he started off as a labourer and went on to work for the postal department, followed by a cycle repair shop and then started his association with Bahujan Samaj Party. He joined the Samajwadi Party two years back and remains one of the few SP leaders who don't pay income tax. He even had to borrow an SUV from a friend in Lucknow when he got a call from Akhilesh Yadav's office.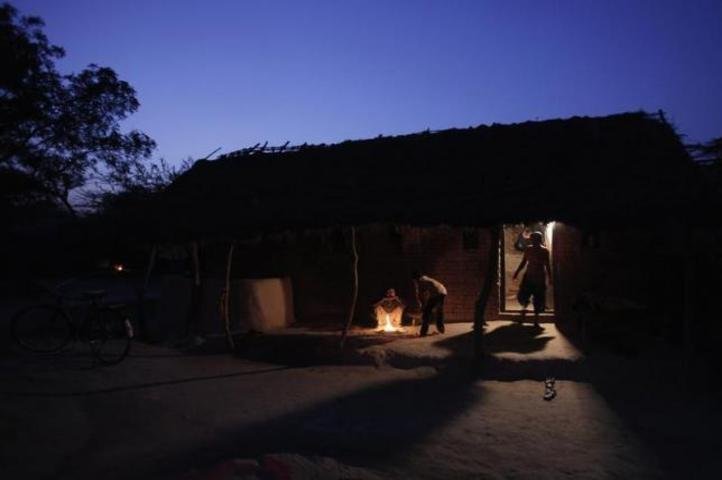 Since the village Tedhiya is a 'Van Gram' or forest village, brick structures cannot be erected here but Baudh's family says they live in wooden huts due to poverty. His wife says she doesn't think much of the house allotted in Lucknow since that is only temporary, while this hut is home. The village was provided with electricity only after Baudh became a minister and that is saying a lot.