Sharma ji ke betas, make way for Kanishak Kataria who has topped the UPSC final examination 2019. But, that's not all. This hardworking human has also 100% won hearts with his humble acknowledgment.
In the sweetest gesture, he thanked his parents, sister, and girlfriend for his success, according to ANI.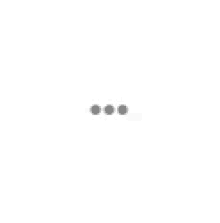 This BTech from IIT Bombay said-
It's a very surprising moment. I never expected to get the 1st rank. I thank my parents, sister & my girlfriend for the help & moral support. People will expect me to be a good administrator & that's exactly my intention.
Here, desi parents are still wrecking relationships coz 'beta, padhne mein dhyan lagao'.
Netizens are also loving this cute moment.
Here, I am still saving my boyfriend's number as 'Bestie 2' or 'Vodafone'. Also, remember when we used our parents' phone to contact our date and then end the chat with, 'I love you. Don't reply now, giving phone back to mom'? These millennials will never know the struggle.