Depressed over the health condition of Tamil Nadu Chief Minister Jayalalithaa, a 39-year-old man set himself on fire on Wednesday evening in Chennai.
R Sargunam, who was working as a security guard set himself ablaze in the middle of the GST road at around 6.15 pm just opposite to MEPZ industrial estate near Tambaram area, reports The New Indian Express.
According to an India Today report, some policemen attempted to douse the fire, who were on patrol when the incident took place but Sargunam tried to evade them.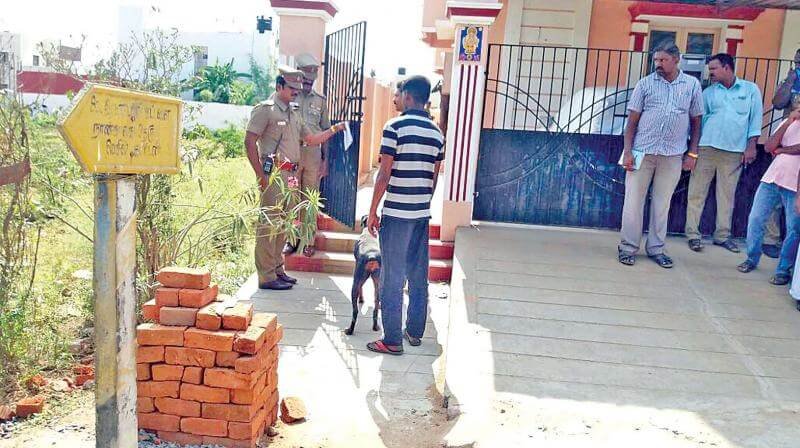 He was reportedly screaming, "There is no news about Amma's health. She should get well soon." Sargunam was immediately rushed to Chrompet hospital after the policemen managed to get hold of him. 
However, he was later shifted to Kilpauk Medical College Hospital, where he succumbed to his injuries. He had suffered almost 60 per cent burns.
According to Sargunam's wife, he was upset over Jayalalithaa's health and used to drink a lot but she never expected him to take this extreme step. Sargunam, who had left his job a few months ago is survived by his wife and a 4-year-old daughter.