"But they're representing India!"
It's a line I've heard too often since Coldplay's 'Hymn For The Weekend' video released. First thing's first, Coldplay are not representing India. Virat Kohli and Mary Kom are. PM Narendra Modi is. Syed Akbaruddin is. The movie Paheli did. Coldplay are NOT representing India. They don't have a duty or reason to either.
There's a lot of criticism coming the band's way for cultural appropriation: taking advantage of the stereotypes of a lesser culture. In Coldplay's case, it's because they showed Indians playing Holi throughout their video that was shot in India. Because they showed sadhus in saffron robes. Because they showed colours everywhere – and Beyonce with mehndi on her hands.
My reaction: So what?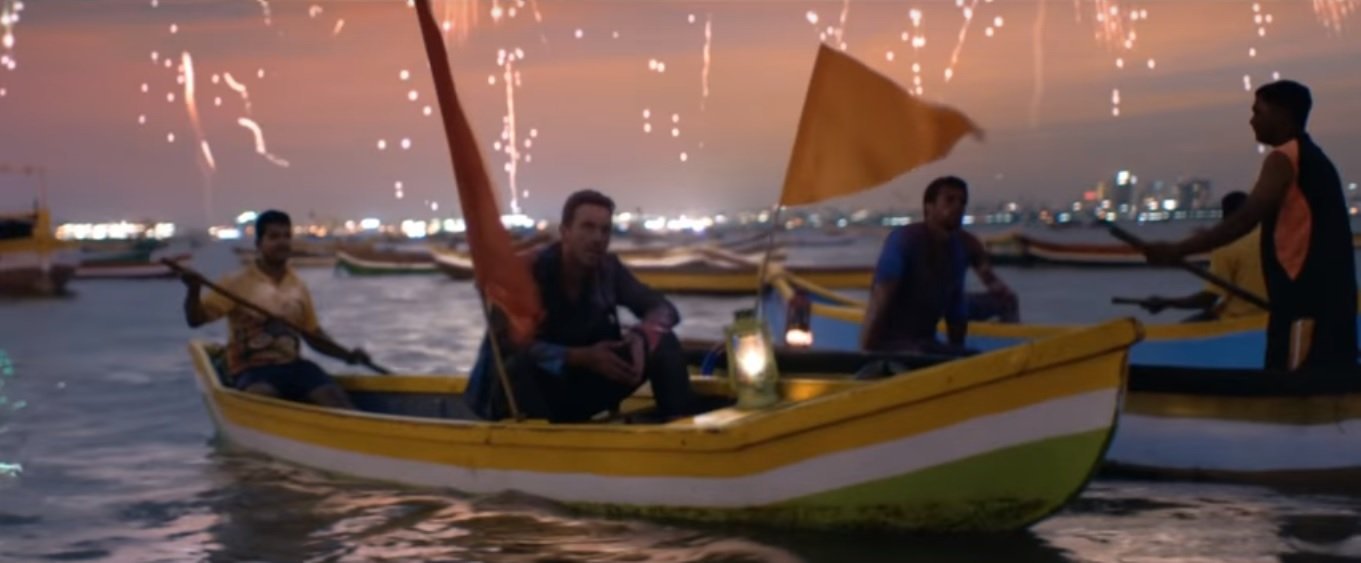 So what if Coldplay wanted to depict India in myriad colours with people throwing colours at each other? Isn't that what Indian directors have shown Indian film stars do in movies during songs (from Rang Barse to Soni Soni) hundreds of times? 
The negative (and hypocritical) reaction to Coldplay showing what they felt was best to show about India is quite ridiculous. If you are that upset about foreign bands showing India in a certain and limited way, then don't laugh the next time a Sardar character in a movie does something stupid while the clock strikes twelve.
This helpful article lists exactly all that Indians have forgiven Indians for (call it cultural appropriation or giving in to the temptation of stereotypes) – from Priyanka Chopra feeling distraught after sleeping with a black man in Fashion to Anil Kapoor and Sridevi wearing suggestive makeup in a song about cannibalism).
"Oh but we don't play Holi all the time!"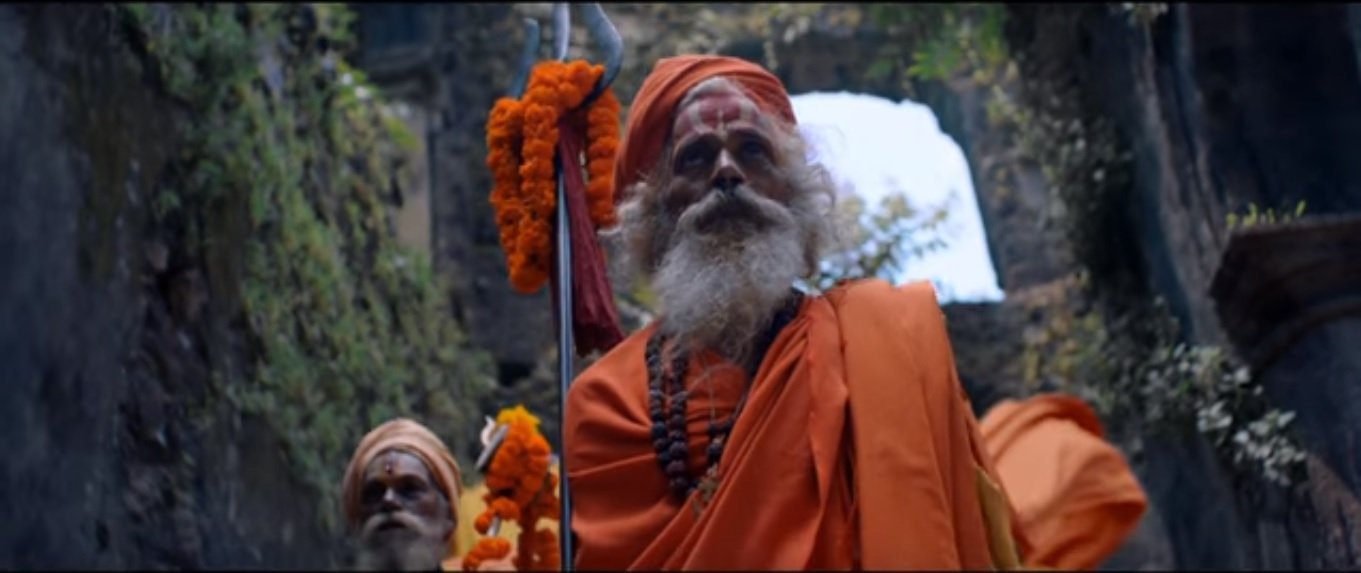 So would you expect the video to show you Diwali, Holi, Eid, Uttarayan, Pongal, Rakshabandhan, Durga Puja, Ganesh Chaturthi, Shivratri, Christmas and a thousand other festivals as well? 
Here's the thing: Not even an Indian, even the most patriotic, creative and most travelled one, could have fit in all of India's cultures and celebrations in a four-and-a-half minute video if he/she were director instead of Ben Mor (director of Coldplay's video). We simply (and luckily) have too many cultures to immerse ourselves in, let alone expect a British band to show the richness of our culture. 
As Sandip Roy writes for the BBC: 
"Their (Coldplay's) India is trapped in a tourist-friendly time-warp of hand puppets and simple happy natives. There's not a mobile phone in sight. But give them some credit, there's not a snake charmer in sight either. This is more a wide-eyed valentine to India than an exercise in stereotyping."
The key words being: 'their India'. While happily retaliating saying 'we have multiplexes' on Twitter, we forget that the video is a depiction of what the artists felt when they visited India. 
They may have been inspired by Holi, by the meditating men and by the slum children. And what is more interesting? Showing Coldplay enter a primitive theatre (many of which are still active in most villages) with a rusted projector or showing them sing while they're in the parking lot of a fancy mall in a smart city? And there's enough of India on show anyway. Peacocks, rooftops packed closer than dominoes, puppets, fireworks, Kathakali and buses on cramped Mumbai roads.
Coldplay is also not under oath to show that India's space scientists are doing an amazing job, or that all of us have mobile phones, WhatsApp and internet in our homes, or malls with the biggest global brands. It's called artistic freedom. 
As Rajyasree Sen observed in this Livemint piece: 
Also, much like Life Of Pi, which had a talking tiger and a sailor in a boat and showed gorgeous and fantastical India to foreign audiences, so does Hymn For The Weekend. Whether you want to accept it or not, the video is beautifully stylised and shot—sans the last scene on the boats which looks like it was designed by the Life Of Pi CGI team. If anything, this music video will boost tourism to exotic India. So be pleased for the droves of people who will watch this video and want to flock to our shores.
And finally, who cares? You shouldn't be overly concerned about how the West views India as through a 260-second video, because Coldplay cannot define this incredible country.
Feature image source: YouTube