RBI's Deputy Governor Urjit Patel was on Saturday appointed as the next Governor of the central bank after Raghuram Rajan demits office on September 4.
52-year-old Patel has been appointed as new RBI Governor, official sources said.
He was first appointed as Deputy Governor for three years in January 2013 and was given an extension this January.
Patel has been known as 'inflation warrior' of Rajan, who made a surprise announcement in June that he would return to academia after end of his current three-year tenure.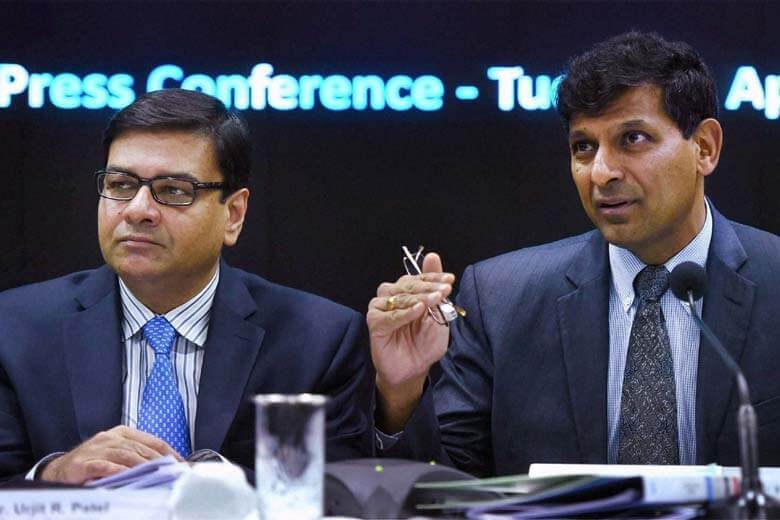 In recent months, Rajan has come under attack from some quarters, including BJP's Rajya Sabha MP Subramanian Swamy, for what they call his reluctance to lower interest rates and giving priority to inflation control.
Prior to his appointment as the Deputy Governor at RBI in 2013, Patel was advisor (Energy and Infrastructure) with Boston Consulting Group, while he has also worked with Reliance Industries in the past.
Patel, born on October 28, 1963, received his doctorate in economics from Yale University in 1990) and M Phil from Oxford (1986).
He has worked with the International Monetary Fund (IMF) between 1990 and 1995 covering the US, India, Bahamas and Myanmar desks.
Urjit Patel will take over the charge from Rajan after he demits the office on September 4. He will be the eighth Deputy Governor to be made Governor at RBI.
Feature image source: PTI